Paul Mescal dances for new short film 
Paul Mescal features in a new short film, marking the launch of Samsung Spotlight.
In the video, he shows off his dance moves for an audience of mannequins.
The film is called Lockdown.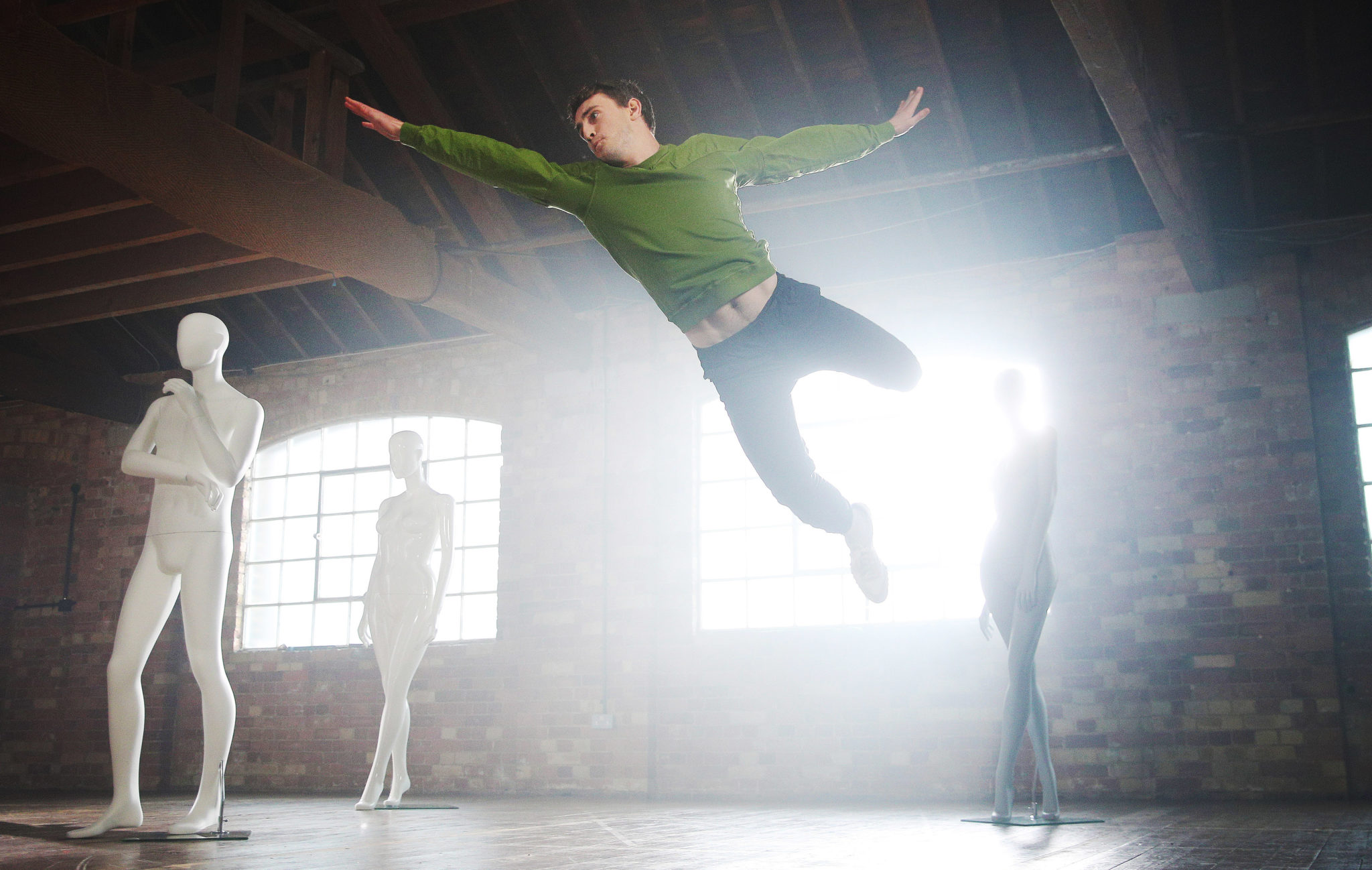 It see's Paul leaping into the air, crawling across the floor, and showcasing his street dancing skills. 
The moving video was shot over an intensive three day period in London. 
Richard Marcel, known for his work on Strictly Come Dancing, choreographed the film.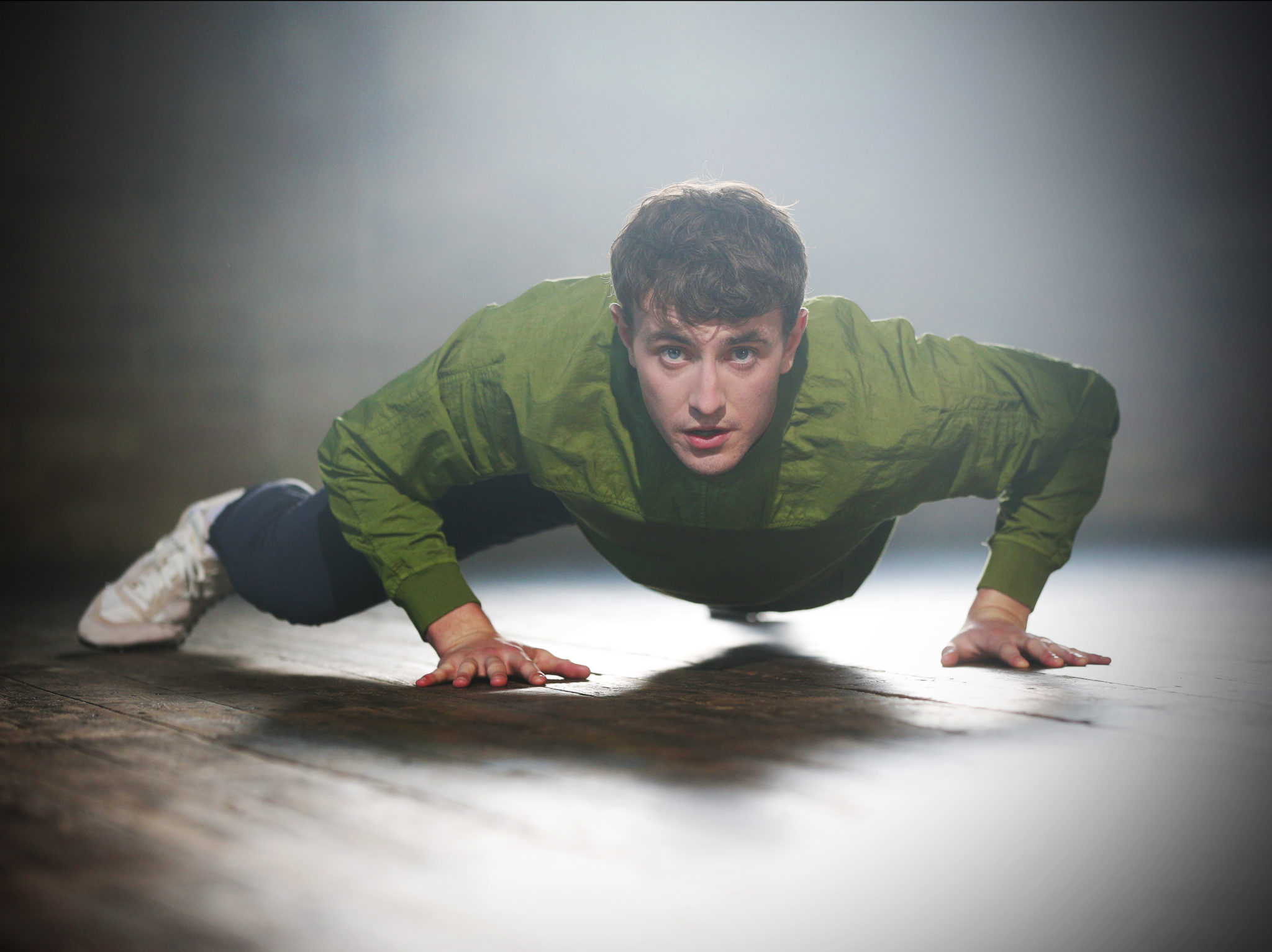 The dance was created to communicate the emotions and feelings Paul felt during lockdown.
It sees him capture the mood of a tumultuous year.
In a statement, Paul said this project, 'took [him] totally out of [his] comfort zone as [he's] not a dancer.'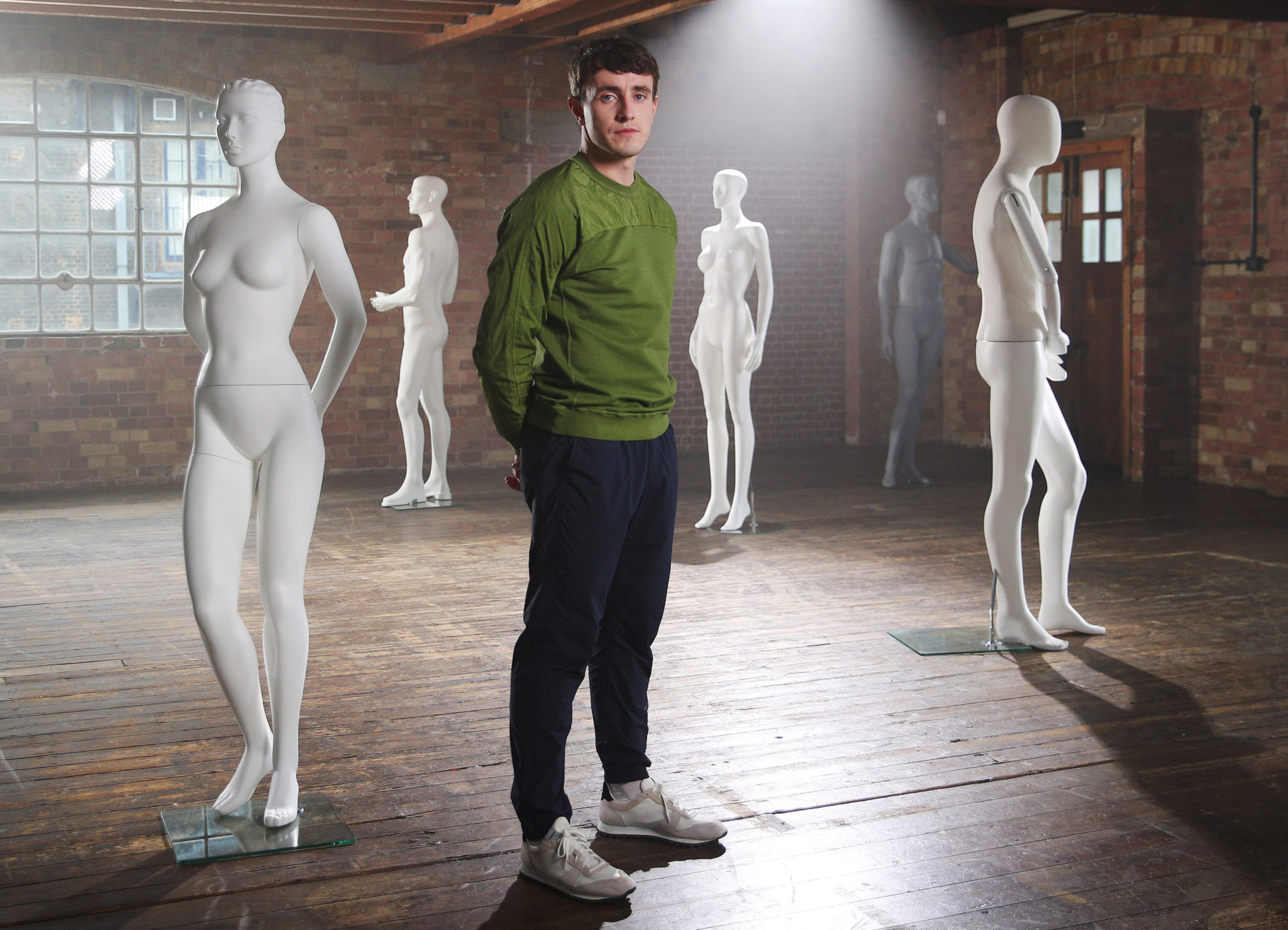 He added, 'Movement is something I loved doing at drama school and something that I've missed doing since entering the industry.'
Watch the full video below: 
What is Samsung Spotlight?
Samsung Spotlight champions emerging performers in the arts industry.
They're asking art students and creators from the UK and Ireland to film and submit audition-style performances to Instagram using #SamsungSpotlight for a chance to feature in a new ad for the brand.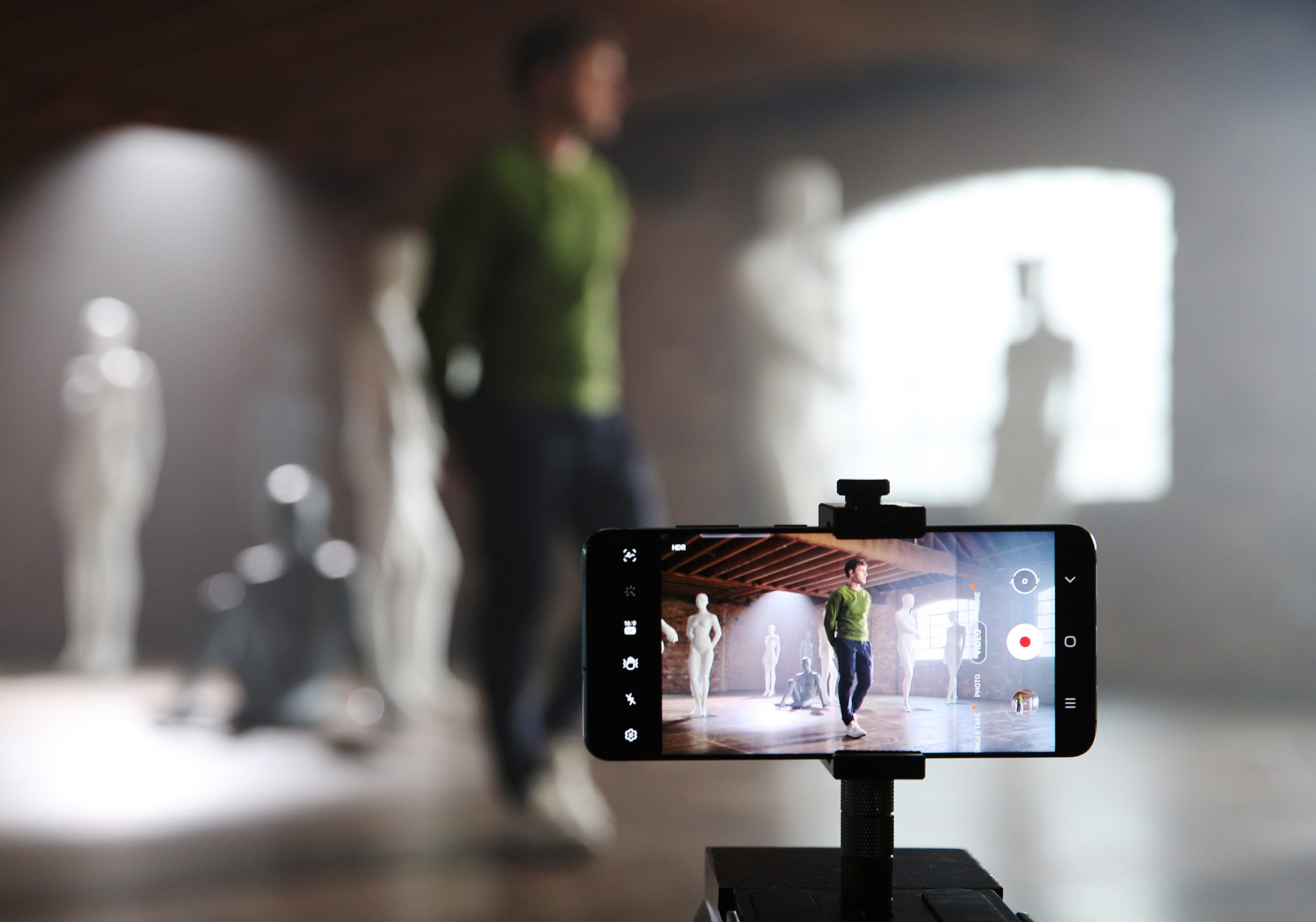 And Paul himself will also be judging the competition.
He said, 'There are thousands of performers in the arts industry that have been affected by the closures of theatres, venues and stages who have and are going through an incredibly challenging time.'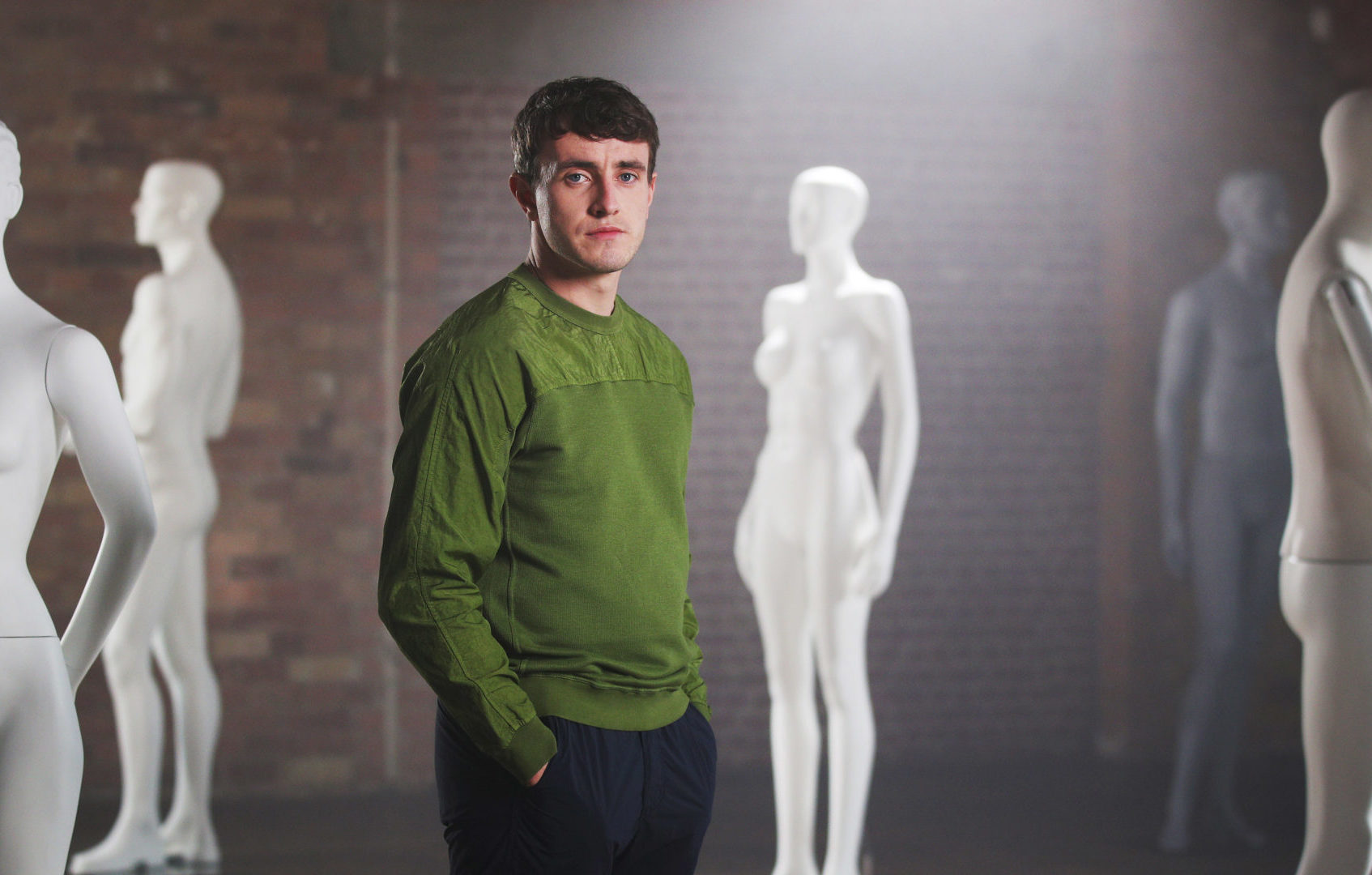 'I'm really proud to launch Samsung Spotlight which aims to help performers by giving them a platform to showcase their talents.'
'I can't wait to see what type of performances people come up with and I'm looking forward to judging the entries,' Paul said.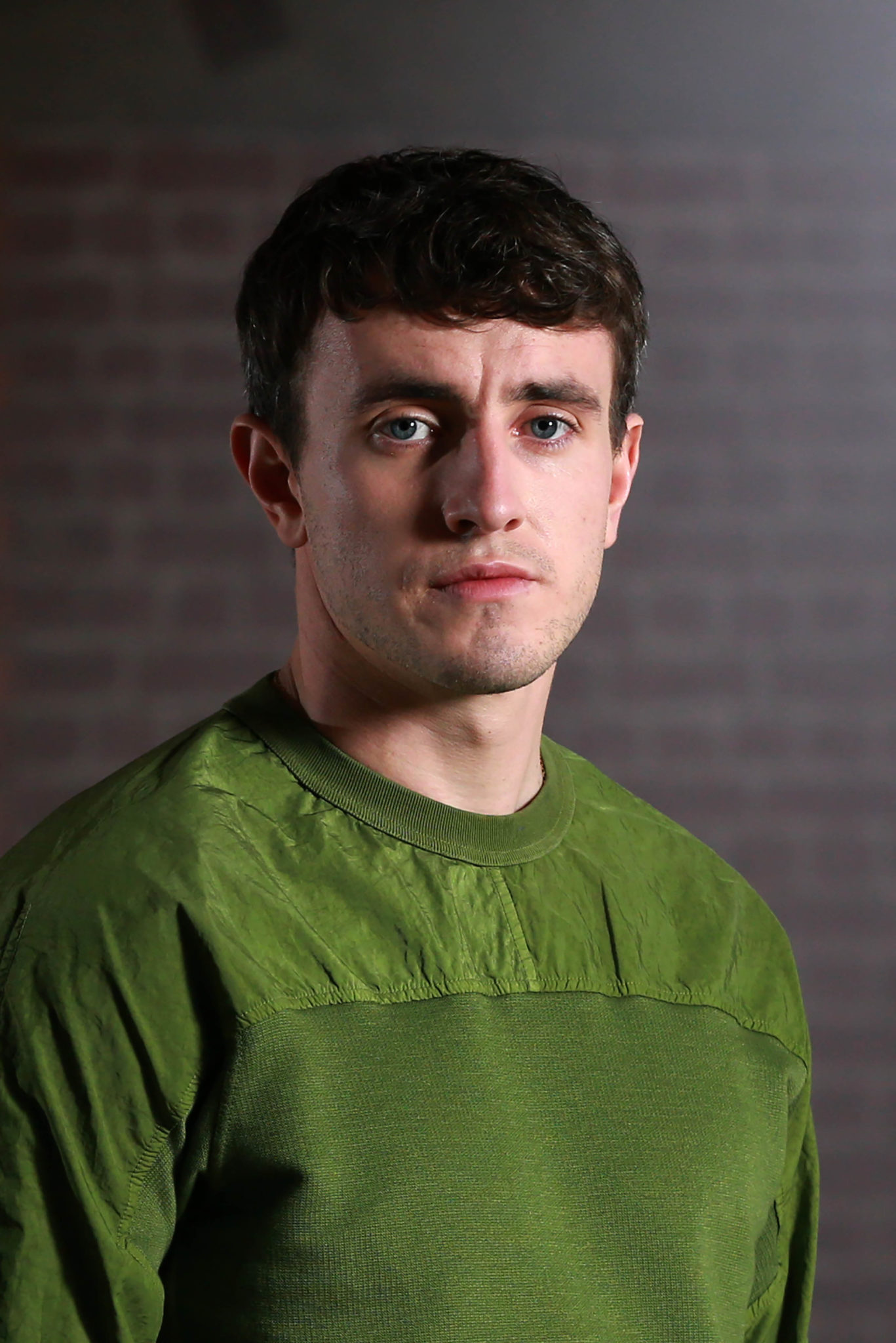 Earlier this month Paul starred in the music video for Phoebe Bridgers' Savior Complex. 
The video was directed by Fleabag's Phoebe Waller Bridge.
You can read that story in full here.