The Haunting of Bly Manor
Ahead of its release next month, Netflix have dropped the first official trailer for The Haunting of Bly Manor.
Some of the original stars of the Hill House series have returned in entirely different roles for this spin-off.
The trailer begins with scenes of a young girl exploring her home.
She finds herself in the basement, where she props what appears to be a mask on top of the camera lens.
The screen goes black as she says, "There you are. Now let's come up with a story."
Victoria Pedretti appears in character as Dani Clayton, an American tutor.
She starts a new job teaching two orphans named Miles and Flora Wingrave at their stately mansion in the English countryside.
In the video, Dani watches as the kids run up the driveway to their home.
In another scene, she sits next to Flora at a graveyard.
Dani tells her, "I know what loss is. Your parents loved you so, so much."
"In a way, they'll always be here."
T'Nia Miller plays the housekeeper of Bly Manor, Mrs. Grose.
In the trailer she confides in the estate's chef, Owen, played by iZombie's Rahul Kohli.
She tells him, "This may sound strange but, I'm having somebody else's dream..."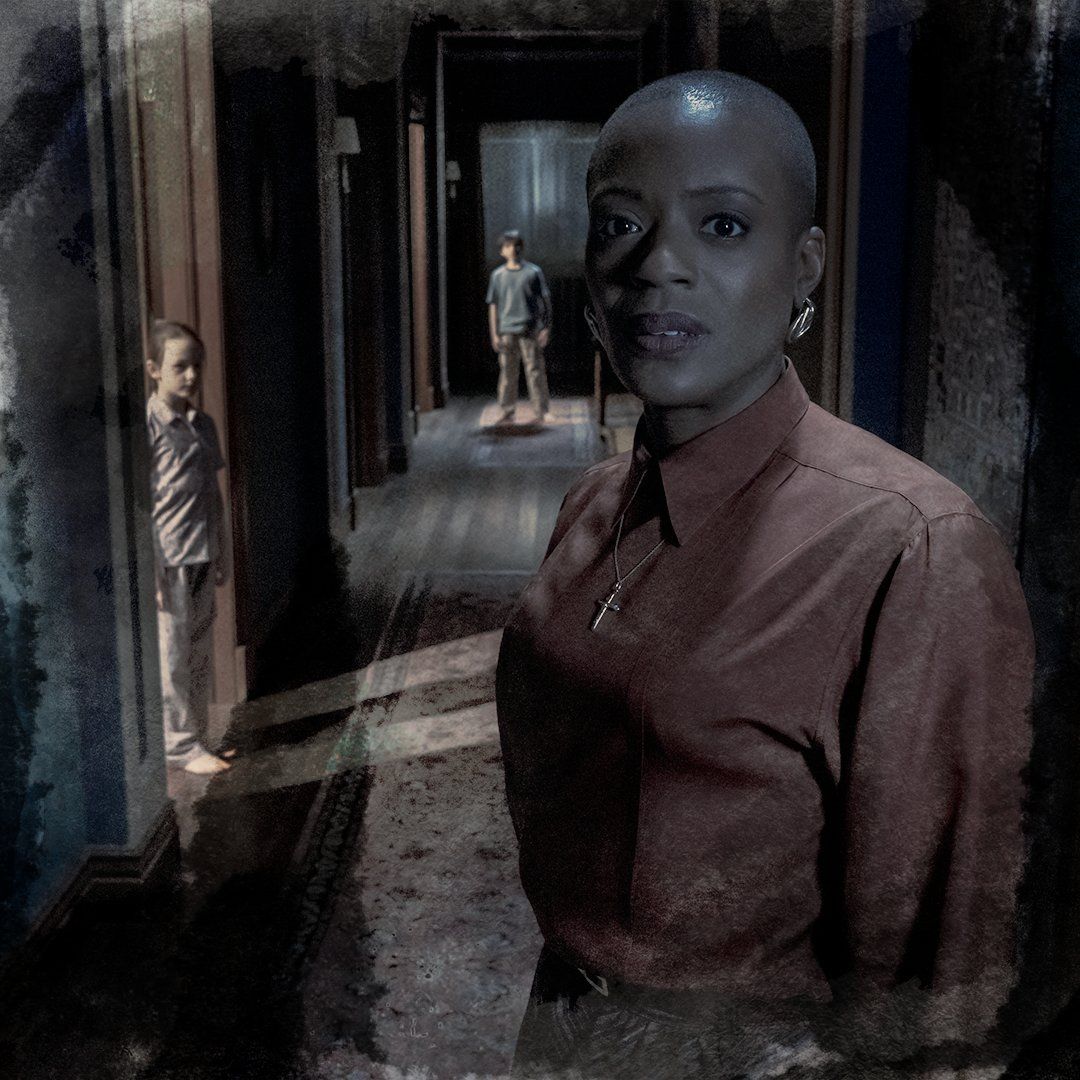 A series of terrifying images flash across the screen.
Oliver Jackson Cohen plays Peter Quint, the suspicious colleague of the children's distant uncle Henry Wingrave.
In the trailer, he's heard saying, "It's like I'm in hell... The people here - they're born here, they die here."
What to expect...
Showrunner Mike Flanagan opened up to Vanity Fair earlier this year about what we can expect from this new series.
He revealed that there will be plenty of frightening figures placed throughout.
However, unlike Hill House, the ghosts lingering around the background will all be explained.
Flanagan said, 'This season we wanted our hidden elements to tell their own story.'
'And very much unlike the first season, they're actually going to be explained.'
'By the end of the season, you're going to know who they are and why they're there.'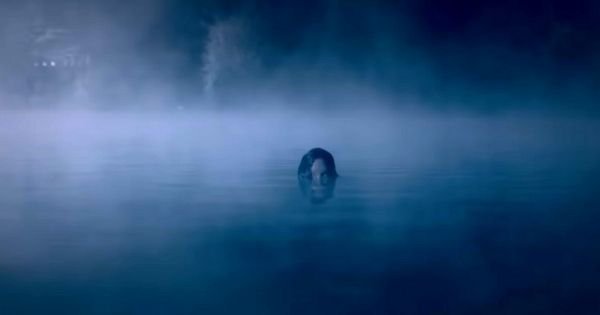 The Haunting of Bly Manor is out on Netflix October 9th.