Murderville
Netflix have released the trailer for their brand new Will Arnett series Murderville and it looks hilarious.
It features star studded guest appearances from the likes of Annie Murphy, Sharon Stone, Conan O'Brien and more.
The series follows eccentric detective Terry Seattle, played by Arnett.
He teams up with clueless celebrity guest stars to investigate a series of murders, and it's completely improvised.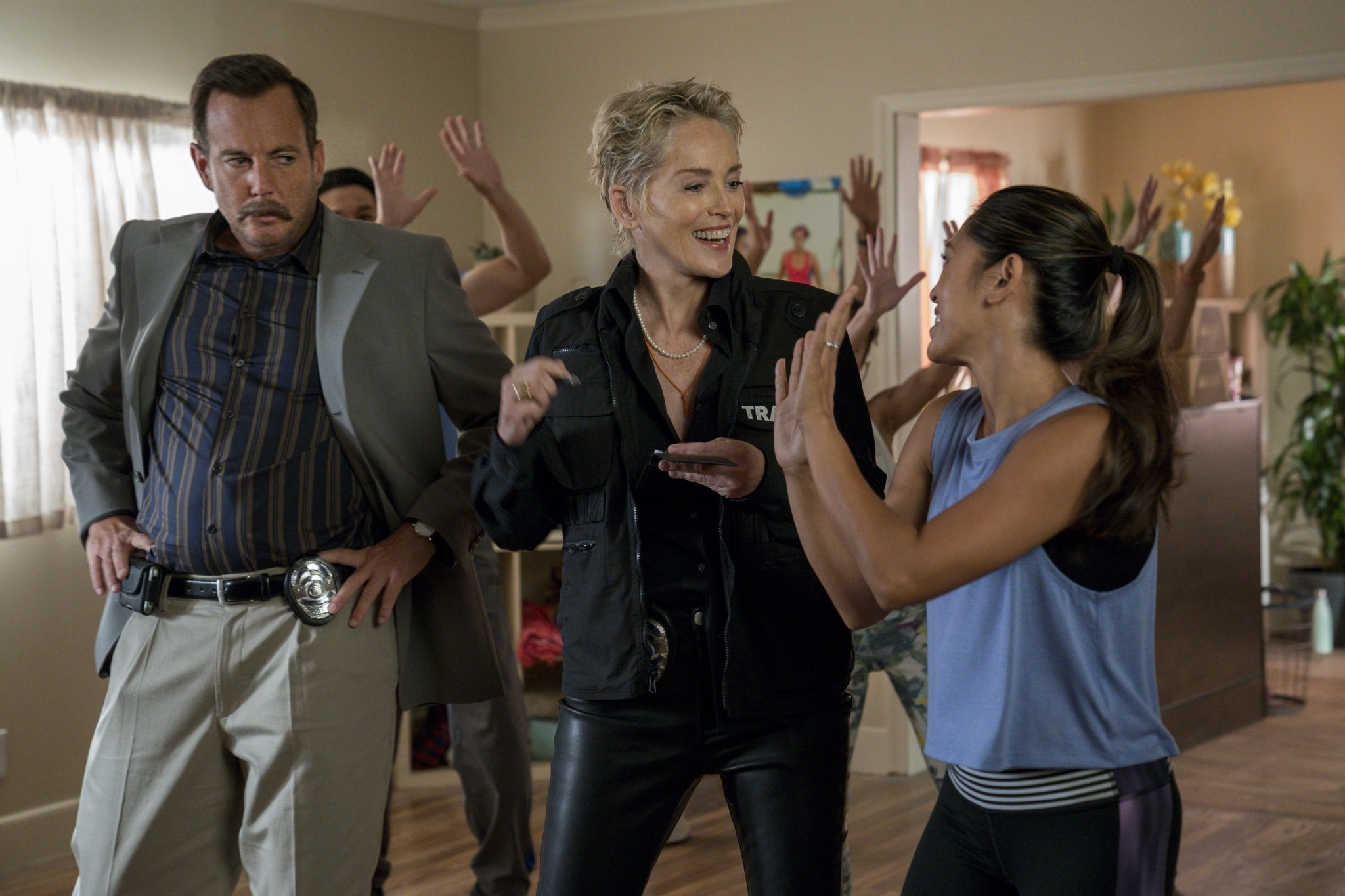 The trailer opens with The Hangover's Ken Jeong and Terry looking at the outline of a murder victim on the ground.
Terry suggests Ken lie within the outline of the body so they can get a good idea of how the victim looked when they were killed.
Later in the trailer, he asks Schitt's Creek's Annie Murphy, "You ready to solve a crime?"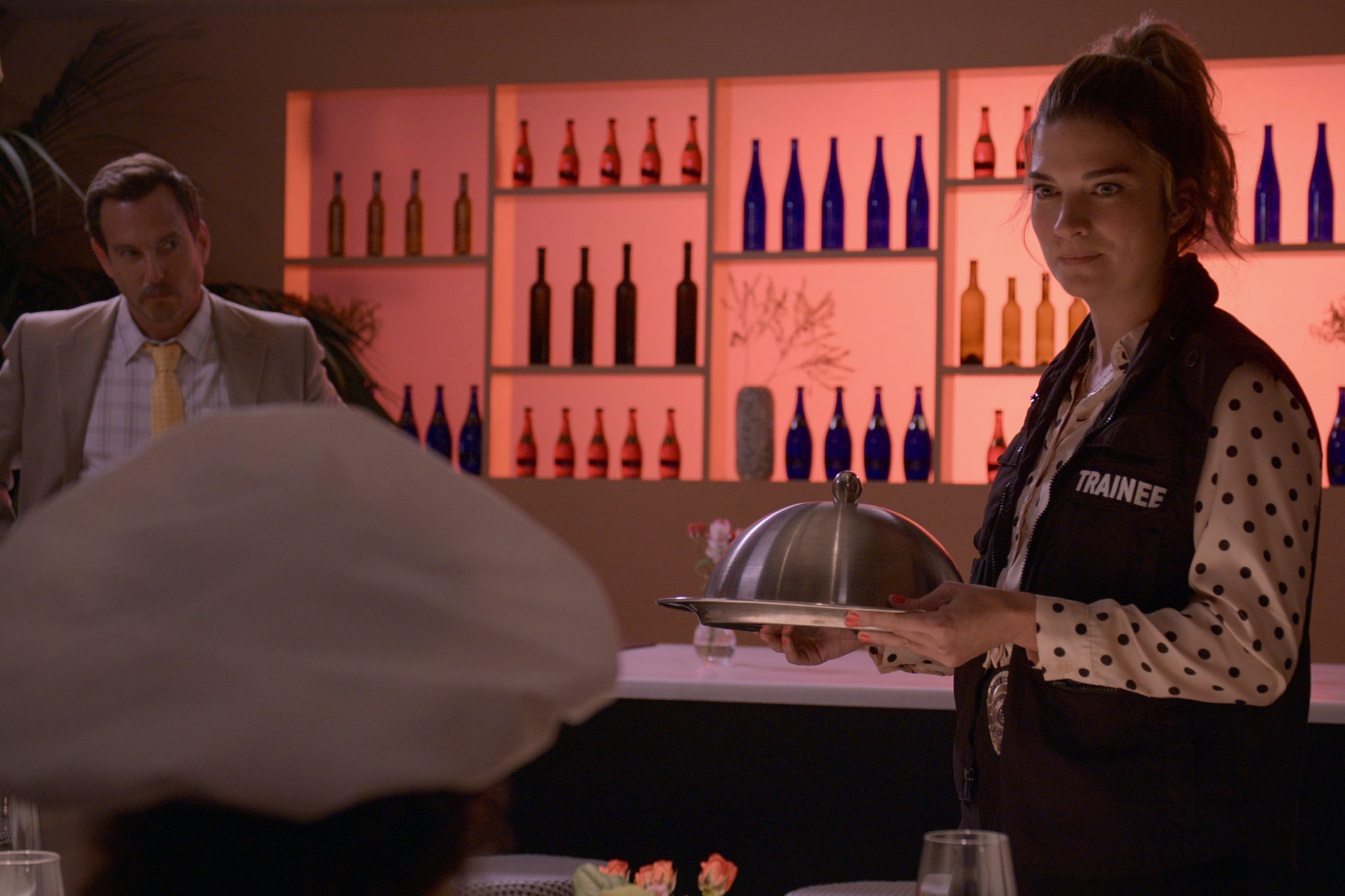 "Ready," she assures him.
He yells, "SCREAM IT!" Annie yells, "I'M READY TO SOLVE A CRIME!"
They slam the desk before jumping up and setting off on their mission to solve a murder mystery.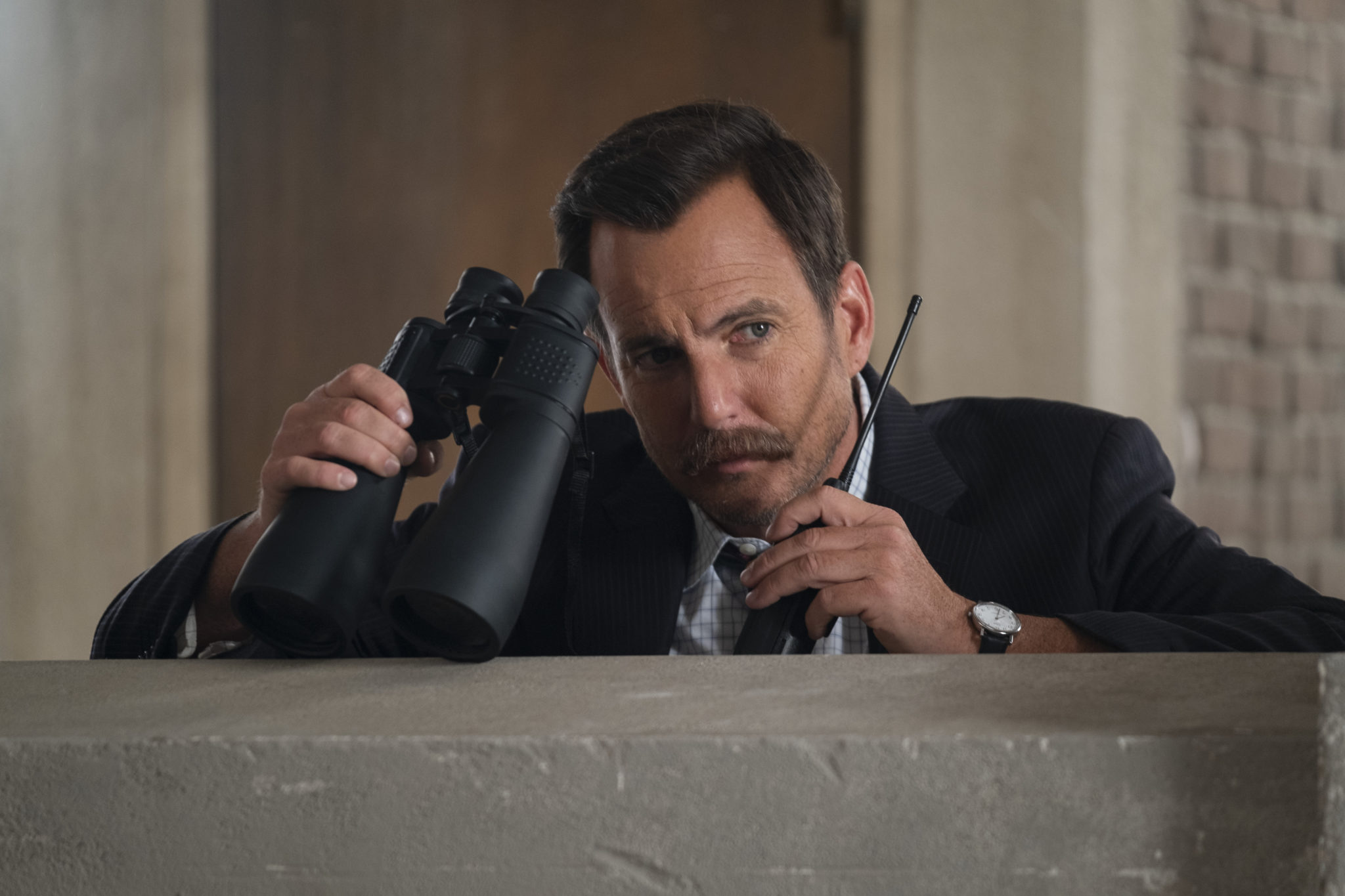 Elsewhere in the trailer, former American football running back Marshawn Lynch joins Terry in an investigation.
Lynch tells Terry, "We gonna catch this motherfu**er."
Watch the full official trailer here:
Executive produced by Will Arnett, all six episodes of Murderville drop February 3rd.