Joaquin Phoenix will play the Joker this October
This afternoon we got the first look at Joaquin Phoenix in Joker. 
The movie tells the origin story of Batman's iconic arch nemesis
In the trailer we meet Arthur Fleck, a man disregarded by society.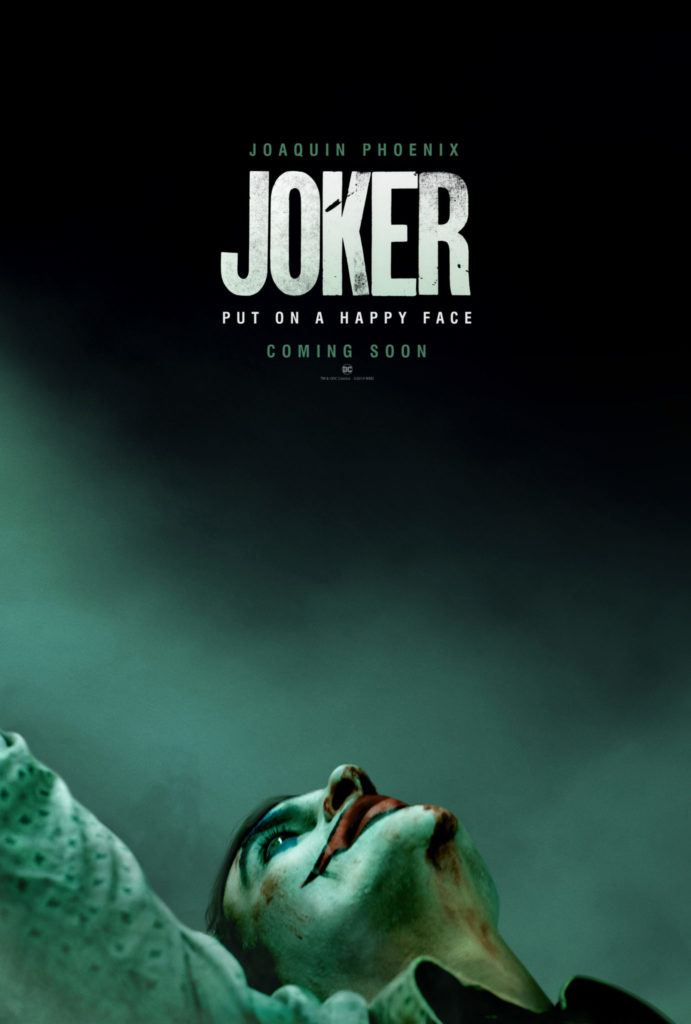 He works as a clown and appears to have one friend in life, his mother.
Robert Di Niro also stars, alongside Zazie Beetz and Brian Tyree Henry.
Phoenix has seriously slimmed down for the role, appearing in some scenes with bones jutting out.
While many disregarded this movie when it was first announced, it looks like we're in for a seriously creepy treat when it hits cinema later this year.
Joker is out on 2nd October.