New to Disney+ in August
With every new month comes plenty of brand new content on Disney+.
Among many other exciting new releases, the final season of The Walking Dead arrives today!
Here's everything coming to the streamer in August 2021:
The Walking Dead season 11
The final season of The Walking Dead is now streaming exclusively on Star on Disney+.
In this latest instalment, Alexandria has more people than it can manage to feed and protect.
Their situation is dire as tensions heat up over past events and self-preservation rises to the surface within the ravaged walls.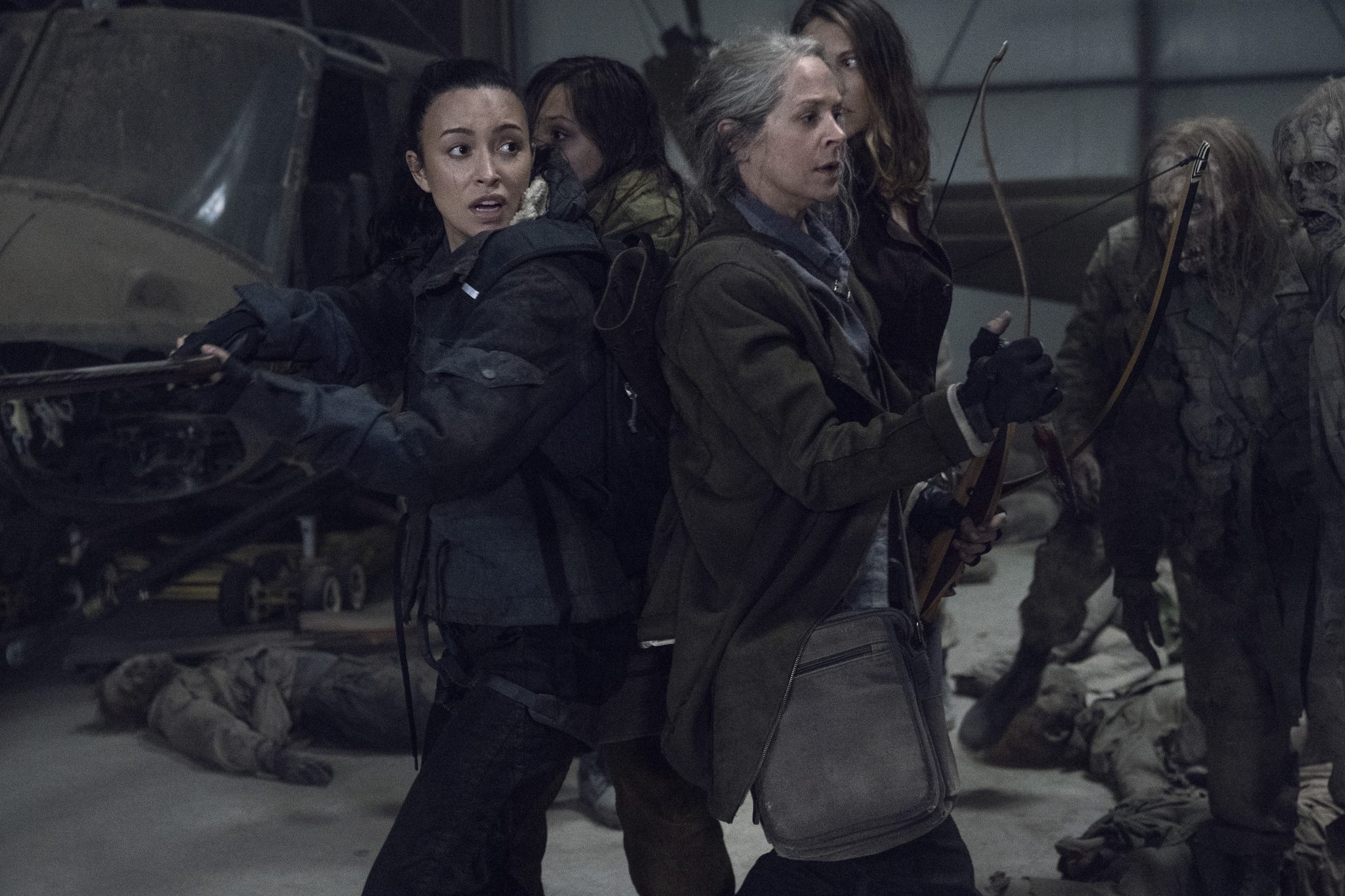 Only Murders In The Building
Selena Gomez returns to our TV screens in this new series, also starring Martin Short and Steve Martin.
They play three strangers who share an obsession with true crime and suddenly find themselves wrapped up in one.
When a grisly death occurs inside their exclusive Upper West Side apartment building, the trio suspects murder and employs their precise knowledge of true crime to investigate.
Available to stream from August 31st.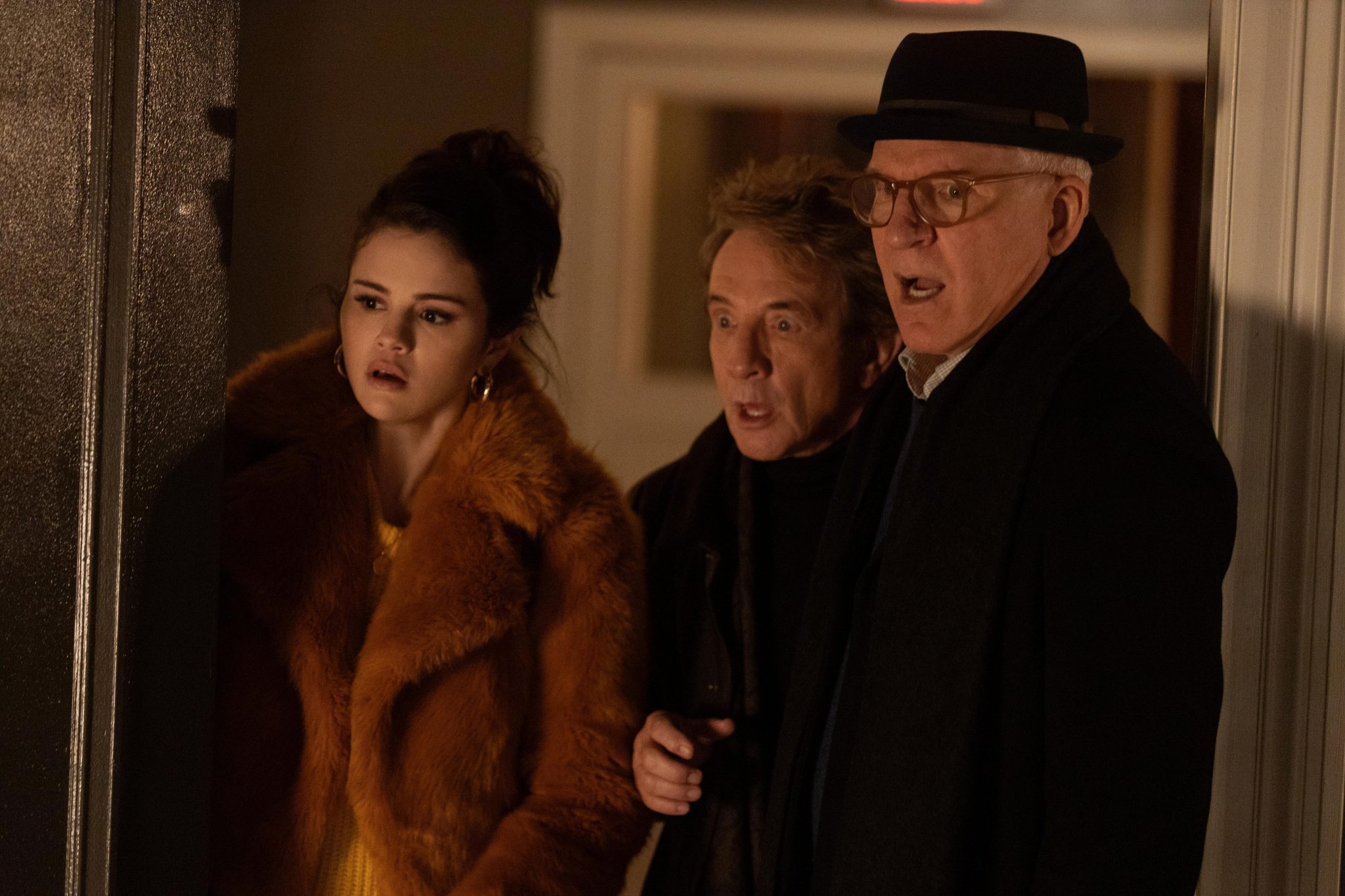 McCartney 3, 2, 1
Paul McCartney sits down for a rare, in-depth, one-on-one with legendary producer Rick Rubin to discuss his groundbreaking work with The Beatles, the emblematic 70s arena rock of Wings and his 50 years and counting as a solo artist.
In this six-episode series that explores music and creativity in a unique and revelatory manner, join Paul and Rick for an intimate conversation about the songwriting, influences, and personal relationships that informed the iconic songs that have served as the soundtracks of our lives.
Available to stream from 25th August.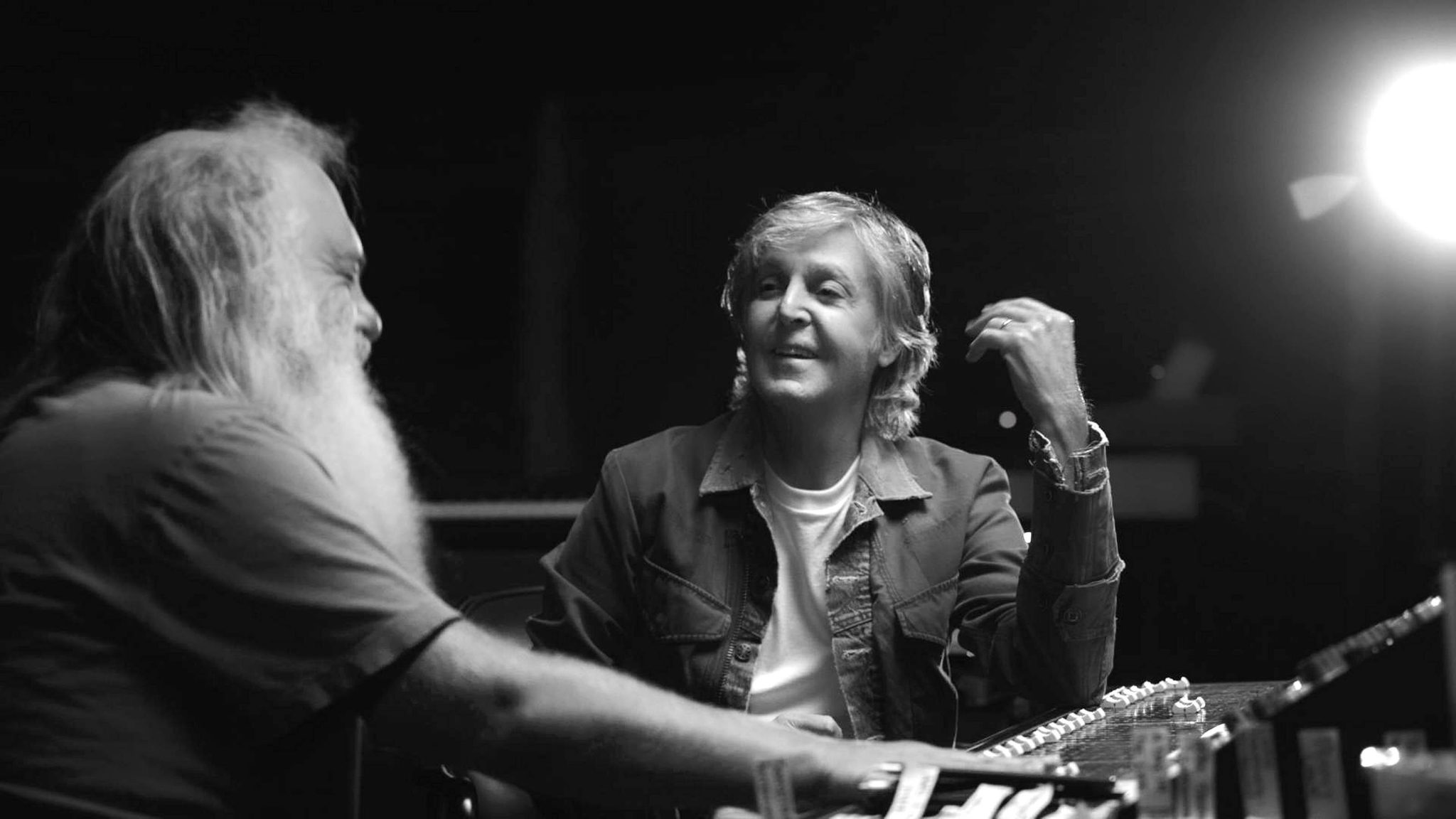 Vacation Friends
In this raw and raunchy comedy, strait-laced Marcus and Emily (Lil Rel Howery, Yvonne Orji) are befriended by wild, thrill-seeking partiers
Ron and Kyla (John Cena, Meredith Hagner) at a resort in Mexico.
Living in the moment, the usually level-headed couple lets loose to enjoy a week of uninhibited fun and debauchery with their new vacation friends.
Months after their walk on the wild side, Marcus and Emily are horrified when Ron and Kyla show up uninvited at their wedding, creating chaos and proving that what happens on vacation, doesn't necessarily stay on vacation!
Available to stream from 27th August.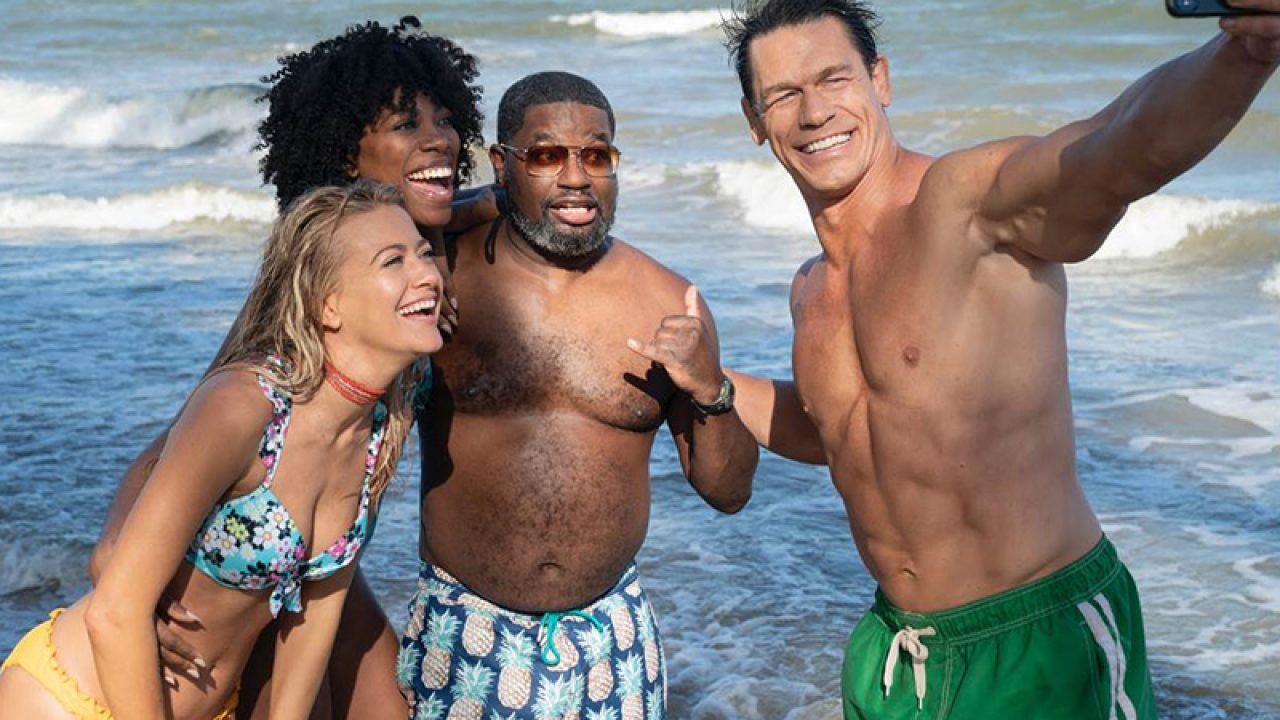 Cruella
Emma Stone (La La Land) stars in Disney's Cruella, a live-action feature film about the rebellious early days of one of cinema's most notorious – and notoriously fashionable – villains, the legendary Cruella de Vil.
Available to all subscribers from 27th August.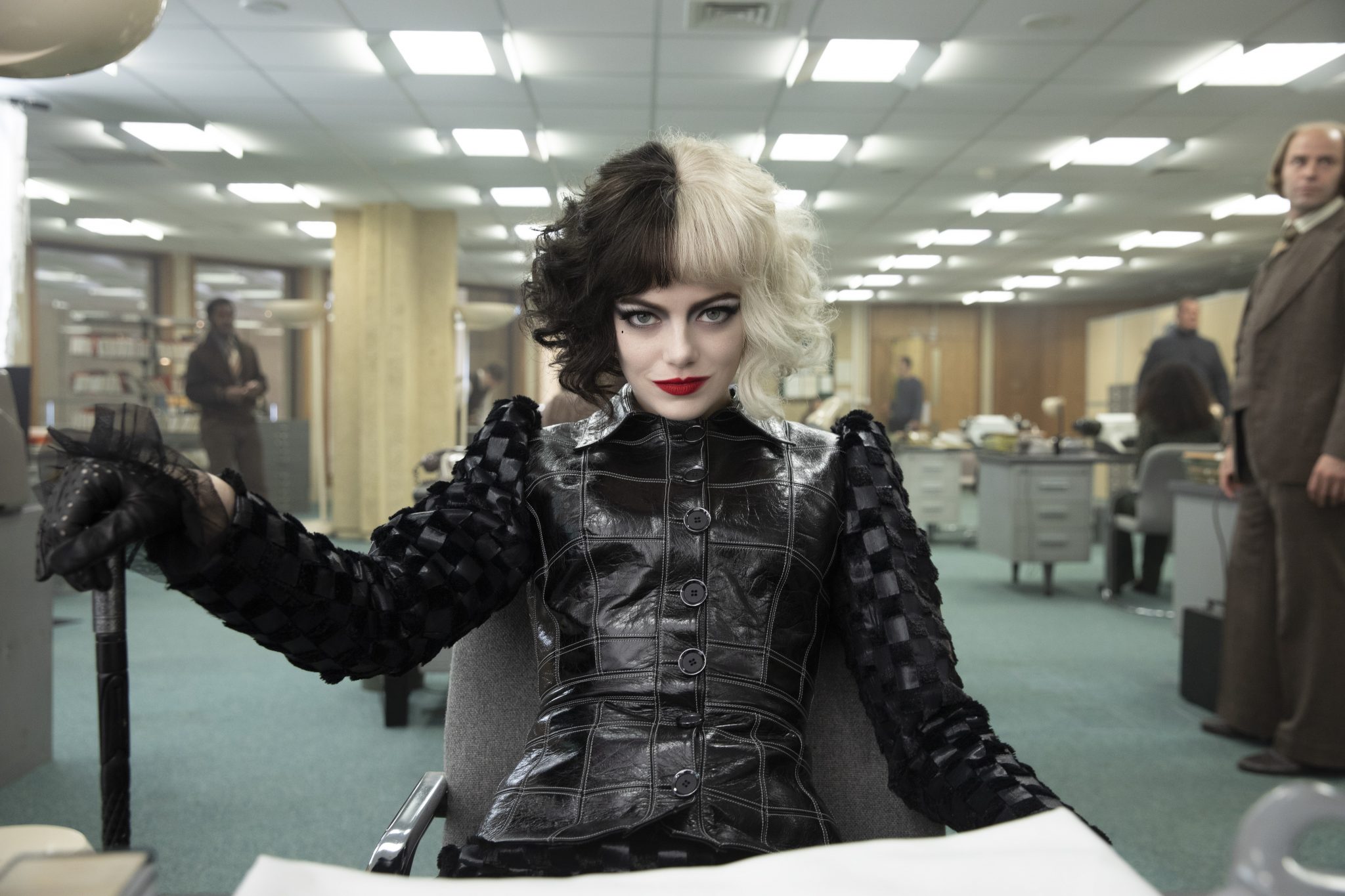 What If…?
What If…? flips the script on the MCU, reimagining famous events from the films in unexpected ways.
Marvel Studios' first animated series focuses on different heroes from the MCU, featuring a voice cast that includes a host of stars who reprise their roles.
What If…? is now streaming. 
Diary of a Future President S2
Season two of Diary of a Future President continues the origin story of Cuban American and future leader Elena Cañero-Reed as she enters the seventh grade.
Told using the narration of excerpts from Elena's diary, this coming-of-age series and family comedy follows Elena through the ups and downs of middle school which set her on the path to becoming the president of the United States.
Diary of a Future President season two is now streaming.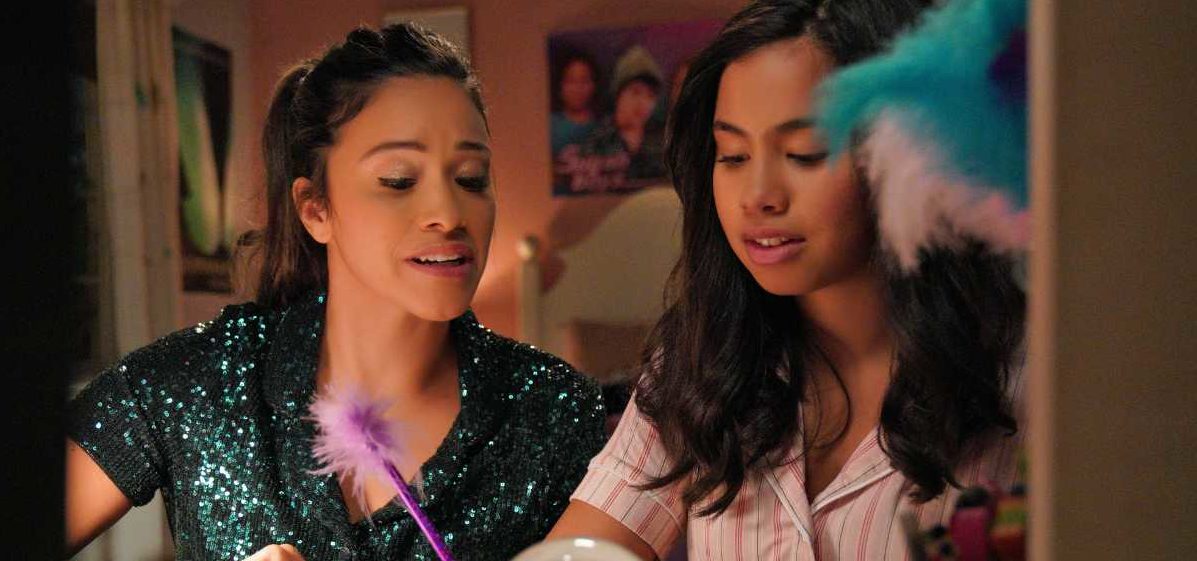 Disney Gallery: The Mandalorian
This is an eight-episode documentary series that pulls back the curtain on The Mandalorian.
Each chapter explores a different facet of the first live-action Star Wars television show through interviews, behind-the-scenes footage, and roundtable conversations hosted by Jon Favreau.
Available to stream from 25th August.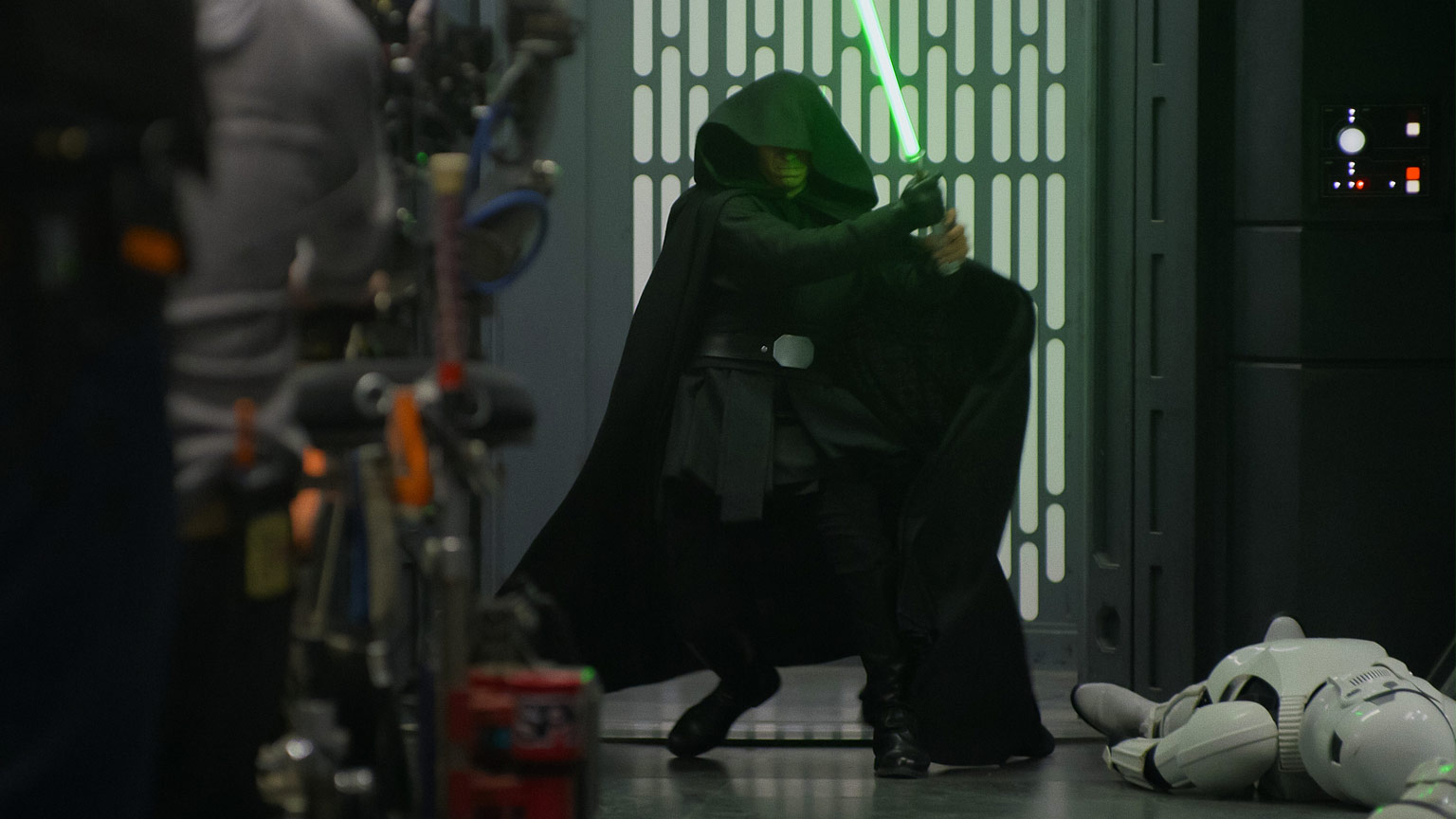 Disney Princess Remixed: An Ultimate Princess Celebration
Narrated by 12-year-old social media star Txunamy Ortiz, the half-hour special will celebrate the empowering attributes of Disney princesses and queens through reimagined performances of their iconic songs.
GRAMMY® Award-winning recording artist Brandy will also debut her music video for "Starting Now", the anthem for The Walt Disney Company's year-long event, Ultimate Princess Celebration which spotlights the courage and kindness that Disney heroines inspire in fans all around the world.
Available to stream from 27th August.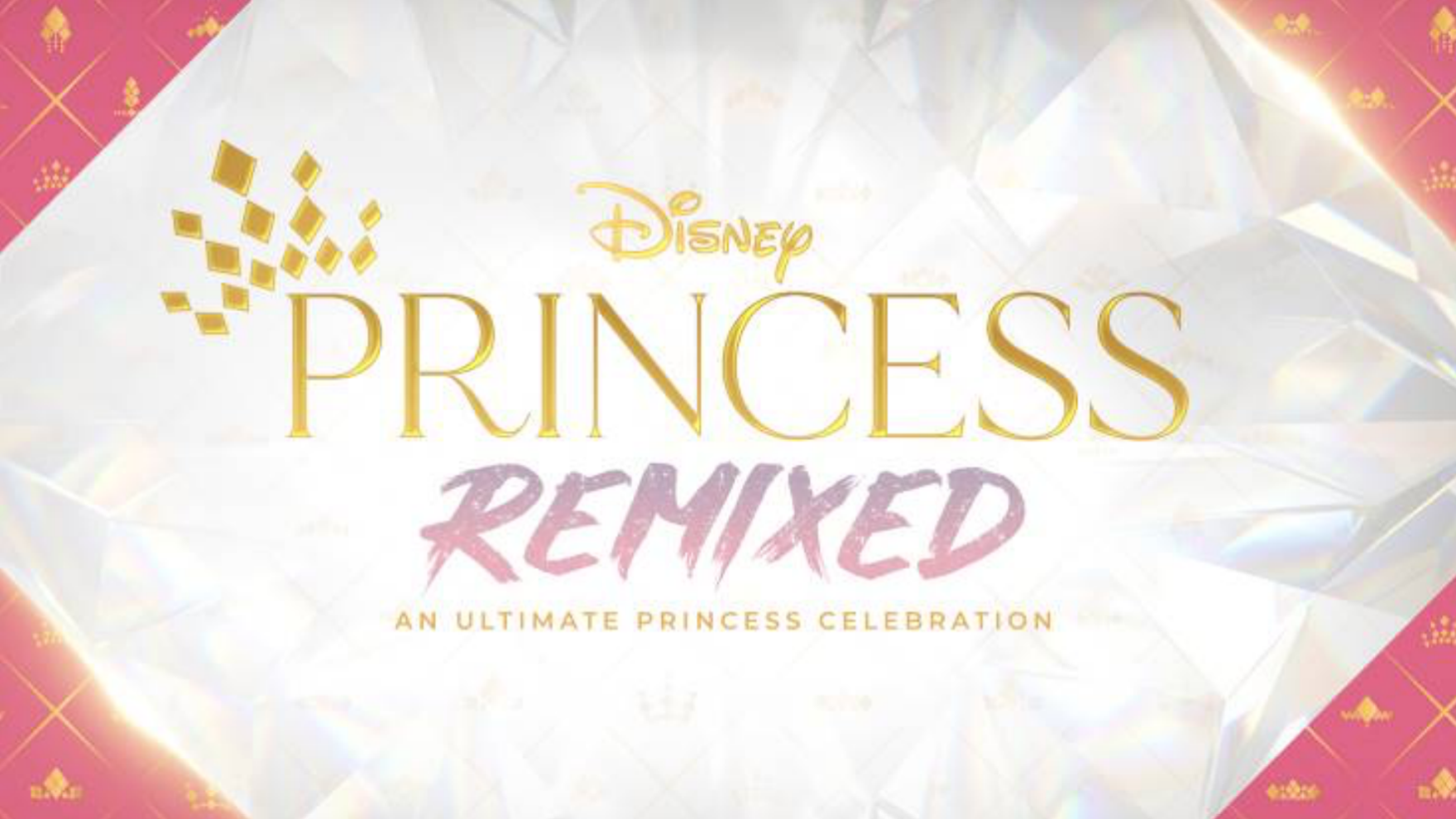 Star on Disney+ August movie highlights:
Romy and Michelle's High School Reunion - now streaming.
Confessions of a Shopaholic - 27th August.
Spy - now streaming.
Joy - now streaming.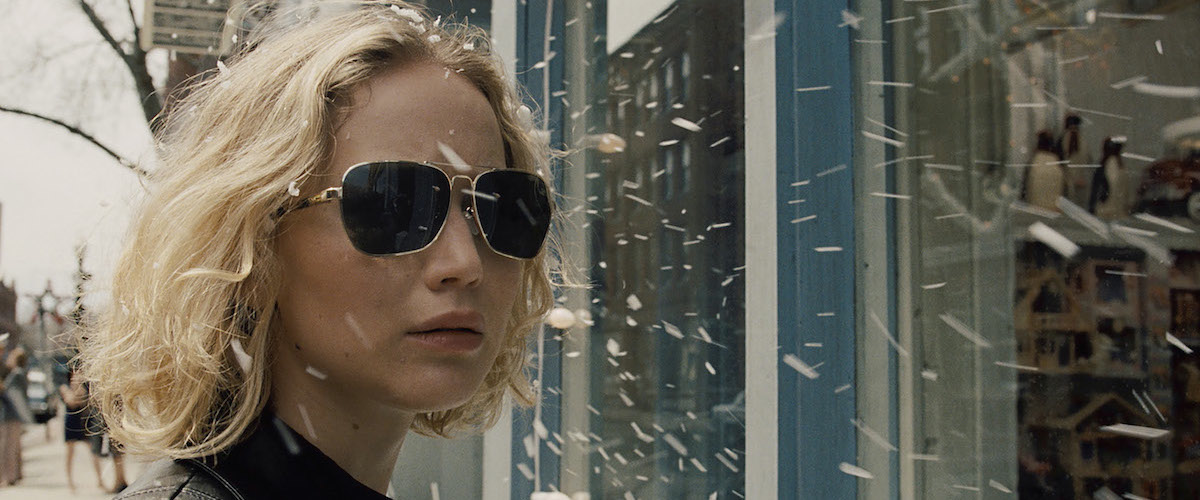 You can stream all these plus lots more on Disney+.
Head here for more!