The Walking Dead launches on Star on Disney+
All 10 seasons of The Walking Dead launch on Star on Disney+ today.
And you'll be happy to hear the upcoming 11th and final season arrives next month, and will be exclusive to the platform.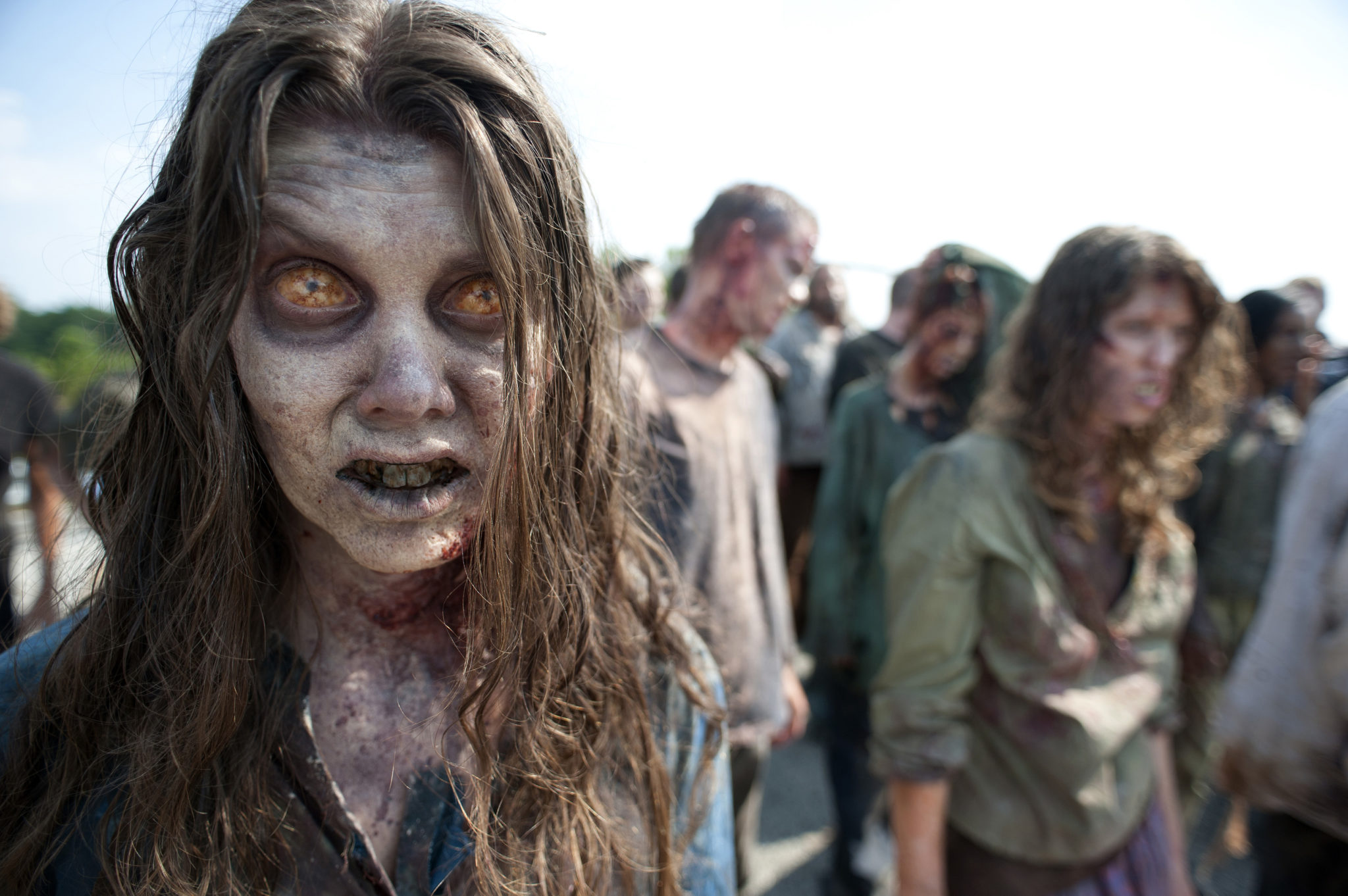 Reuniting fans with their favourite characters from the past and present, all 153 episodes will be available to stream in one place.
Viewers can experience every gripping moment, ahead of the highly anticipated season 11 premiere in August.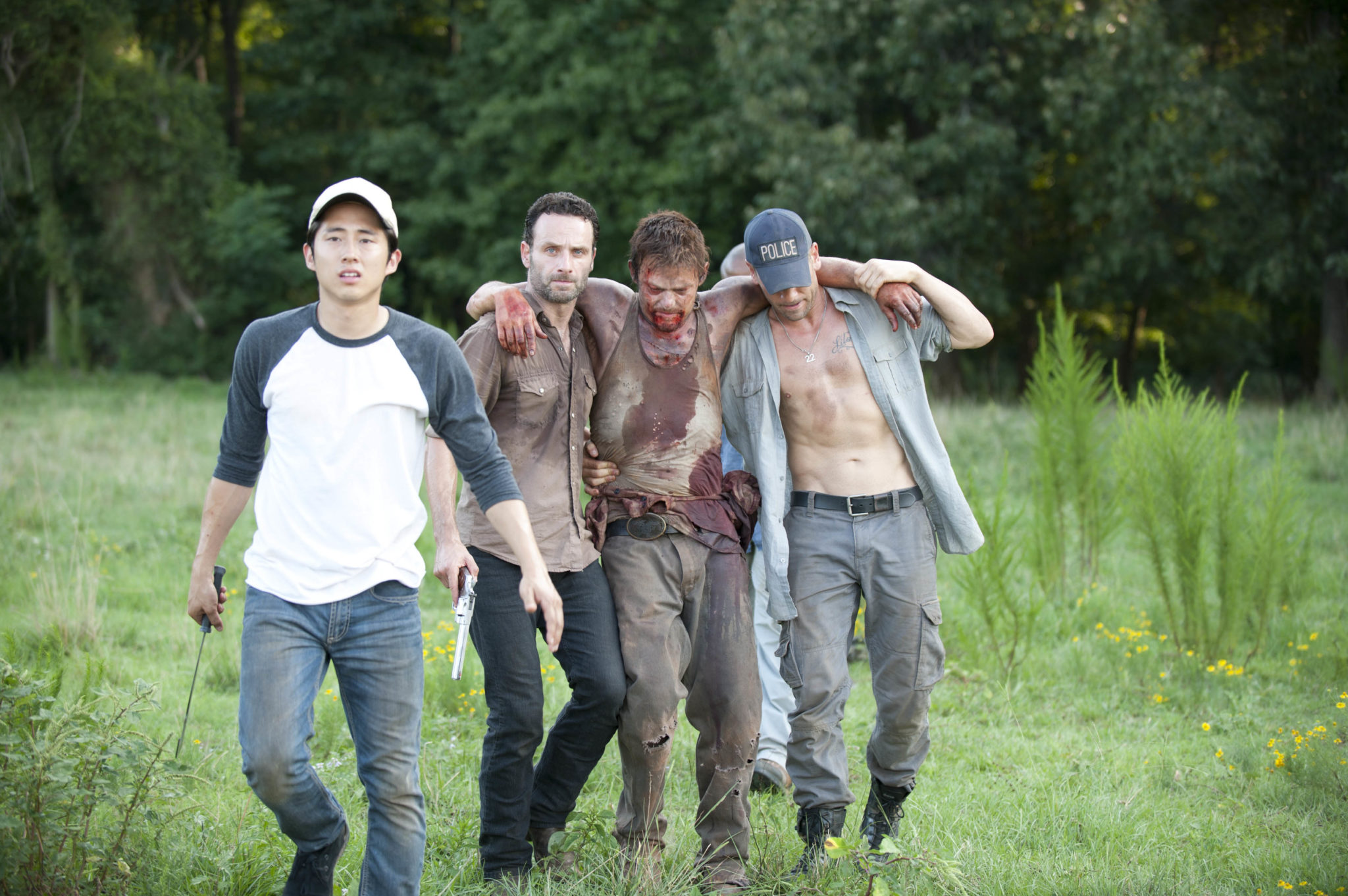 The Walking Dead joins fan-favourite content on Star on Disney+.
To name a few: War of the Worlds, The Orville, Bones, Atlanta, American Dad! and Family Guy.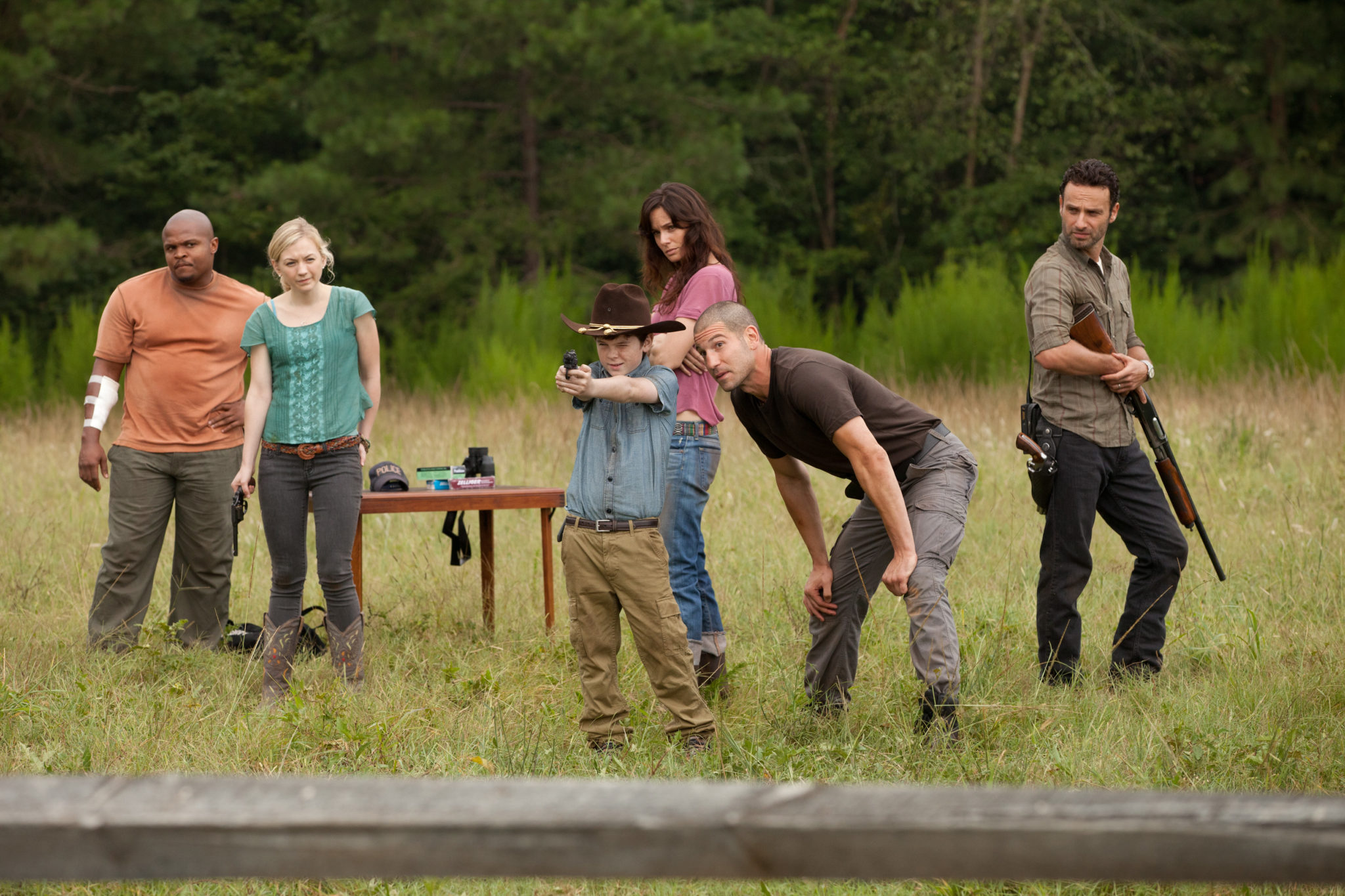 What's The Walking Dead all about?
A cultural phenomenon, The Walking Dead is an action-packed drama, based on the comic books written by Robert Kirkman.
It follows a group of survivors, led by former police officer Rick Grimes (Andrew Lincoln), struggling to survive after a zombie apocalypse.
As the world, overrun by the dead, takes its toll, their interpersonal conflicts present a greater danger to their survival than the walkers that roam the country.
This global smash-hit has built up a legion of fans worldwide.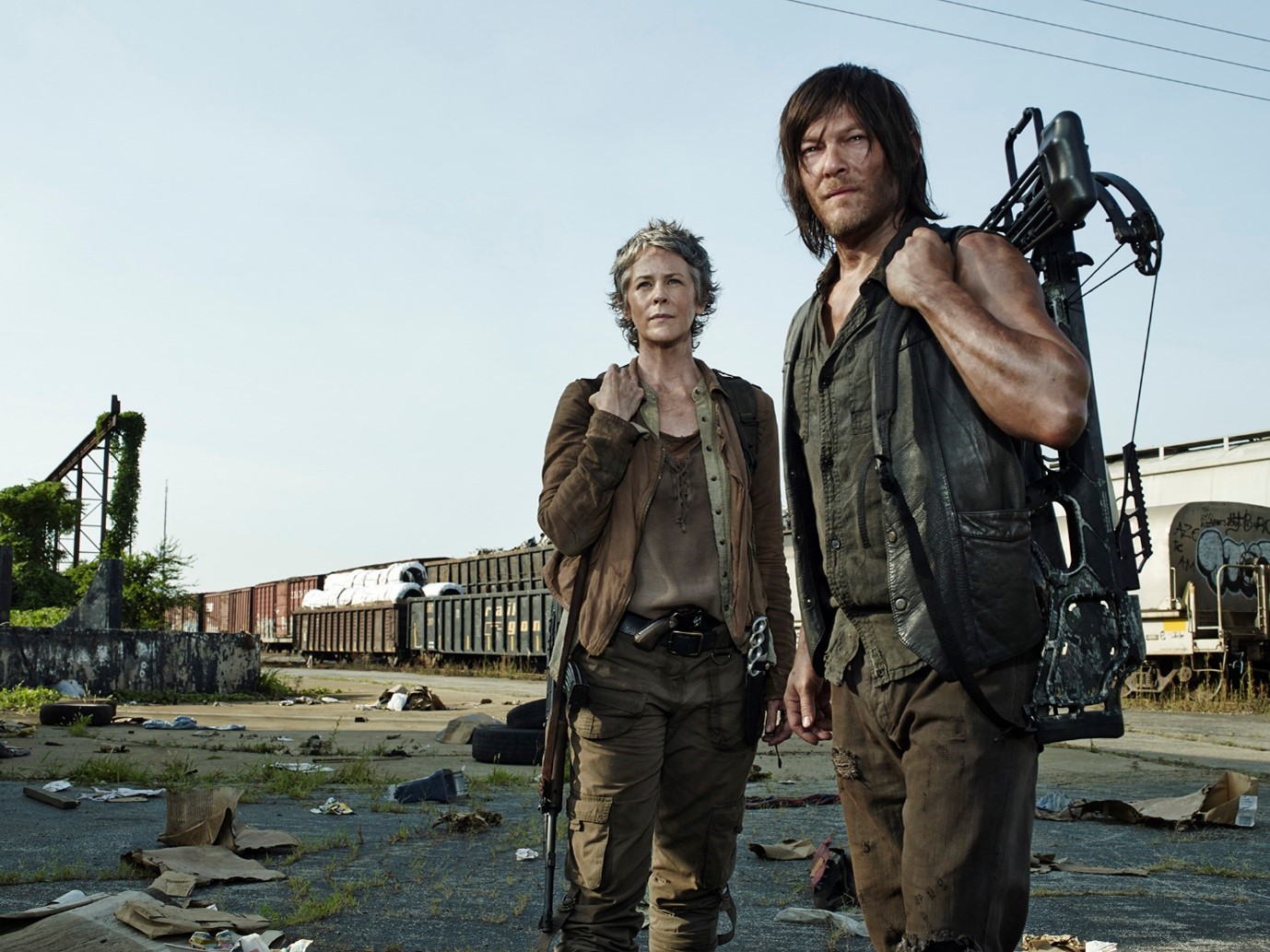 The final season
The upcoming 11th and final season premieres Monday 23rd August on Star on Disney+.
Viewers will be able to see how this epic story concludes, exclusively on the platform.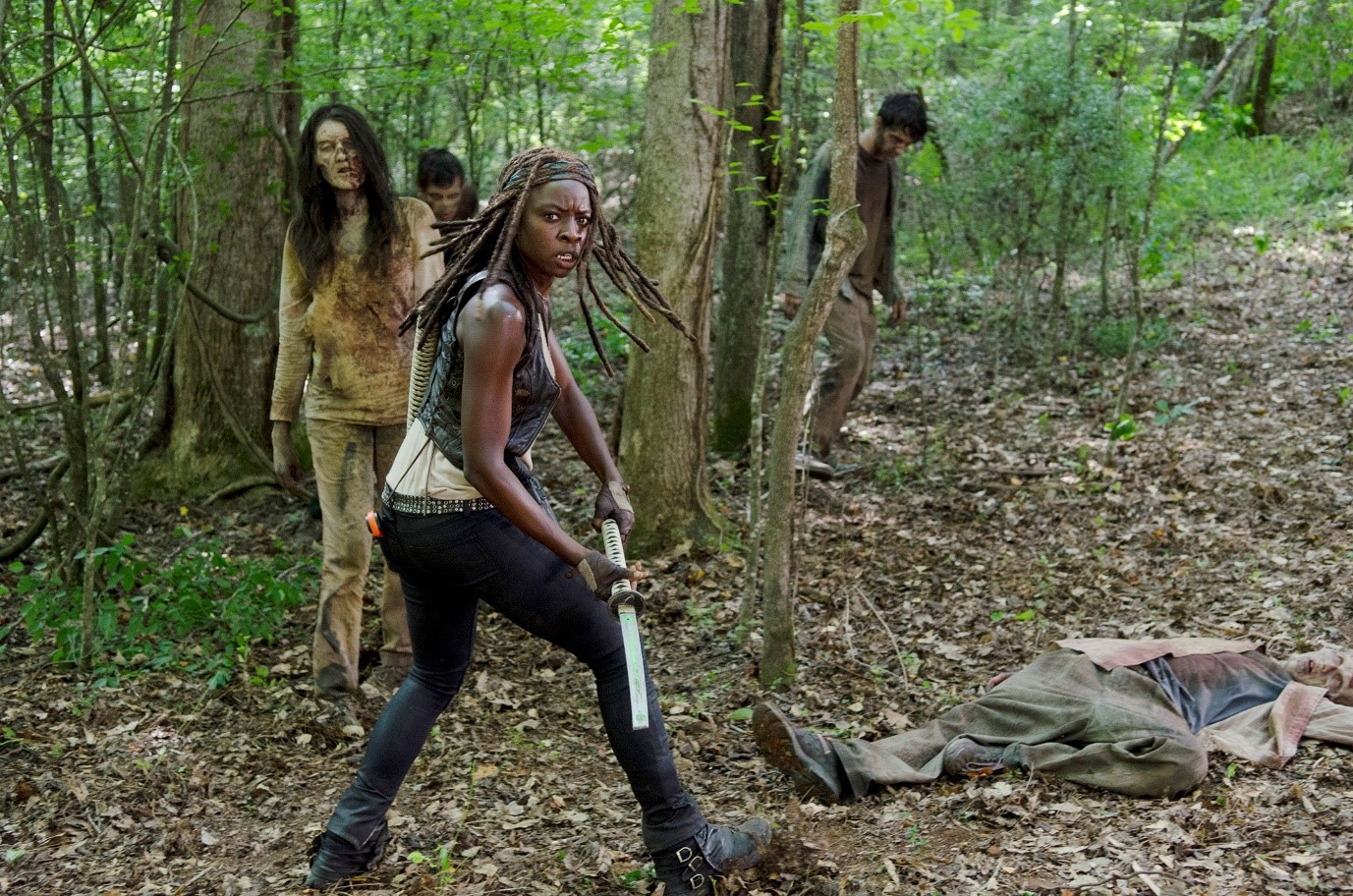 Disney+ is available for €8.99 a month.