Dream Horse
SPIN's Sarina Bellissimo caught up with Owen Teale this week for a chat about his new movie Dream Horse.
The film, also starring Toni Collette and Damian Lewis, drops in cinemas June 7th.
The film tells the inspiring true story of Dream Alliance, an unlikely racehorse bred by small-town bartender Jan Vokes.
With very little money and no experience, Jan convinces her neighbours to chip in their meagre earnings to help raise Dream and compete with the racing elites.
Their investment pays off as Dream rises through the ranks and becomes a beacon of hope in their struggling community.
Owen Teale
Owen spoke to Sarina about what it was like filming the movie with such an incredible cast and crew in Wales.
He admitted it's a complete cliché but they'd often spontaneously sing songs while standing around waiting to film.
"That I think comes across in the film, the sense of community."
"They go beyond their egos... and all their lives are enriched by this crazy adventure," he said.
Sarina pointed out that the town, and the community is underestimated a lot in the movie, only for them to pull through in the end.
She wanted to know if he ever underestimated himself in his own life, and if he still does it.
"I think it's the difference between self esteem and ego isn't it? To have self worth doesn't mean that you're egotistical."
"You've got to back yourself, and the film is all about that."
Teale also plays Chief Constable Philip Osborne in Line of Duty and Sarina asked him a bit about the role.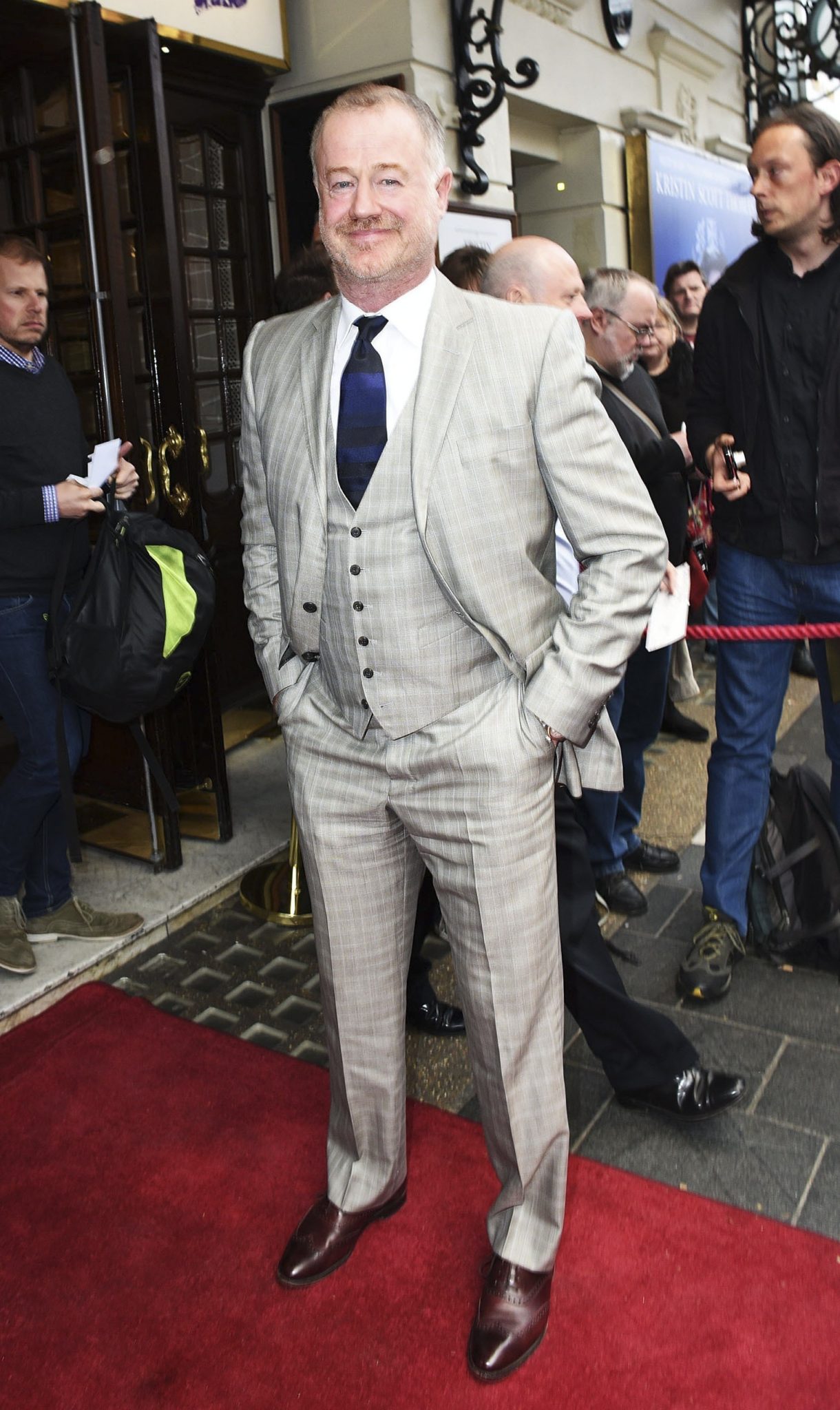 He gushed over show creator Jed Mercurio, "He's not like anyone else, he's an original voice."
"Is he a genius? In terms of television, I think he is. I'm not using the words lightly."
Teale added that people are constantly accusing him of being the infamous H.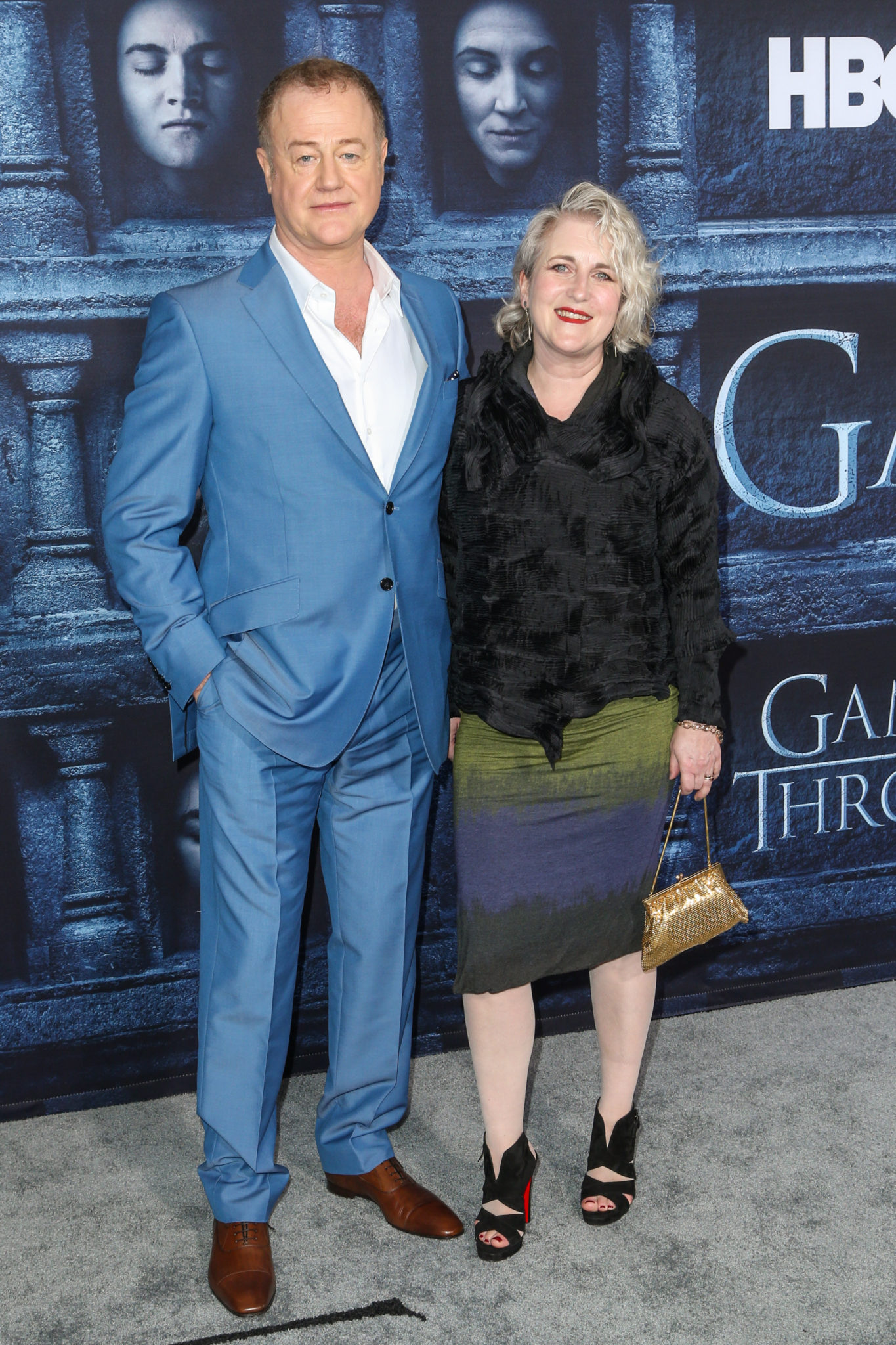 Dream Horse drops in cinemas June 7th.