Everything we know so far about the 8-part series
Nicholas Cage is set to play Joe Exotic in a scripted TV series about the Oklahoma zookeeper.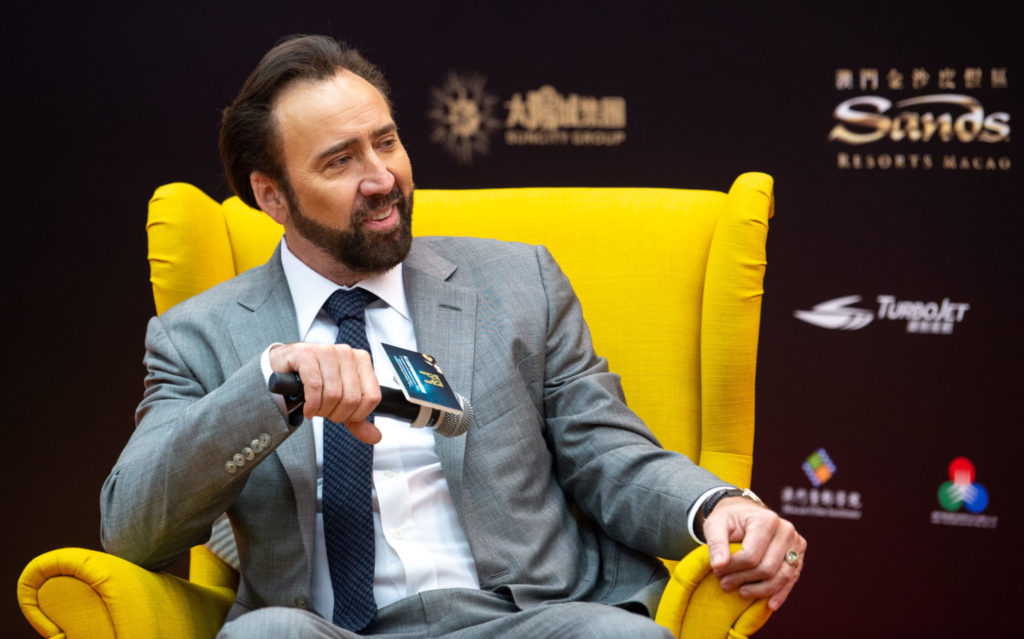 Exotic, whose real name is Joseph Schreibvogel and other members of the big cat breeding community recently featured in the Netflix documentary series Tiger King: Murder, Mayhem and Madness.
According to Variety, the 8-part series will be based on Joe Exotic: A Dark Journey Into the World of a Man Gone Wild a June 2019 article in Texas Monthly magazine.
The currently unnamed show will also mark Cage's first TV role.
Other actors who reportedly sought the role include Dax Shepard,
Carol Baskin
This isn't the only  scripted series about Joe Exotic confirmed to be in the works.
Late last year, it was announced that SNL star Kate McKinnon will play Carol Baskin (Joe Exotic's nemesis) in a series based on the Wondery podcast Joe Exotic: Tiger King.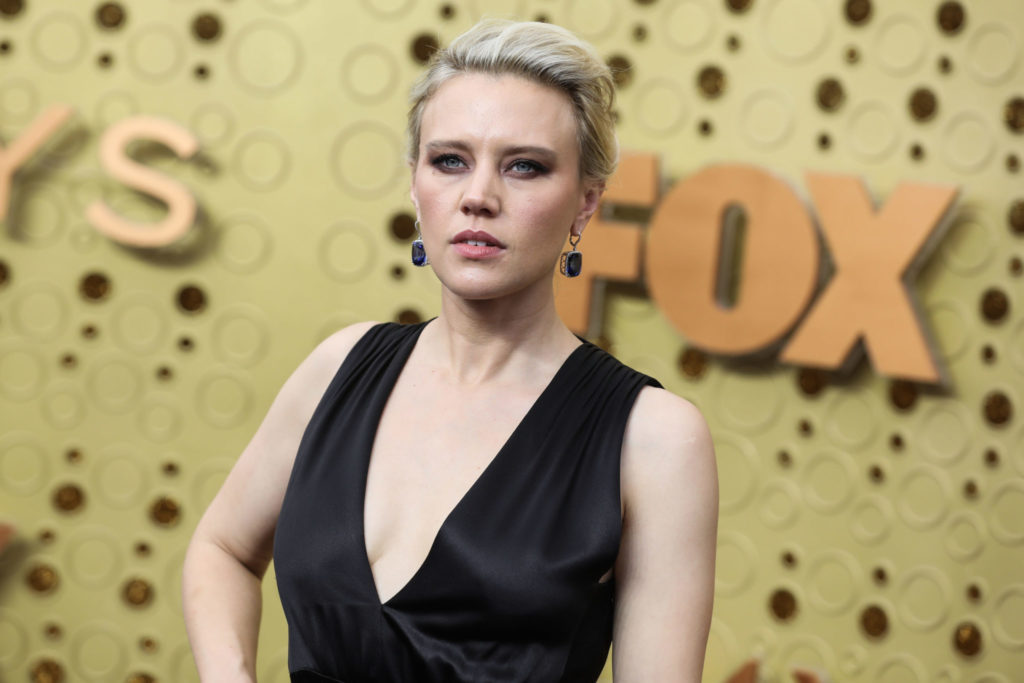 And American Horror Story creator Ryan Murphy is also working on a TV series based on the tale of Joe Exotic, alongside Parks And Recreation star Rob Lowe.
ID is also working on a true-crime follow-up called Investigating The Strange World Of Joe Exotic that promises to dive deeper into the case.