The Disney Channel has announced that they are developing a live action Kim Possible movie and we are excited. Disney announced that they are currently casting for the roles.
According to Variety, the live-action movie script will be written by the series' creators Mark McCorkle and Robert Schooley, who will also executive produce.
Kim Possible first premiered on the Disney channel in 2002 and aired for 87 episodes. The series also lead to two animated series which you may remember, Kim Possible Movie: So the Drama and Kim Possible: A Sitch in Time.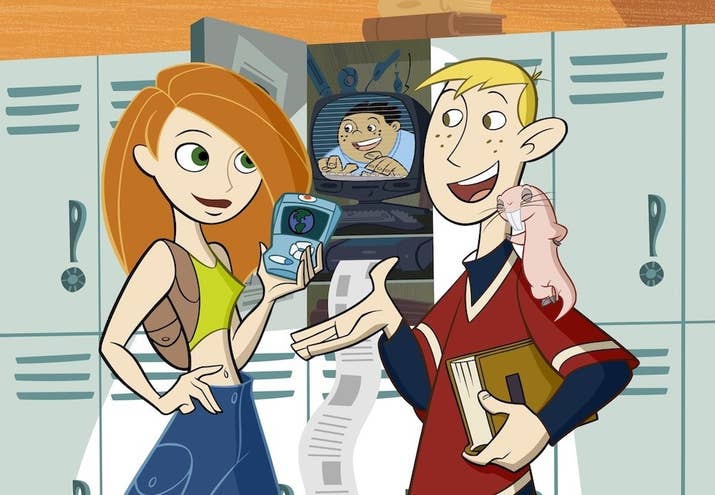 The series chronicled the adventures of a crop top-rocking teen who moonlights as a crime-fighting secret agent. Along with her sidekick Ron Stoppable and his pet naked mole-rat Rufus, she fought off super villains like Dr. Drakken and the ultra-stylish Sheago.