The Incredibles 2 is hitting cinemas this weekend after a long awaited 14 years! Our inner child is super excited for this!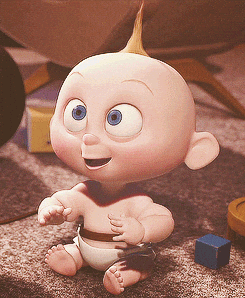 In the sequel, Elastigirl is busy fighting crime and campaigning for the return of superheroes.
Meanwhile Mr. Incredible gets to grips with staying at home and looking after their three children. We're wondering what superpowers the baby will be using in the sequel fireball, lazer eyes who knows.
With the help of Frozone and Edna Mode, the whole family will have to join forces to battle a new villain...
Here is the official trailer for Incredibles 2.