So if you cannot wait for the next season of Game Of Thrones but do not want the show to end here is your perfect fix. 
HBO has officially ordered a GOT prequel pilot. The untitled series is set thousands of years before the Westeros we're familiar with and "chronicles the world's descent from the golden Age of Heroes into its darkest hour.
And only one thing is for sure,from horrifying secrets of Westeros' history to the true origin of the white walkers, the mysteries of the East to the Starks of legend–it's not the story we think we know."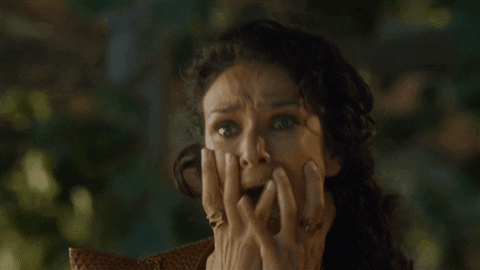 Before we get too excited, it's important to note that just because a show makes it to the pilot stage, there's no guarantee it will be ordered to series — meaning the first episode of this series will definitely be made, but a full season may never make it to our TV screens.