Olivia Colman stars in Joyride
Filming on the new Olivia Colman movie Joyride, from Irish director Emer Reynolds, kicks off in Ireland next week.
Variety report production commences from Monday, June 21st.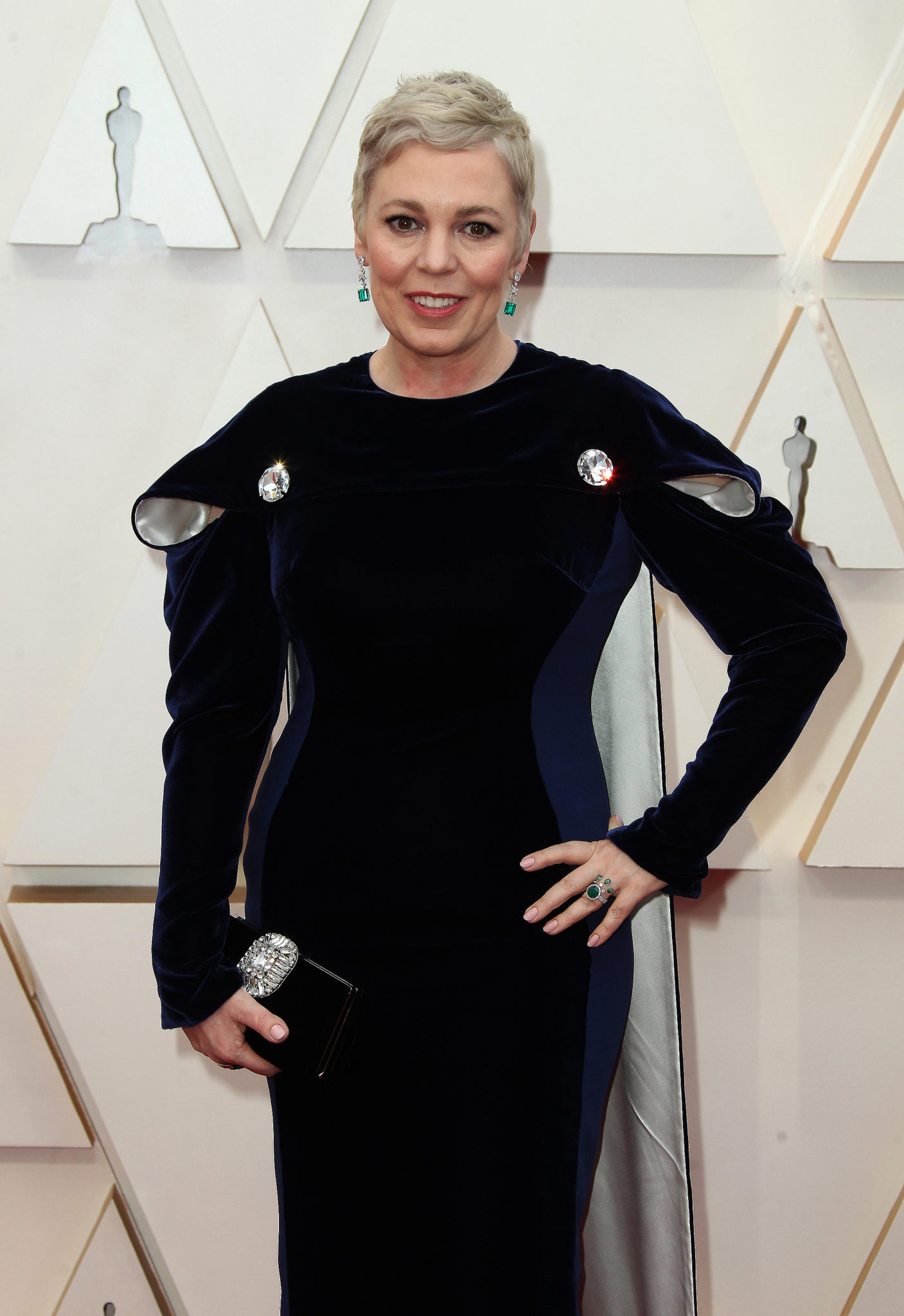 What's Joyride about?
The outlet describe the film as a, 'feel-good, foul-mouthed fairy-tale centering on two lovable rogues.'
Colman plays the lead role of Joy, a struggling mother.
'When she looks in the mirror she sees a train-wreck, and the shadow of her own neglectful mother.'
Meanwhile, 12-year-old Mully is having problems at home, so he runs away with his con-man dad's stolen cash.
After stealing a taxi, he discovers a hungover Joy, sitting in the back seat with a baby in her arms.
The pair embark on an adventurous road trip together.
The people behind the movie
Aoife O'Sullivan and Tristan Orpen Lynch from Dublin-based Subotica are producing.
O'Sullivan told The Hollywood Reporter that they're, 'thrilled,' to be working on the movie.
She added that having Olivia as their lead character, 'is a dream come true.'
Director Emer Reynolds said, 'We're thrilled to have the wonderful Olivia Colman, an artist of such incredible talent, intelligence and depth — not to mention comedic brilliance.'
'It's going to be a pleasure harnessing her rawness and her comedy and, vitally, the profound bravery that is visible in all her work.'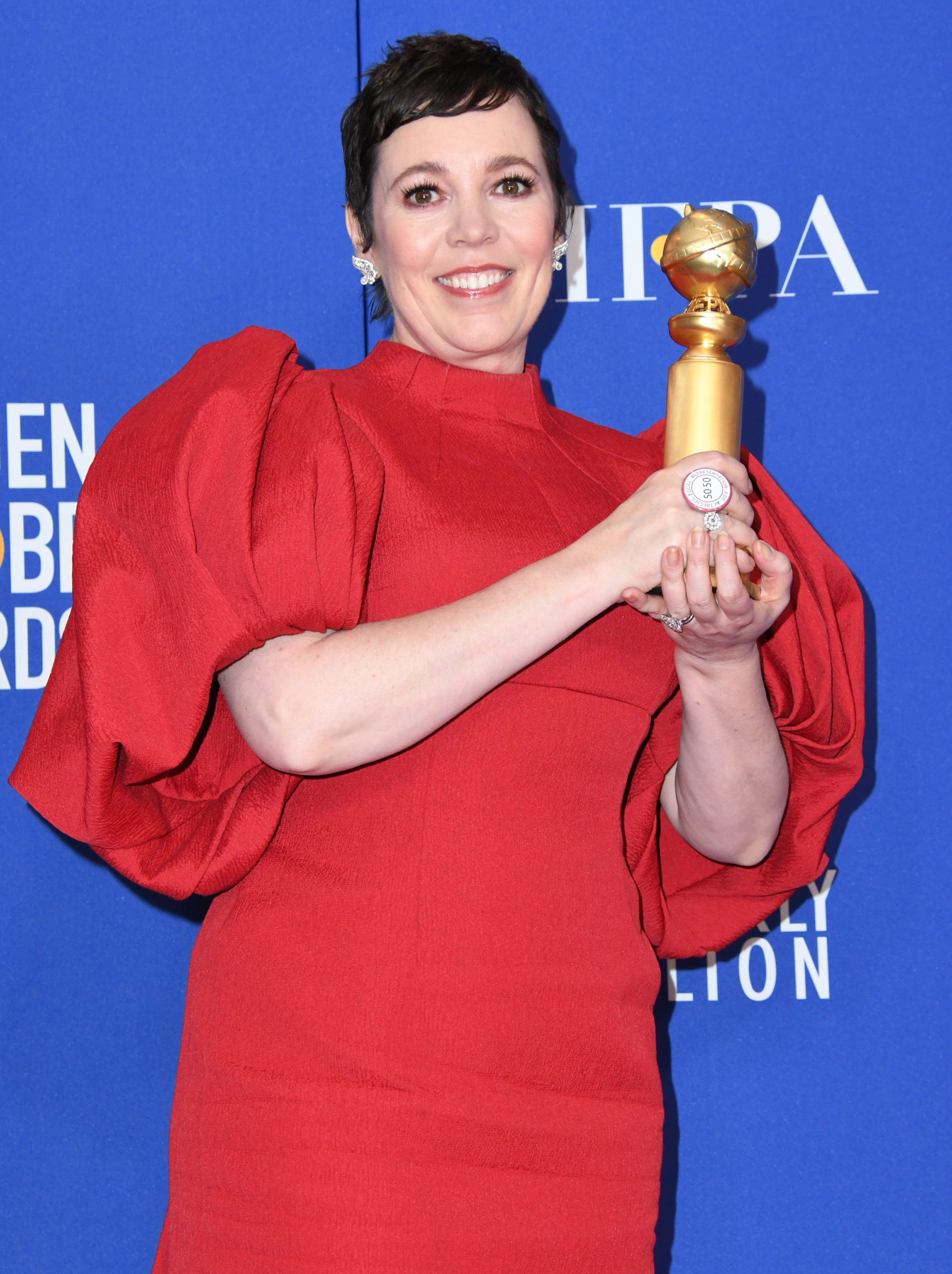 London-based finance company Embankment Films recently closed a major international deal for the movie.
Embankment's Tim Haslam told Variety that this movie will have, 'an incredible emotional feel to it.'
'It's about an adult woman who needs to find her confidence to be a woman.'
'And a young boy who needs to find the confidence to be a young boy, because he's grown up too fast.'
He described them as, 'an unlikely couple who help each other become the people they're meant to be.'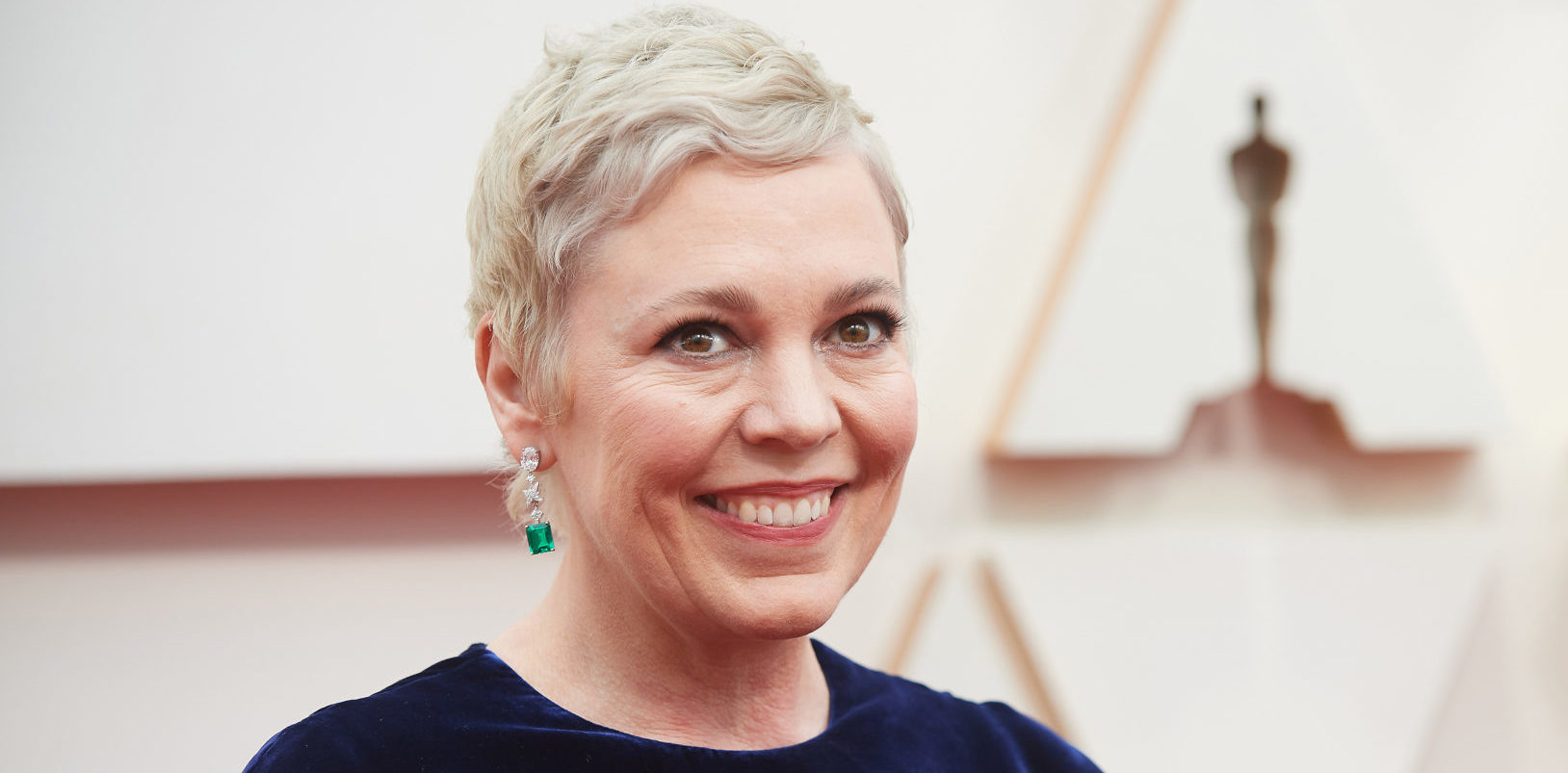 Extras needed
They're shooting the movie in Tralee, Co Kerry, and they need extras.
Movie Extras put out a call during the week, looking for, '100's of people of all ages, gender and ethnic background to apply.'
Considering applying? Find out more here.
Ireland - the new Hollywood!