Outer Banks
It's the show everyone's talking about right now - Outer Banks.
The series returned for its second season in July, and managed to make it's way into the top 10 on Netflix.
So we decided to put together an everything you need to know about the upcoming third season.
 

View this post on Instagram

 
First of all, if you're wondering; what is Outer Banks? Wonder no more.
It's a coming of age story that follows a tight-knit group of local teens, known as The Pogues.
They live in the Outer Banks of North Carolina.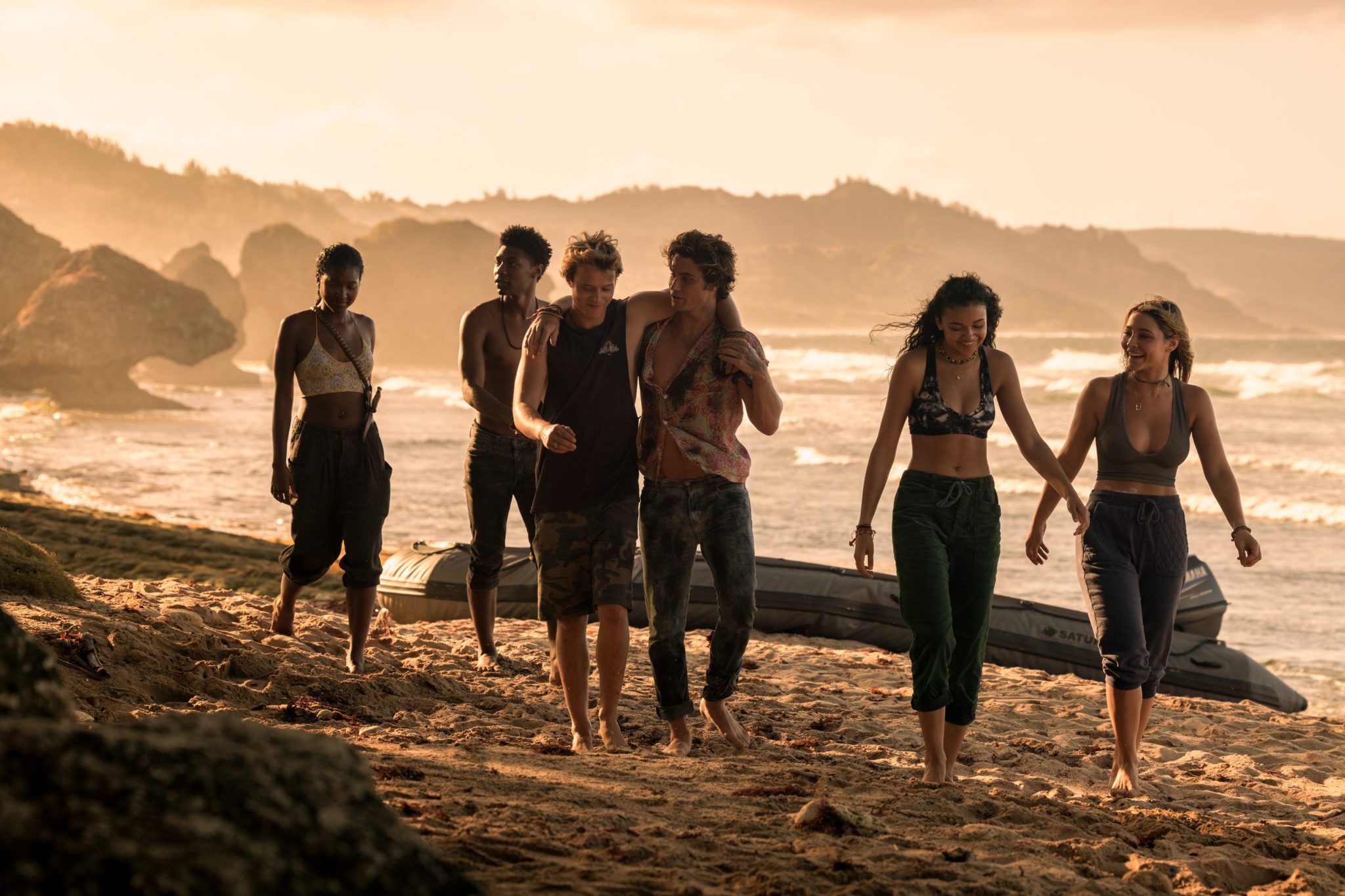 When a series of unusual events occur on the island, The Pogues, led by John B, embark on a mission to find his missing father.
But don't let that fool you, there's so much more to the story than that.
There are strong themes of romance, friendship and family.
 

View this post on Instagram

 
Release date
So when will season three see the light of day? Well, we don't know.
Netflix haven't even confirmed the show will be returning for a third season, but given its success, we can't see why not.
There was about a year wait between seasons one and two, so we're estimating a mid-2022 release for season three.
***Season 2 spoilers coming***
 

View this post on Instagram

 
The plot
So what can we expect from the third season? Well, it'll of course centre around the reappearance of John B's dad.
Towards the end of the second season, we see The Pogues move to a deserted Island after escaping Sarah's crazy father.
And it ends just as Carla Limbrey connects with John B's dad, who was believed to be dead.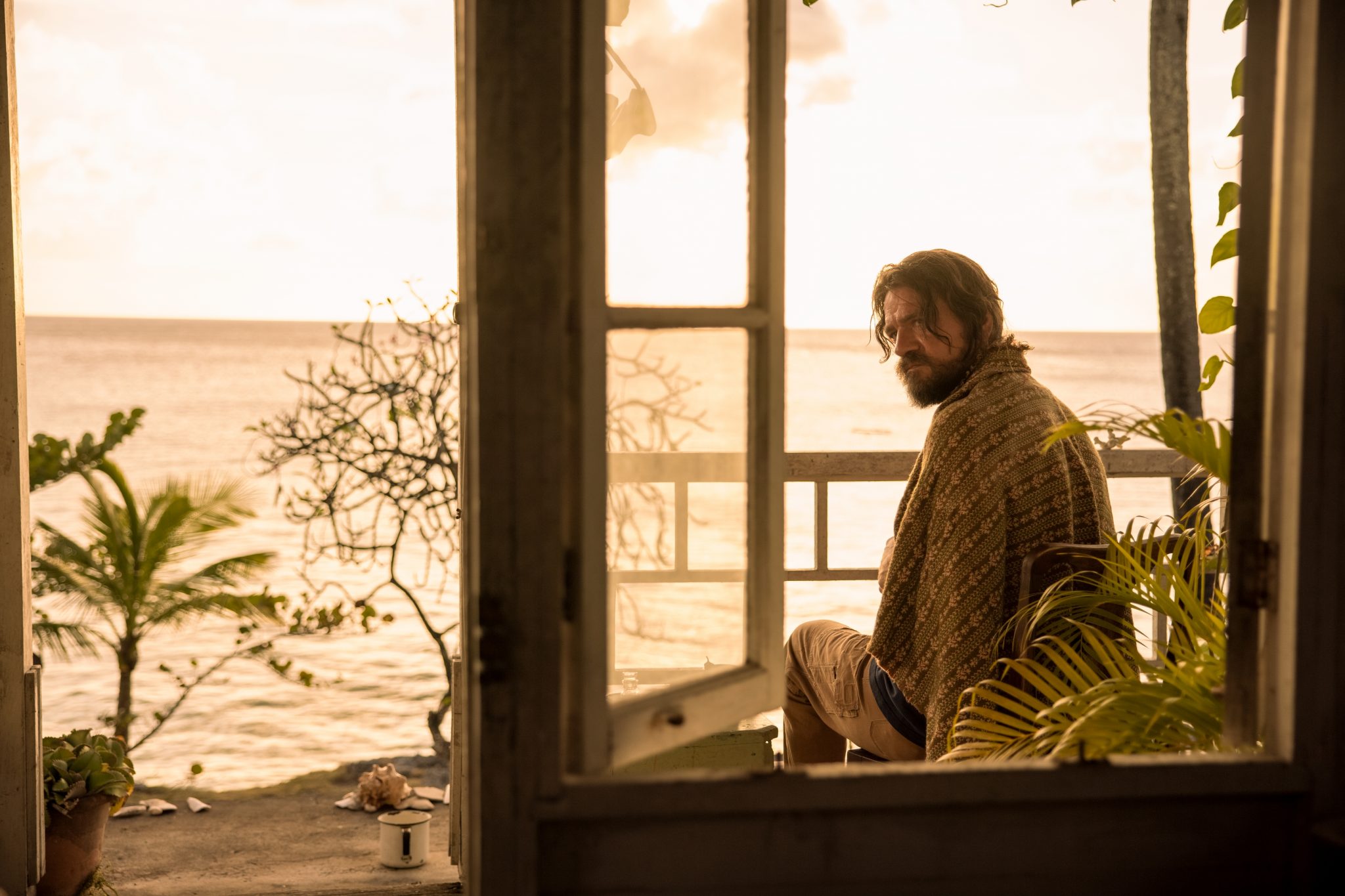 He summons her to his hideout in Barbados and offers to help her find the magic healing solution she's been looking for.
However, there's a catch; if he helps her, she must help his son, John B.
Showrunners Josh Pate and Shannon Burke recently shared their ideas for season three.
John B & his dad
Josh told EW, 'John B's relationship with his dad is a huge theme...'
'Eventually they're going to meet back up and John B has to reconcile his idealised version of his dead dad with the reality of his alive dad.'
'It gives us a lot of thematic father-son stuff to work with,' he said.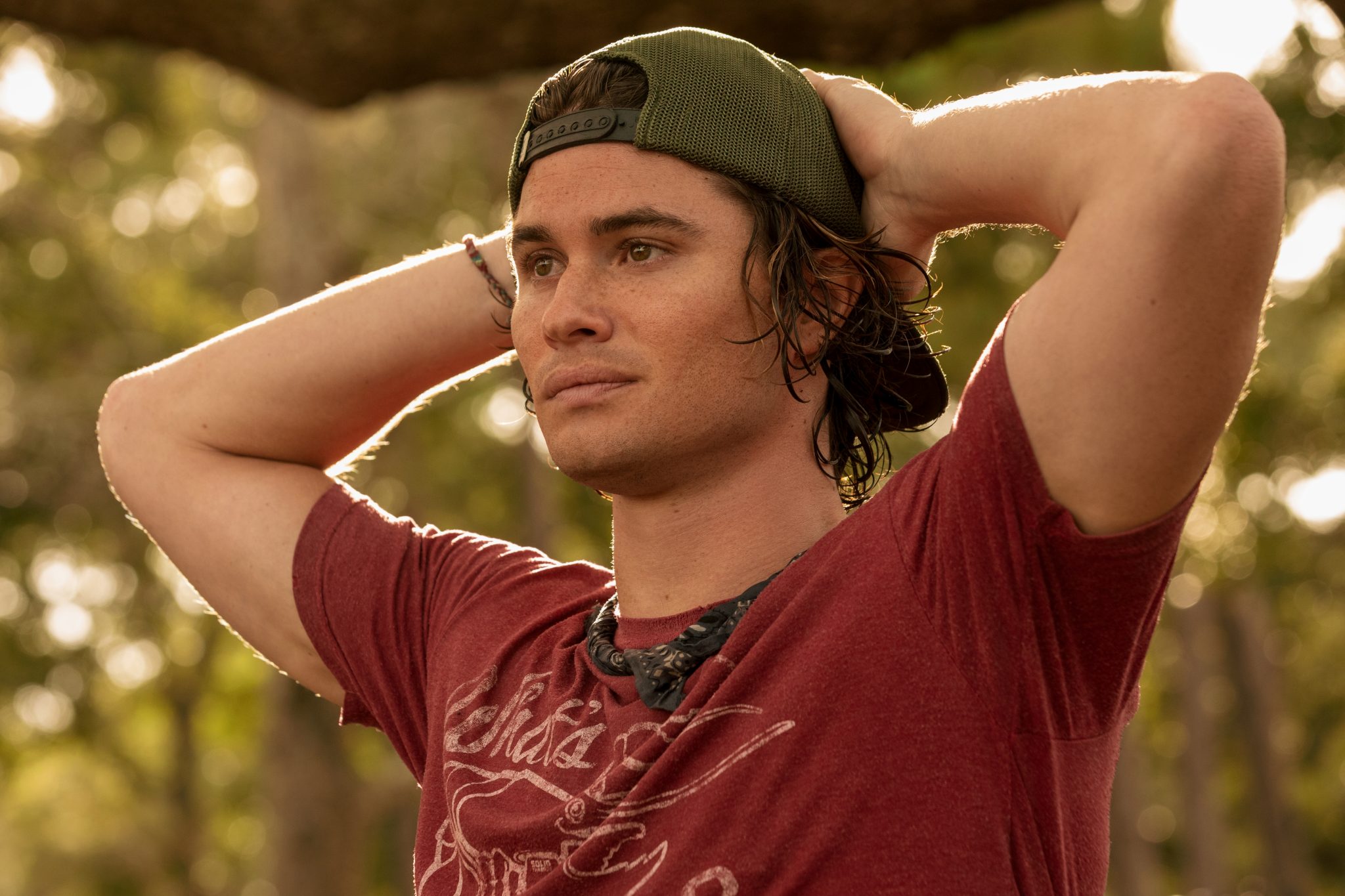 Shannon added, 'It's going to be instrumental and maybe the spine [of season three] basically.'
'It's obviously a gigantic revelation that's going to power a huge part of the third season.'
'I'm super interested to see how people are going to react or if they're even going to remember who he was!'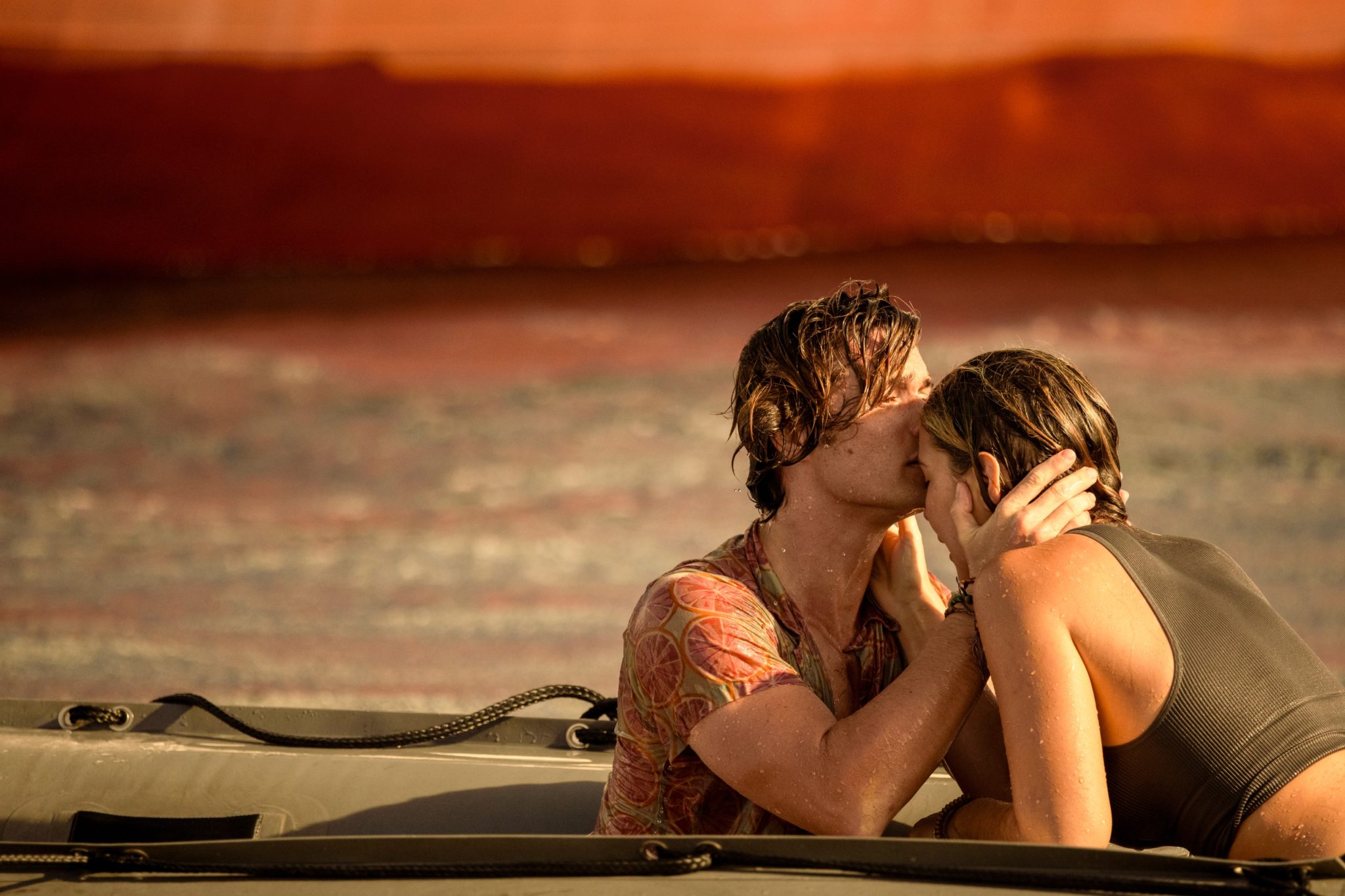 'We're really having our fingers crossed the moment works and that people are excited.'
Romance
When asked what's to come for The Pogues on the deserted Island, Josh revealed, 'Romance!'
'That was one thing we really loved about season one that's less of an element of season two that we really want to get back to.'
'That was the plan, kind of architecting the characters towards opening up some romances in season three.'
Shannon added to this, 'In general, we were basically shot out of a canon in season two.'
'And we want to have a little more room for like our teen drama and teen romances in season three, just as a general principle.'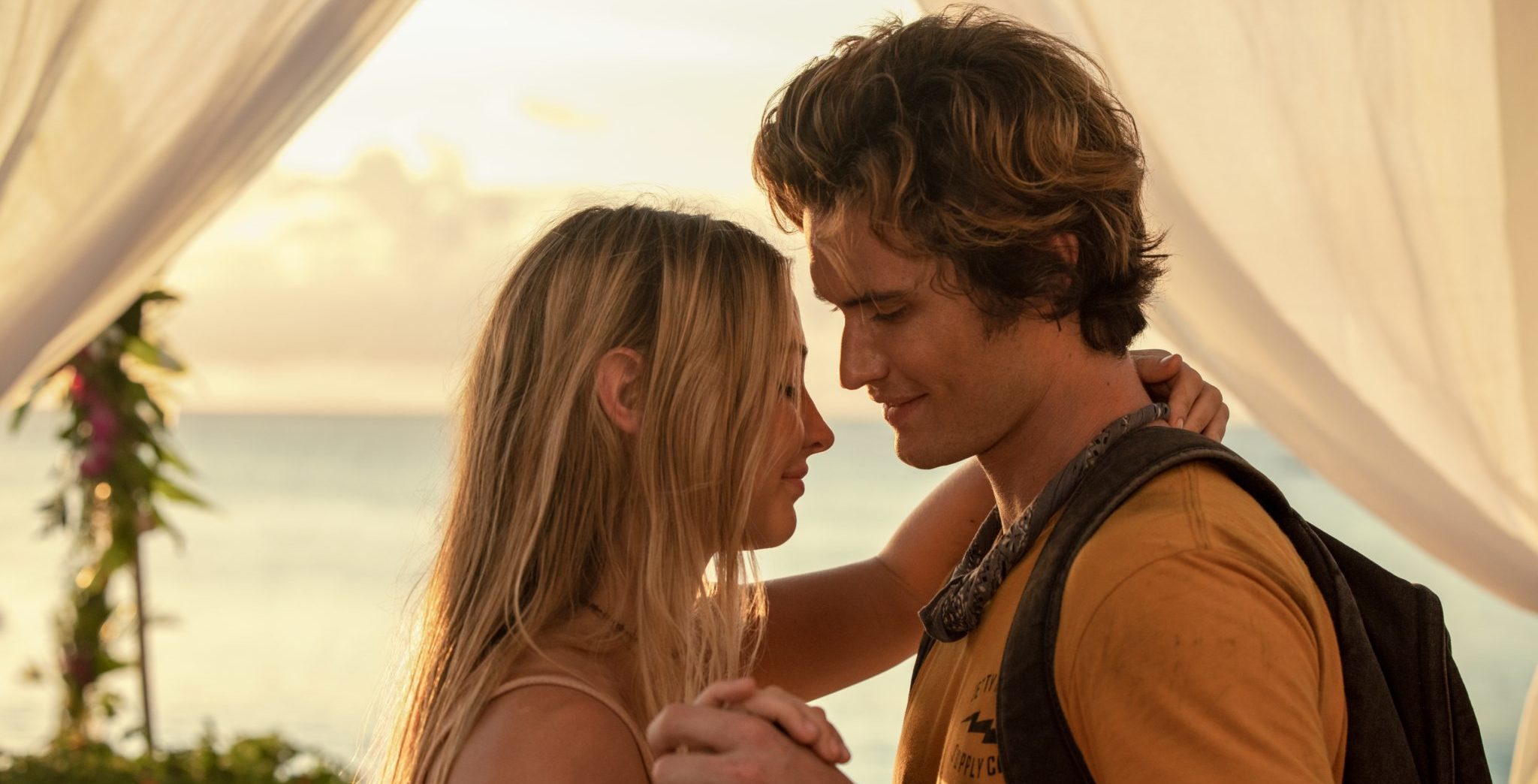 It looks like we'll be seeing a bit of a romantic connection between Ki and JJ in season three thanks to the fans.
Josh said, 'We're aware of how the fans feel about JJ and Ki. We wanted to tease that for the third season.'
'We didn't want to do it immediately, but we definitely want to do it just because that took us by surprise...'
 

View this post on Instagram

 
The cast
And of course, we're expecting to see all five main cast members return for season three:
Chase Stokes (John B)
 

View this post on Instagram

 
Madelyn Cline (Sarah)
 

View this post on Instagram

 
Madison Bailey (Kiara)
 

View this post on Instagram

 
Jonathan Daviss (Pope)
 

View this post on Instagram

 
Rudy Pankow (JJ)
 

View this post on Instagram

 
Fingers crossed Outer Banks gets the go-ahead from Netflix!