This summer's Love Island is now in doubt
ITV's head of television has cast doubt on whether this Summer's Love Island will go ahead.
Kevin Lygo told a virtual meeting of the Edinburgh television festival that he feels 'uneasy' about the show airing this Summer.
In addition, he questions whether holding the show would set the right mood during the COVID-19 pandemic.
"What signal might it be sending out if we're doing a show where everyone is crammed together, slavering over each other, while the rest of world has been told not to go near anyone in the park?" He said.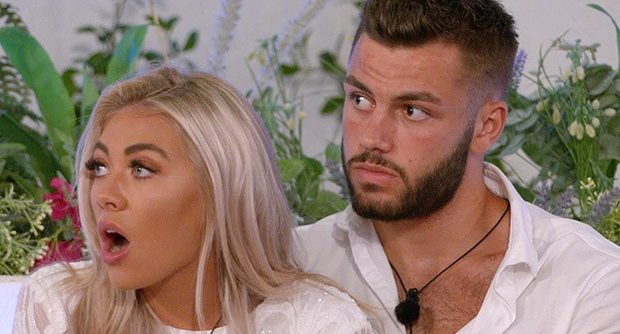 According to The Guardian, Mr Lygo also ruled out the suggestion of filming it in Cornwall in the UK.
He has concerns that 'making it in the UK would not be the same show', but also suggests Majorca may not be an option either.
"We're approaching the moment of 'is it feasible?', 'will Mallorca open its doors to hundreds of production people?', 'will there have to be quarantine?'. We have to factor all that in. We'll make a decision soon."