Back in July the news broke that Joaquin Phoenix will be playing the Joker in a new Joker movie.
Joaquin Phoenix Will Play The Joker In A New Origin Film
Now it's been revealed that Alec Baldwin will be playing the role of Batman's Dad in the upcoming origins movie. 
According to the Hollywood Reporter, Baldwin's Wayne will be  "a cheesy and tanned businessman who is more in the mold of a 1980s Donald Trump".
Baldwin joins a cast that sees Phoenix as the crazy villain,alongside Robert DeNiro as a talk show host who plays an instrumental role in the the Joker's life.
Also in the cast will be Zadie Beetz,-You know her from the second Deadpool movie- she will play a single mother who fosters a close relationship with the Joker.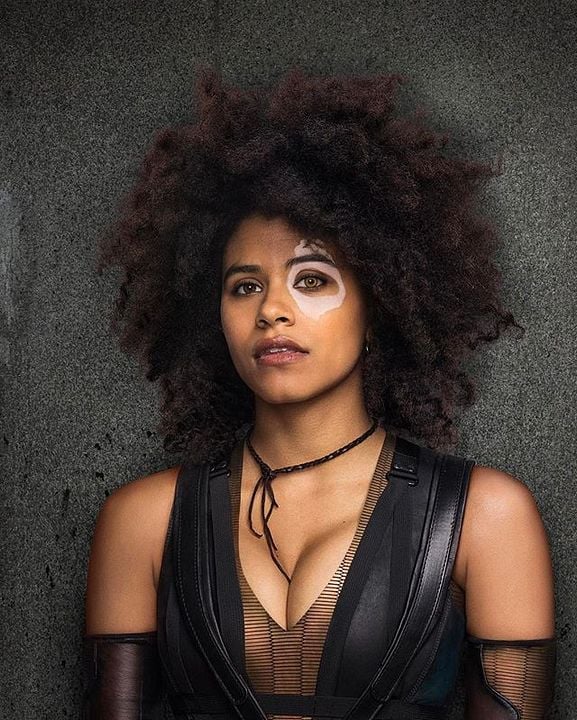 We are really looking forward to this! 
 Main Image Credit: ROB LATOUR/VARIETY/REX/SHUTTERSTOCK