#YSIOpenCall
Young Social Innovators is an Irish website that encourages young people to use their creativity to respond to social issues.
This month they've put out an open call to teenagers - they're looking for young people's ideas about how to tackle the problems in our communities as a result of coronavirus.
No idea is too big or too small.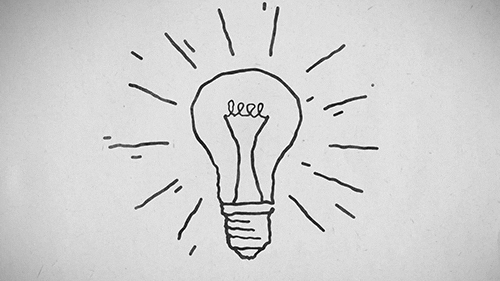 Look around your home, your family, your community and see what has changed because of coronavirus.
What's working?
What's not working?
What is bothering you?
What can you do to help?
 

View this post on Instagram

 
The closing date for entries is Sunday 31st May.
You can sign up here and Young Innovators Ireland will help you to develop your idea.