SHINE Festival
SHINE Festival is an inspirational three-day online event organised by The Shona Project.
Kicking off on International Women's Day, the festival will bring together women from all over Ireland!
And a very important part of the celebration is the SHINE HEROES!
SHINE HEROES
We've partnered with Life Style Sports to make this year's Shine Heroes a truly national event!
Schools and radio listeners are invited to nominate a teenage girl who has shown courage, kindness, resilience, or community spirit.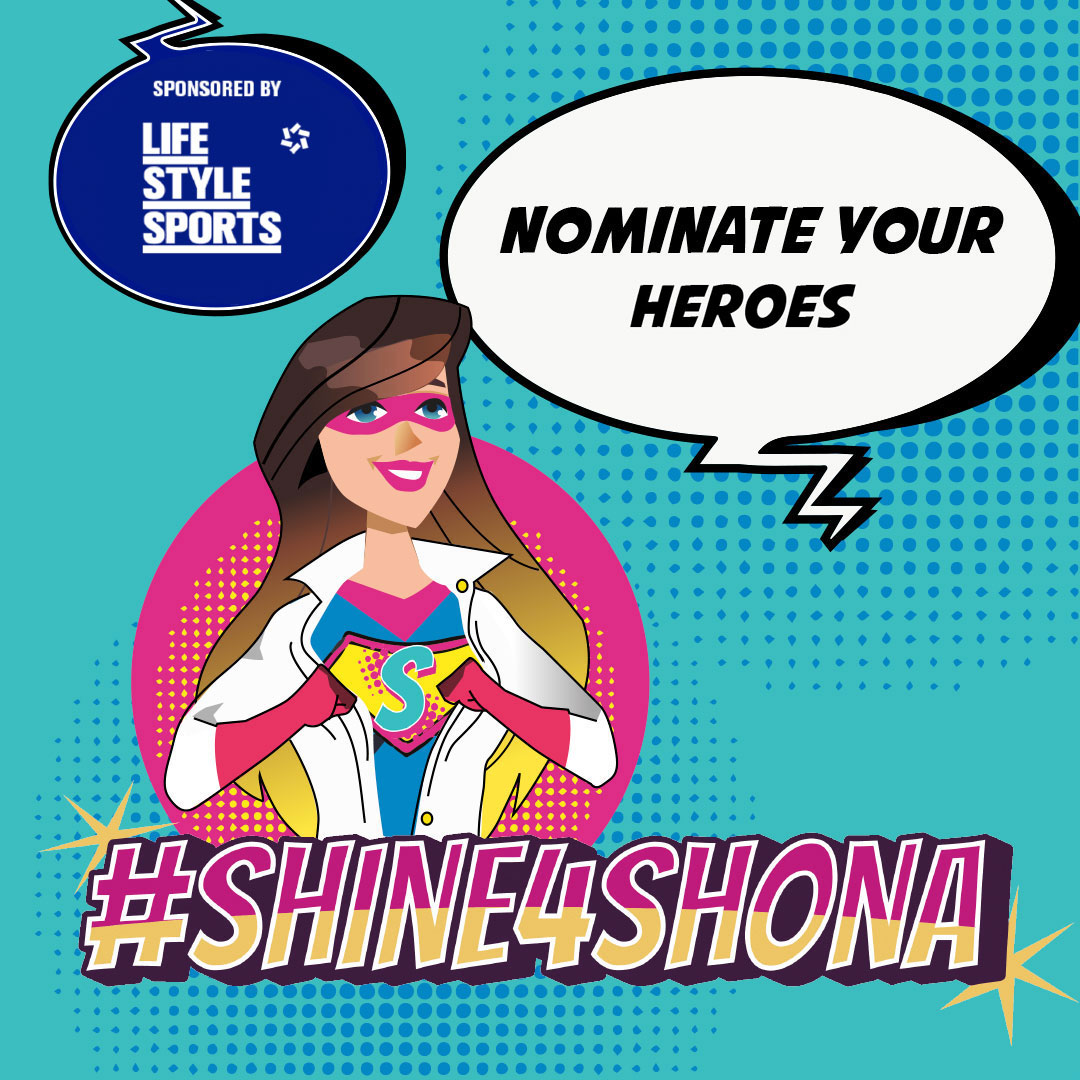 Listeners will then nominate two SHINE HEROES from each station involved with the festival.
There will be eight finalists who will appear on air and go forward to represent their region at SHINE 2021.
Nominate your SHINE Festival hero:
Life Style Sports is a proud supporter of Shine Festival 2021.