Shine A Light Night at King Johns Castle  
The annual Shine a Light Night event returns this year on October 15th and appeals to business leaders, companies, employees, and individuals to join virtual, and in-person sleep-out events across the country.
This year's event is open to everyone to get involved to give one night in solidarity with those experiencing homelessness in Ireland.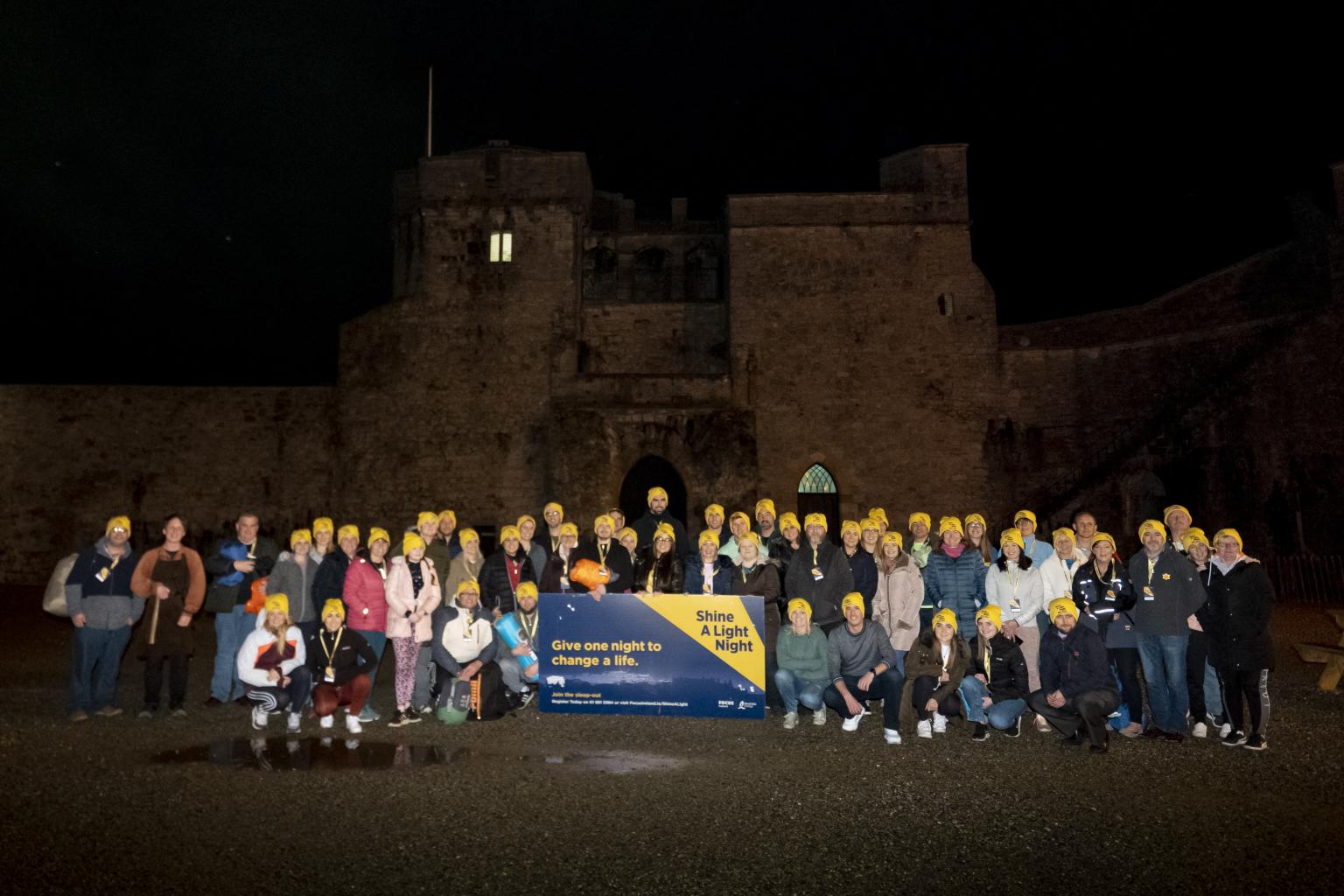 In line with Covid-19 guidelines, Focus Ireland and Bord Gáis Energy will stage three in-person events with sleep-outs in Limerick, Cork, and Dublin.
Focus Ireland and Bord Gáis Energy are appealing to people to sleep out for one night in October to help raise funds for vital homelessness services.
King John's Castle, the iconic location in the heart of medieval Limerick City, has been confirmed as a venue for one of the three in-person sleep-outs, with virtual options available to everyone to safely sleep-out on their sofas, back gardens or workplaces.
As a result of the Covid-19 impact across Ireland, people experiencing homelessness are more vulnerable than ever before.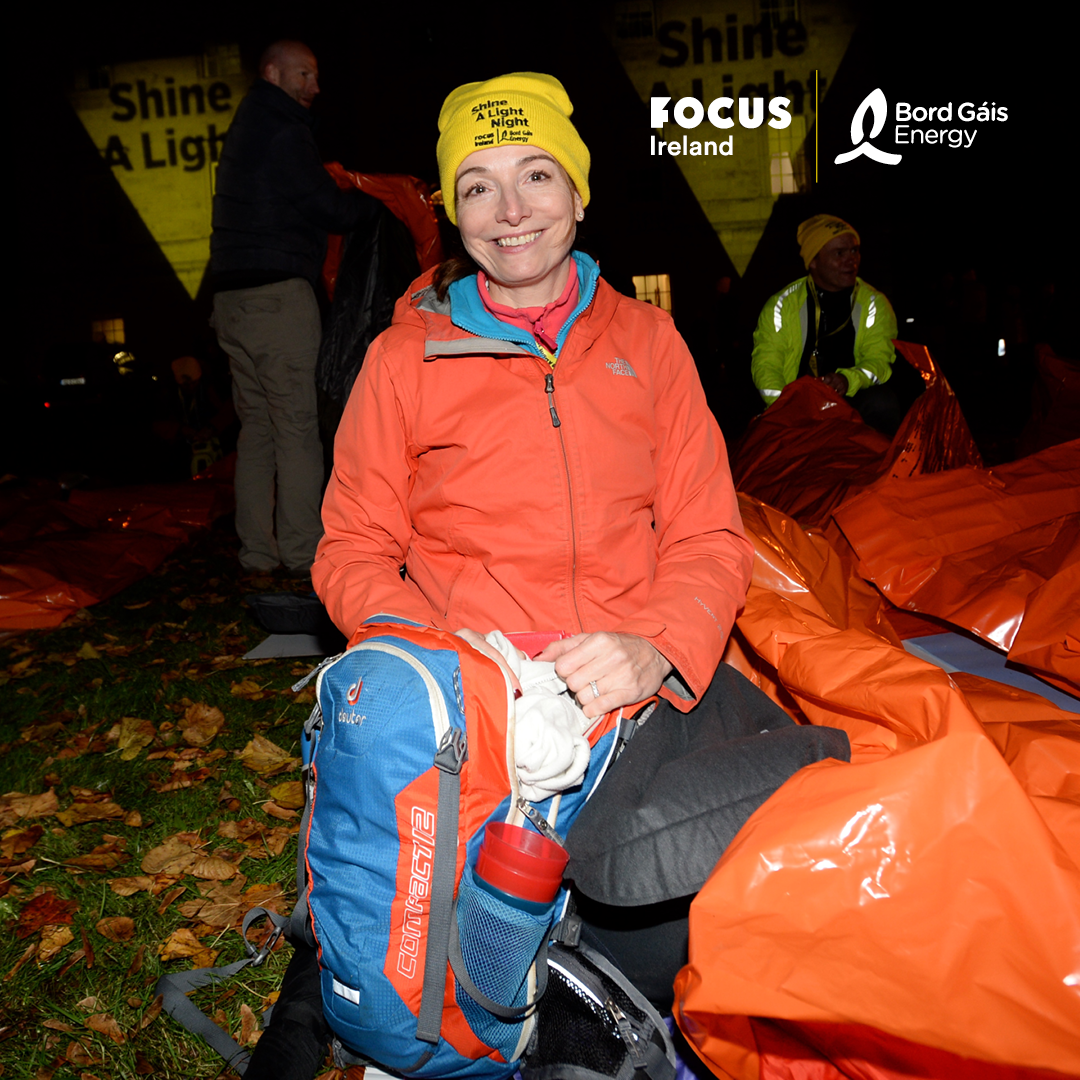 Recent figures from Focus Ireland report that 8,132 people are currently without a home in Ireland, making this year's sleep-outs in homes, gardens, school grounds, university campuses, and at outdoor workspaces more important than ever.
In 2021, Focus Ireland's Shine a Light Night campaign, proudly supported by Bord Gáis Energy, is aiming to raise €1.5 million to support people experiencing homelessness.
To take part in a sleep-out, and for more information, please visit here or call 01 881 5900.
Give just one night to change a lifetime.
To donate, click here.