The SPIN South West Student Race Day is just around the corner.
If you haven't bagged yourself tickets yet you can win them right now over on our Instagram!
Now that you've tickets sorted - What are you going to wear?
Here's our favourite bits online right now.
Polka Dot Jumpsuit
This is the perfect jumpsuit for Summer and race day. Something you'd get a lot of wear out of. Throw on the tackies with it half way through the day to save your feet.  🙌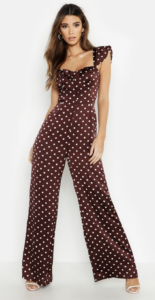 Milkmaid Satin Dress
With Easter on the horizon, why not dress for the occasion in this beaut of a dress. Again something you can dress up or down with a cute white t-shirt under neath or glam it up with lux hair and accessories.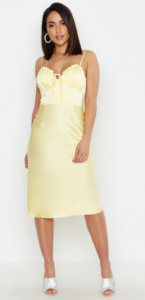 Boutique Bow Front Occasion Jumpsuit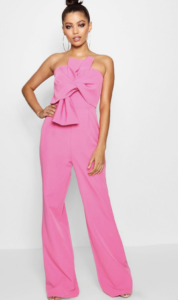 Wear SPIN Pink on the day! This gorge jumpsuit will keep you warm and stylish on race day. Would go perfect with a barely-there heel and nice statement earrings.
Lace Body & Wide Leg Trouser
This combo is so pretty and versatile!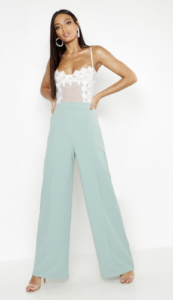 Floral Wrap Dress
This piece is very sweet and will keep you warm this race day!
Win Raceday tickets on the SPIN South West Instagram & Facebook.