War Paint
The male makeup brand War Paint has launched in Ireland.
It's vegan and cruelty free, and it's stocking exclusively online in Arnotts and Brown Thomas.
War Paint hopes to break the stigma that makeup is solely for women.
Their mission is to make it the accepted norm that men wear makeup.
This will hopefully give men the ability to feel confident in their own skin.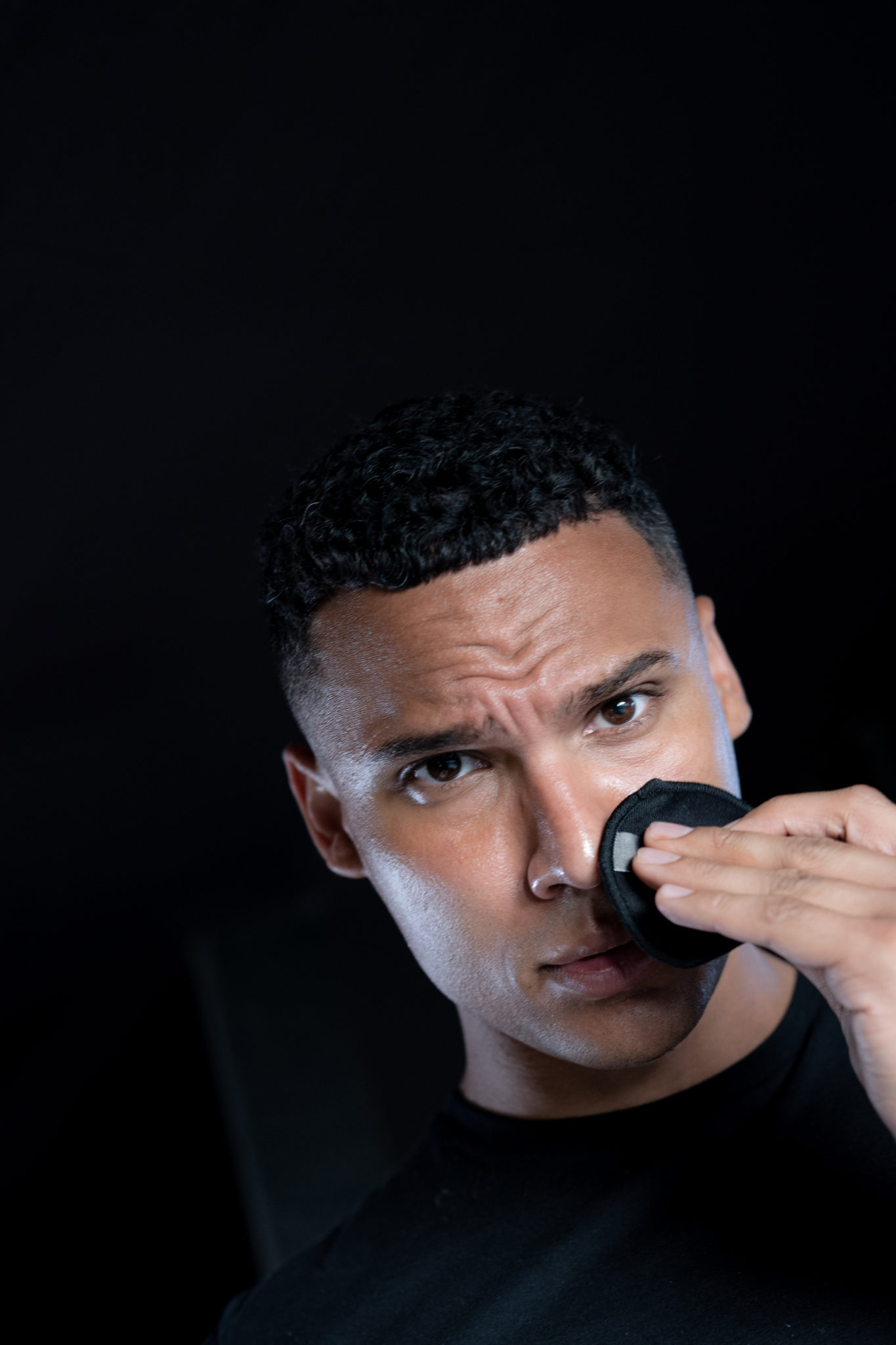 War Paint have stock a wide range of tinted moisturisers, foundations, bronzers and make up tools for all skin types.
Each product is designed with male skin types in mind and easy to follow instructions to suit all users.
Where the idea stemmed from
Danny Gray founded War Paint in 2018, after he was bullied as a teenager over his acne.
As a result, he started using his sister's concealer and foundation to boost his confidence.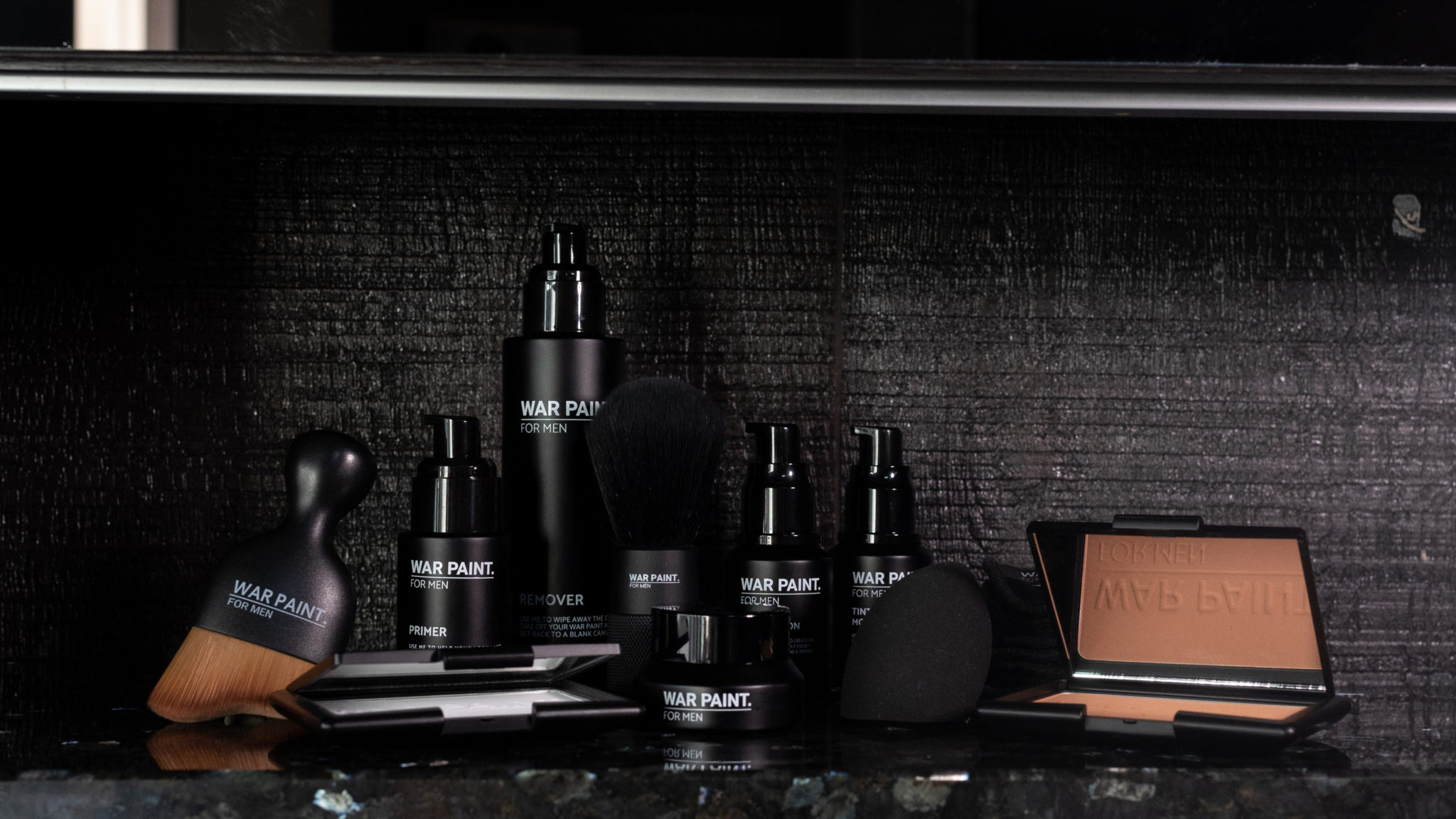 Speaking on the Irish launch, Gray said:
'I want to break down stereotypes in Ireland by creating a male specific brand that, in turn, makes the makeup industry gender neutral rather than a product.'
He continued, 'There is a huge audience out there of Irish men who would potentially try makeup, but would never use and definitely not purchase, a product that has been targeted at women.'
'At War Paint we just want there to be an option so men can make up their own mind if it's for them.'
'In turn this will break down any misconceptions that surrounds men's makeup,' Gray finished.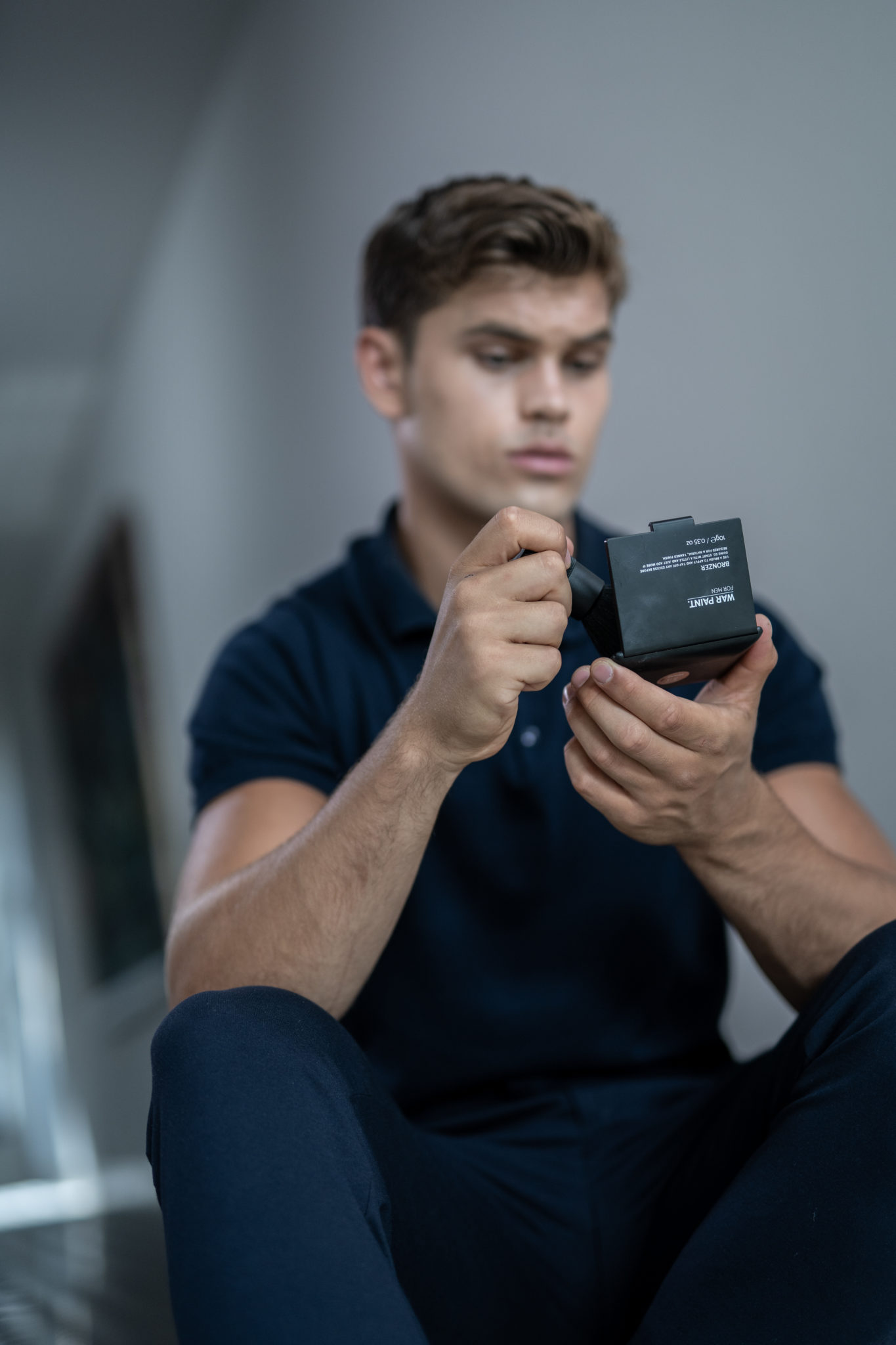 Check out some of the products at Arnotts here, and Brown Thomas here.