Get ready! Its back to school season and Aldi have got all the bits you need before you head off to college.
Aldi's Student Living Event is back, starting in all 139 stores nationwide from Thursday 5th September.
Here are our fav bits from the Aldi Student living range;
Every student needs a good extension lead,
Design Socket Cube €12.99 – Ideal for home or office use for charging your smartphone, tablet or gaming devices. 3-way socket outlet with 2 USB ports. Illuminated on/off switch. Anti-slip base. Available in white, grey or black. Cable length approx. 1.4m.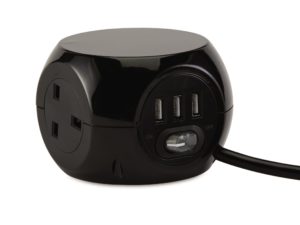 A grill is the perfect cooking tool for when you're not ordering take-away!
George Foreman 2 Portion Grill €17.99 - Compact George Foreman Grill with floating hinge for cooking extra-thick food. Sloping grill channels fat and grease into separate drip tray. Cooks up to 2 portions. Approx. 26 x 24 x 15cm.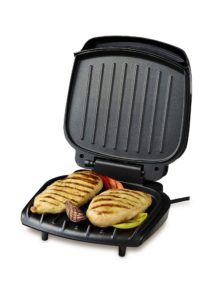 Everyone needs one good frying pan- why not make it a Wok!
Wok €6.99 - Non-stick carbon steel Wok, perfect for tasty stir fries. Includes Hanging Ring. Hand wash only. Suitable for all hobs excluding induction. Approx. 30cm, Available in store only.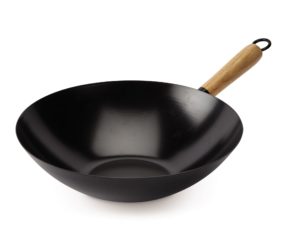 Gym, tan, laundry. The perfect basket for throwing into the back of the car to bring home to Mammy each weekend.
Let's be honest most student accommodation is tiny! These are perfect for storage.
Laundry Basket €3.99 - Available in 4 colours. Approx. 61 x 41 x 25cm. Approx. 40 litre capacity.
4 Drawer Tower €19.99 – 4 spacious drawers in a durable, easy-to-move tower. Available in grey, navy or ochre. Approx. 40 x 40 x 82cm.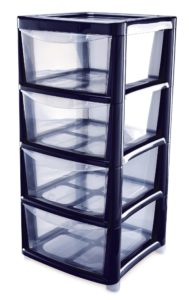 PIZZA!
Chip/Pizza Tray €2.99 - Non-stick with thermal base. Choose from Chip or Pizza Tray.
Maybe don't do all your assignments in your bed. A desk is preferable but this is pretty cool too.
Lounge Set €24.99 - Comfy and convenient, inflatable extra seating.  Flocked for comfort. Easy to inflate, deflate and store. Includes Repair Patch. Choose from Empire Chair in green/black (approx. 112 x 109 x 69cm) or Ultra Lounge Chair with Ottoman in grey/black (Chair approx. 99 x 130 x 76cm, Ottoman approx. 64 x 28cm). Max. load approx. 100kg.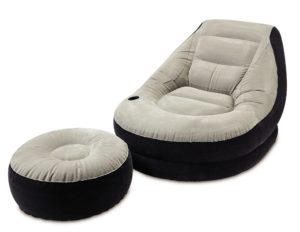 The above products and more will be on sale in 139 Aldi stores nationwide from Thursday, 5th September while stocks last.