While we wait patiently for outdoor dining to return, McDonald's is keeping us going!
And this week four new items have hit the menu.
Get ready for Galaxy McFlurries, updated cheese bites and more.
Bacon Clubhouse Double
First up, the Bacon Clubhouse Double.
Think two 100% beef patties, two Beechwood smoked bacon rashers, a golden brioche bun, cheese and special sauce!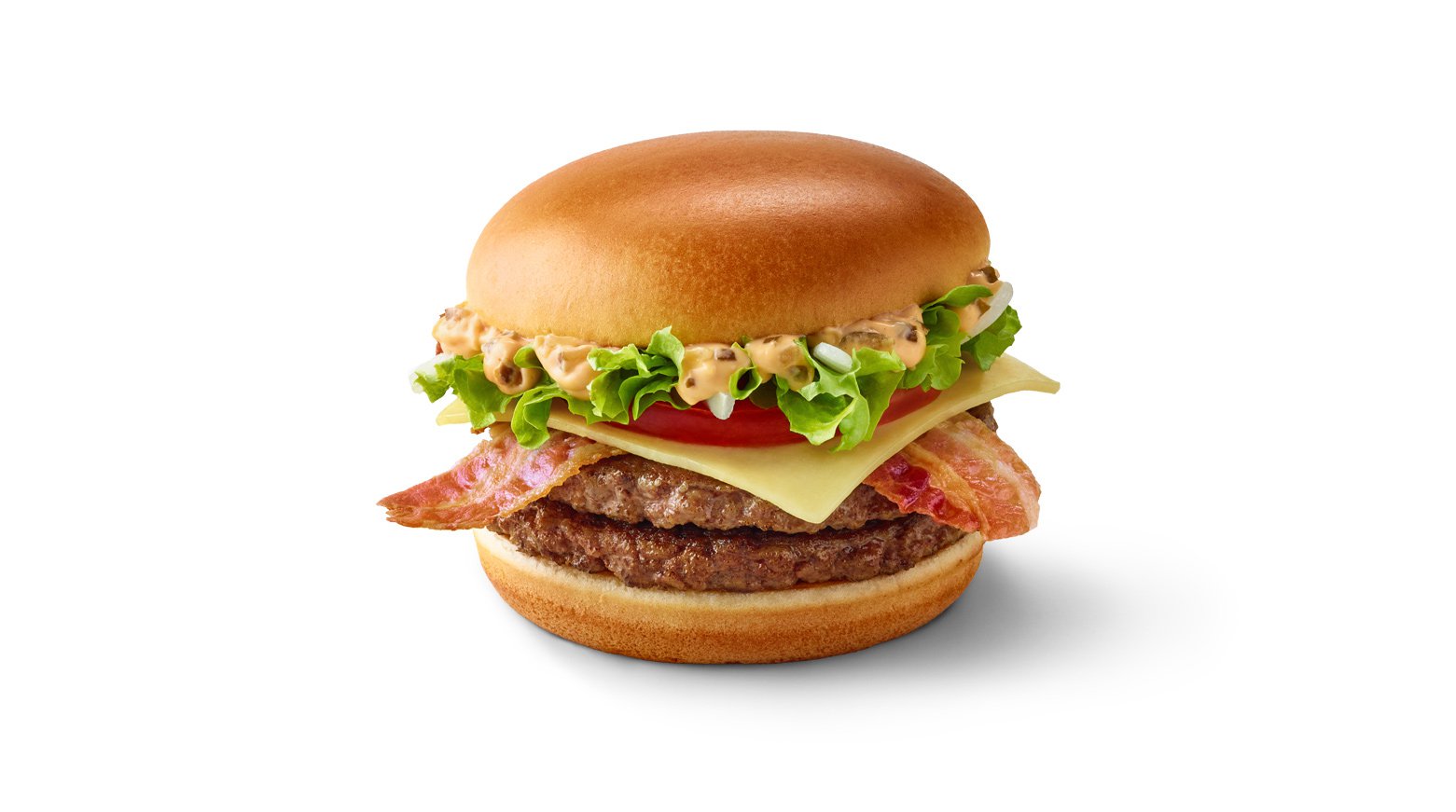 Chicken Deluxe
Next up, the Chicken Deluxe returns.
Two crunchy Chicken Selects, Emmental cheese, tomato relish, mayo and salad.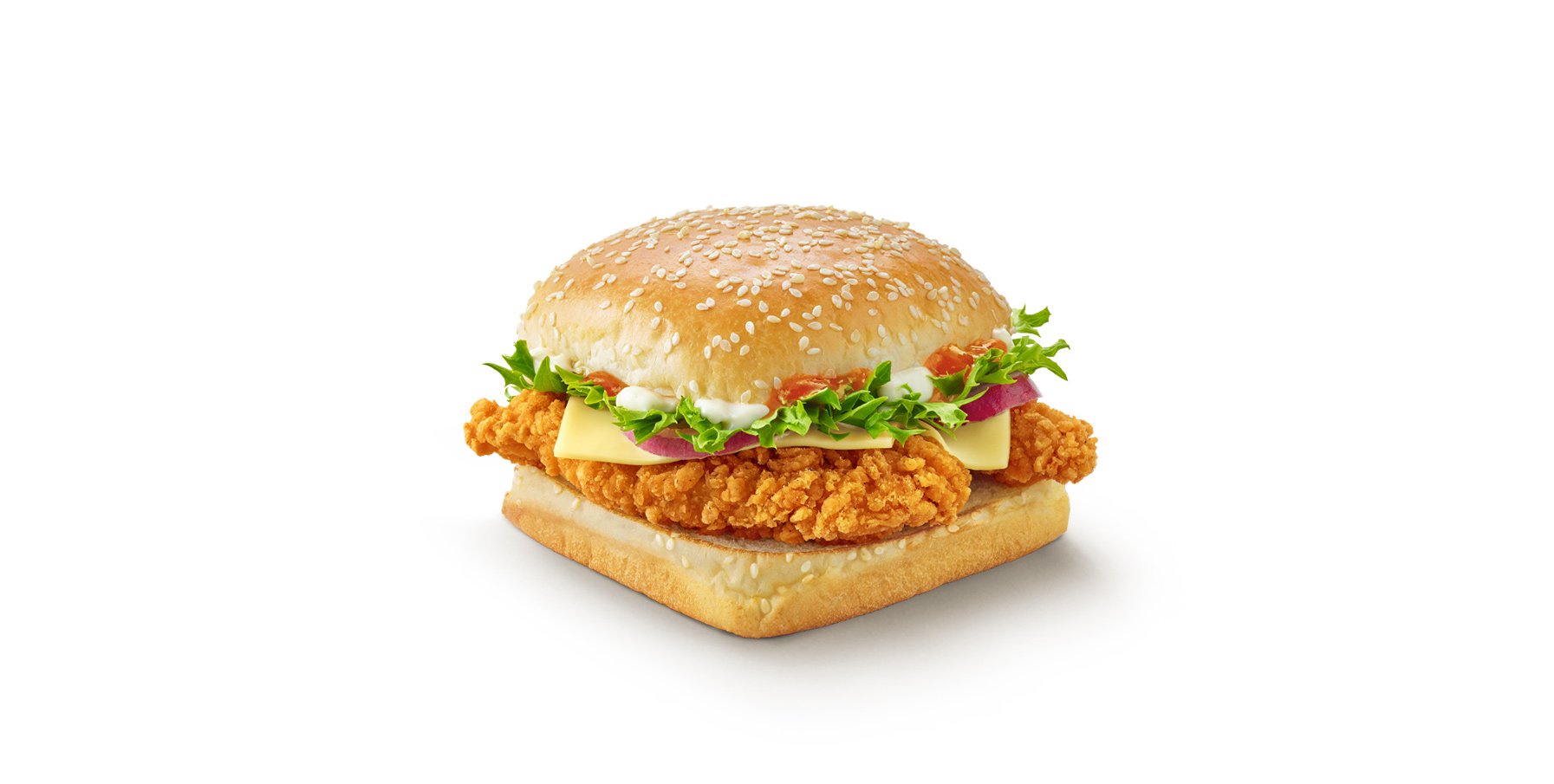 Cheese & Herb Melts
A new cheesy side, these melts are made from a blend of Emmental and Mozzarella cheese in a herby seasoned crumb and come with a tomato dip.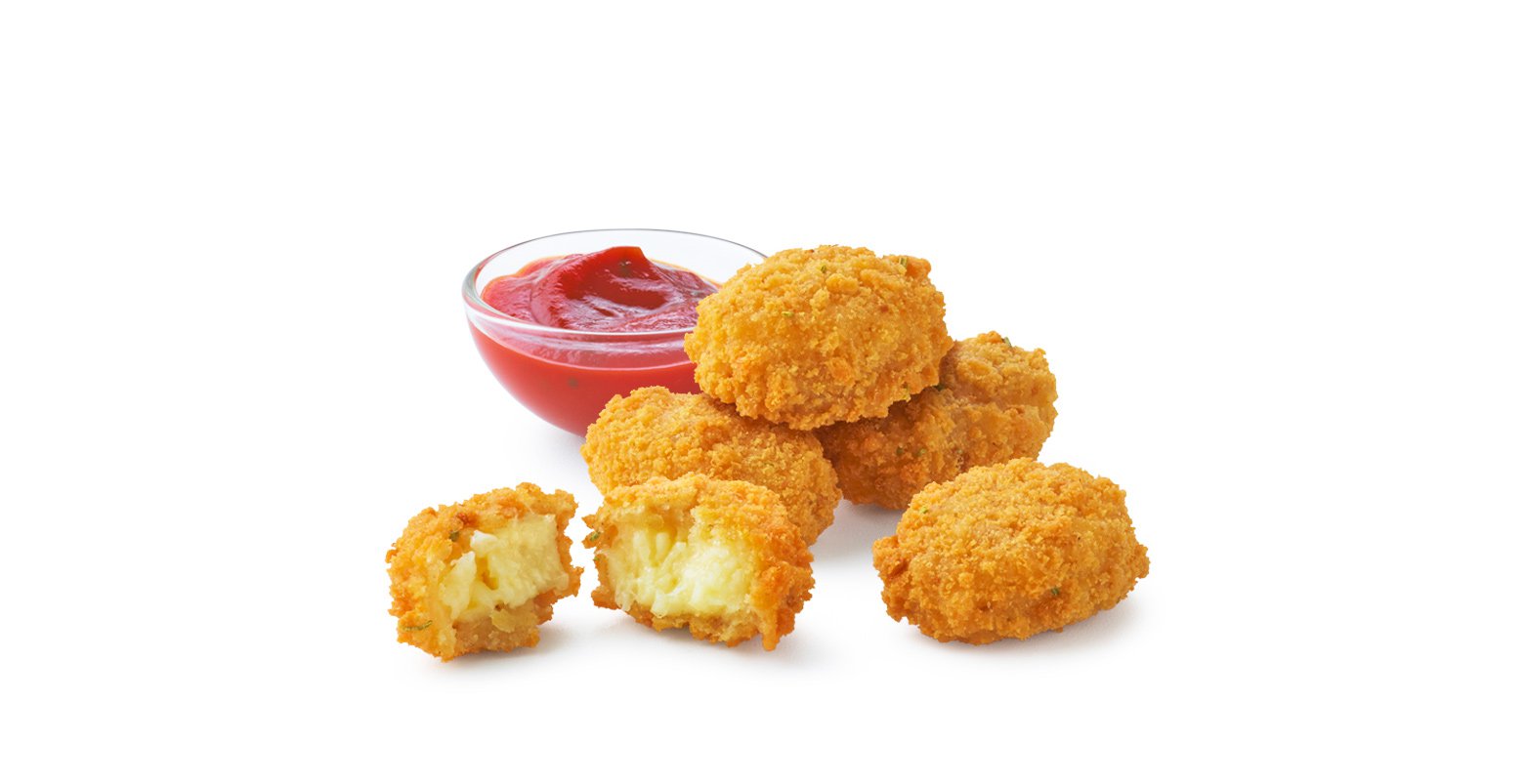 Two Galaxy McFlurries
Not one, but two Galaxy McFlurries are now available at McDonald's.
You can choose from plain Galaxy chocolate or Galaxy caramel.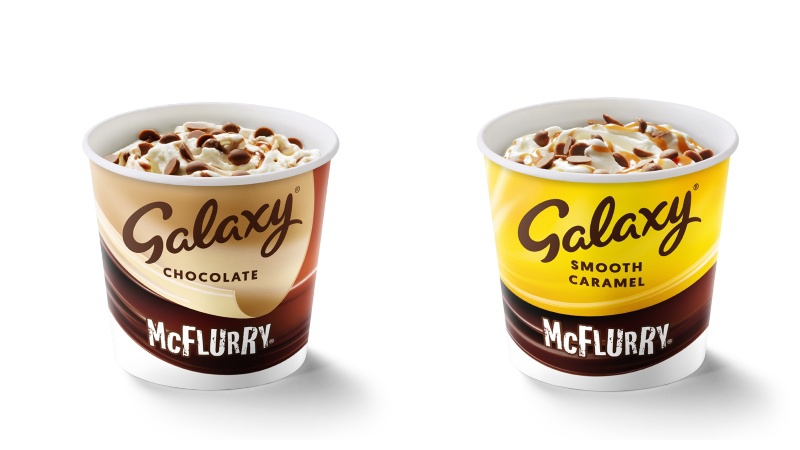 The above items hit the menu on Wednesday, 5th May and are available for a limited time only.
McDonald's is currently oven for takeaway, delivery and drive-thru.