Kevin the Carrot
Aldi are dropping their largest ever range of Kevin the Carrot inspired merchandise next week.
Fans will need to act fast considering over half of the range sold out within 24 hours last year.
The items go on sale from Thursday November 28th.
Christmas Gifts
Christmas Tree Decorations €3.99/set
Choose from four different sets of decorations including standard and costumed variants.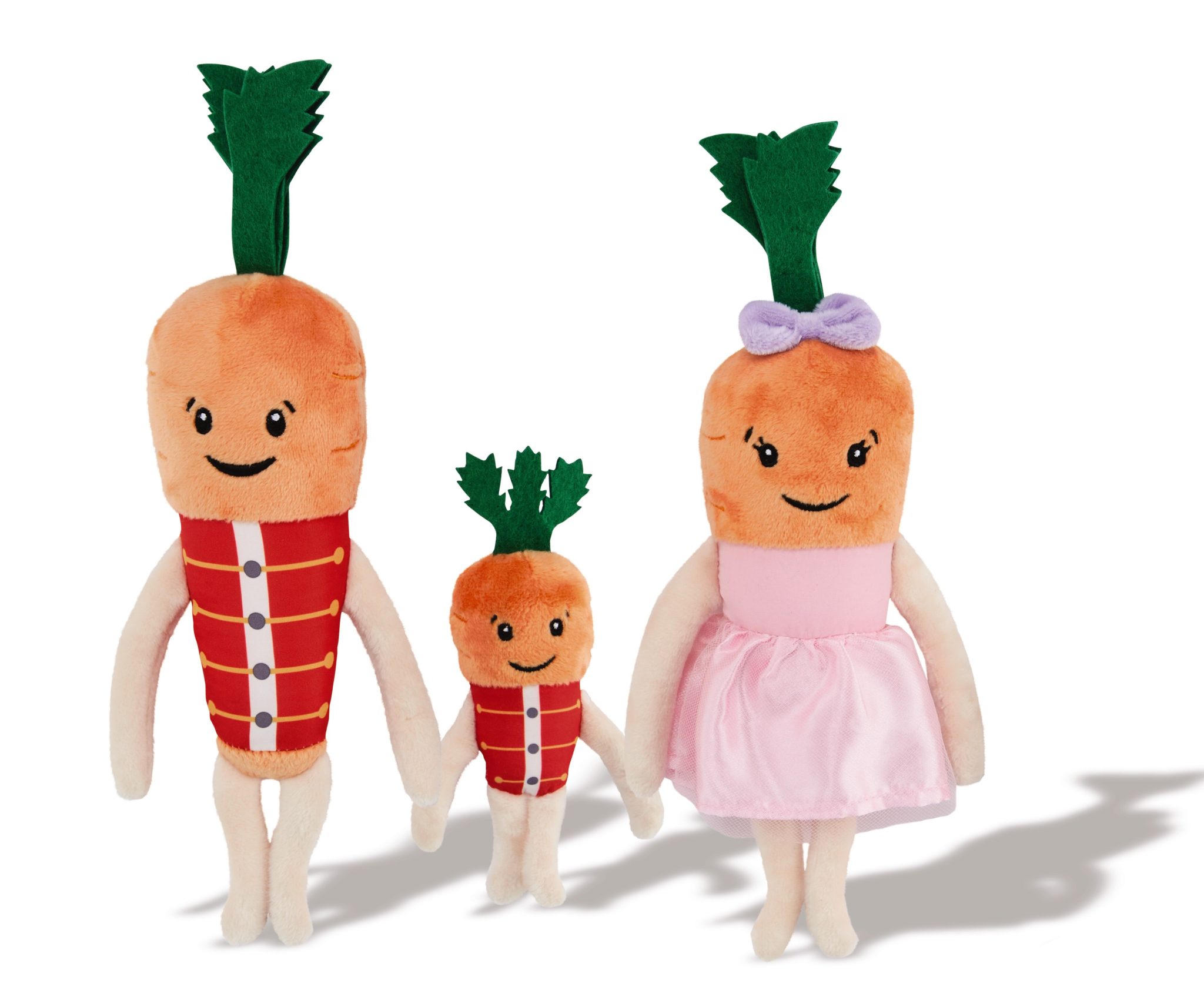 Kevin the Carrot €4.99 each
This huggable Kevin comes with his own Christmas ringmaster's costume.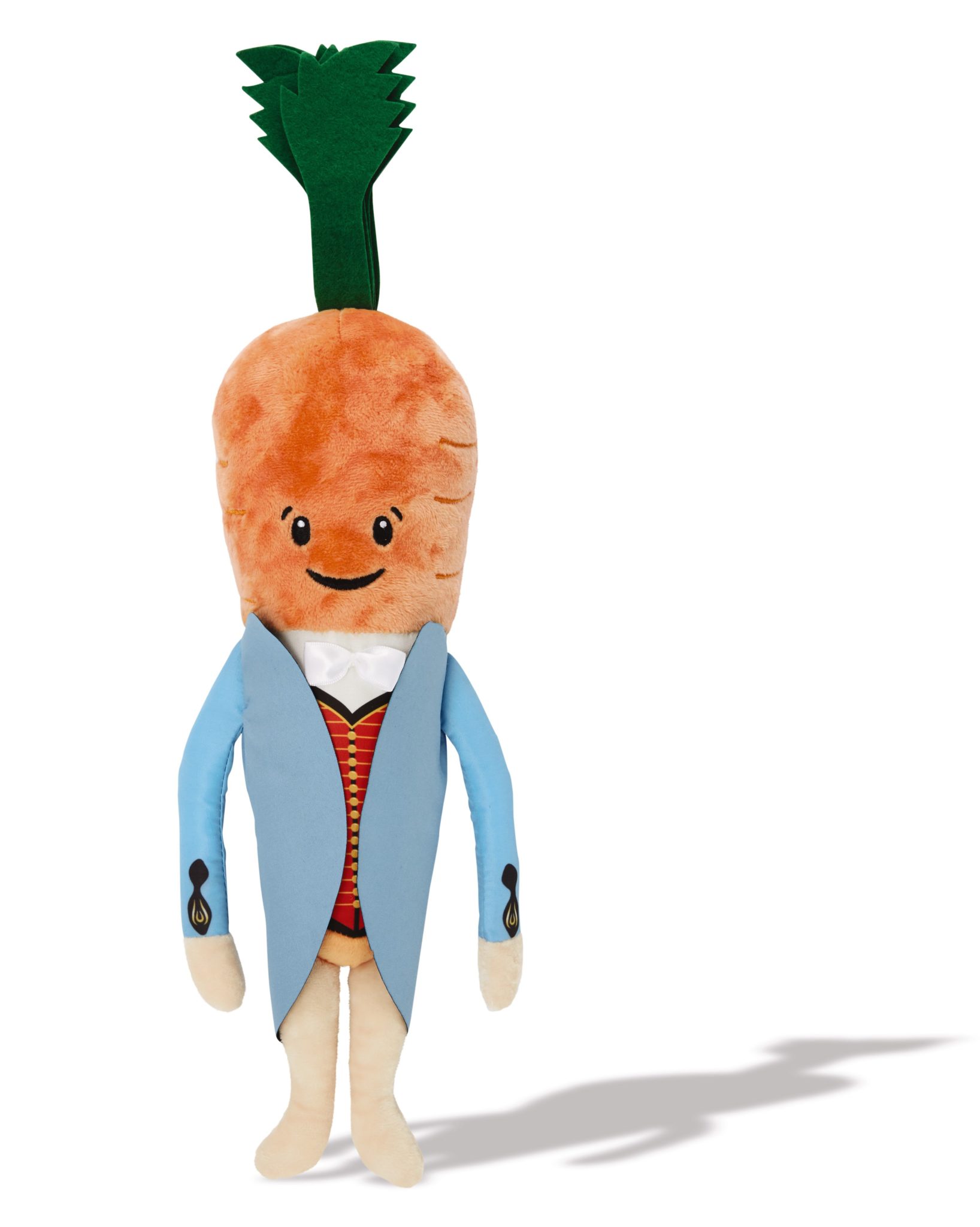 Katie the Carrot €4.99 each
This adorable Katie is dressed for her next acrobatic performance. .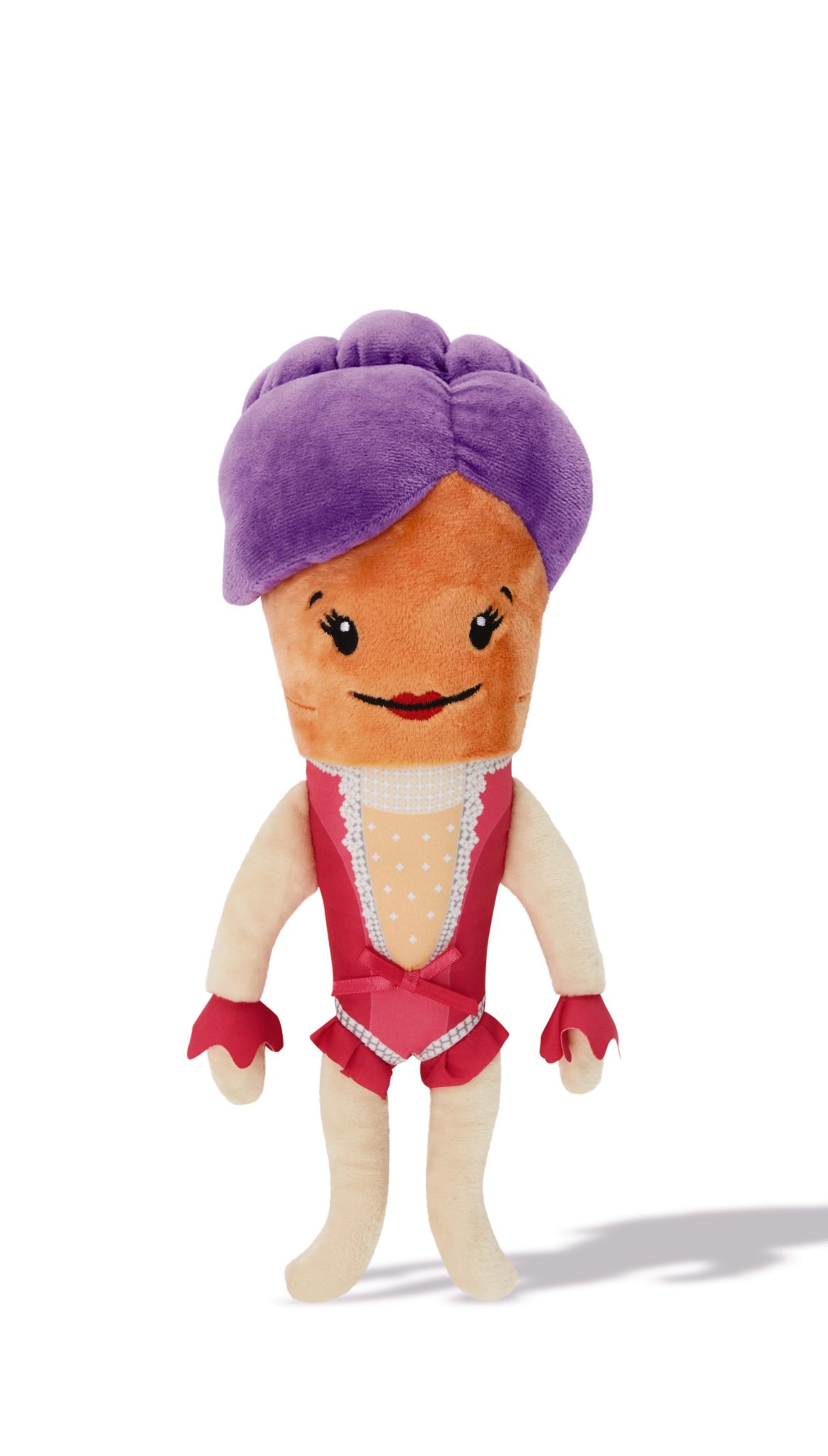 Carrot Kids €4.99/set 
Jasper, Chantenay and Baby.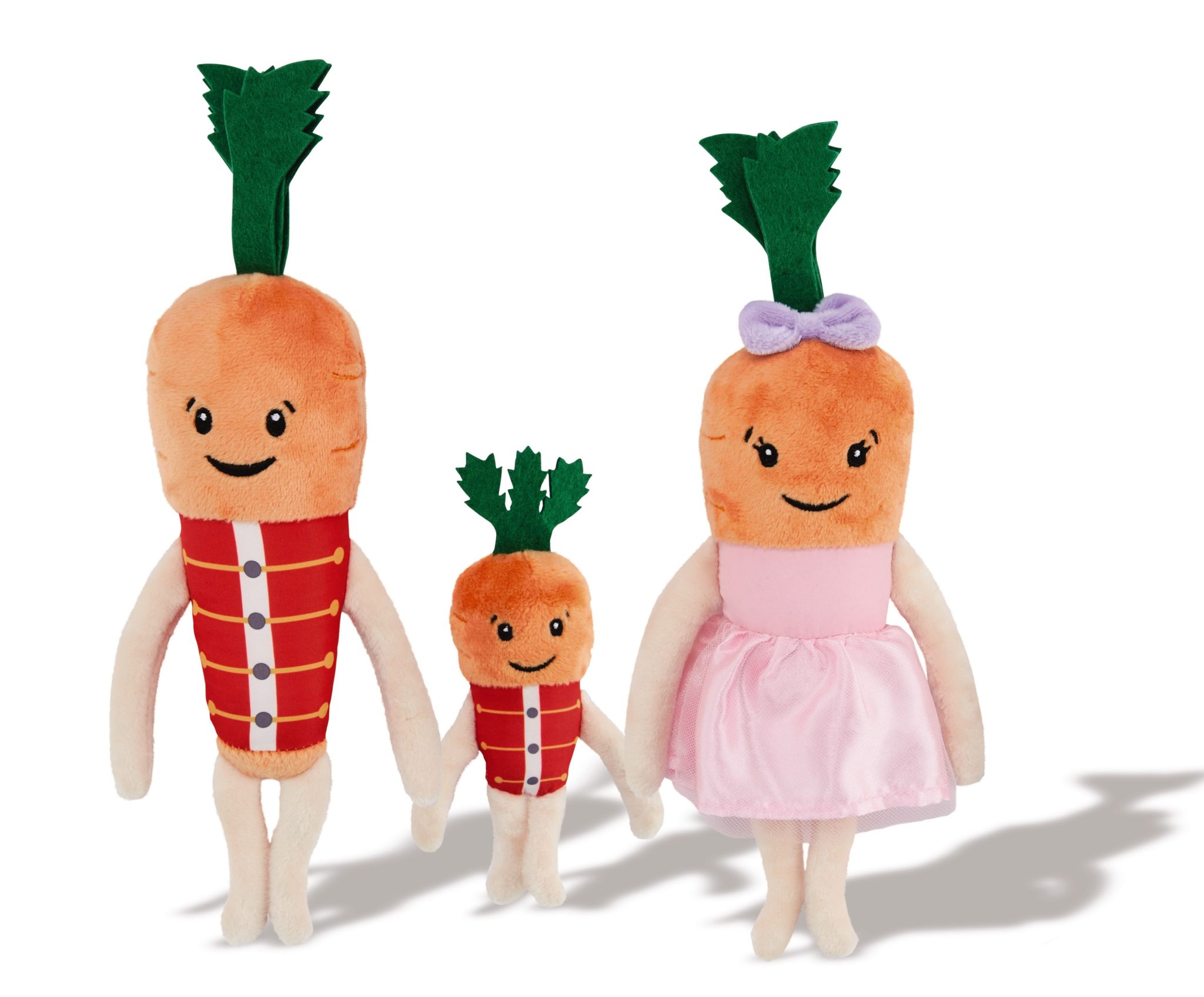 Tiny Tom and Russell Sprout €4.99 each
Get to know Kevin's cuddly new sidekicks, Tiny Tom and Russell Sprout.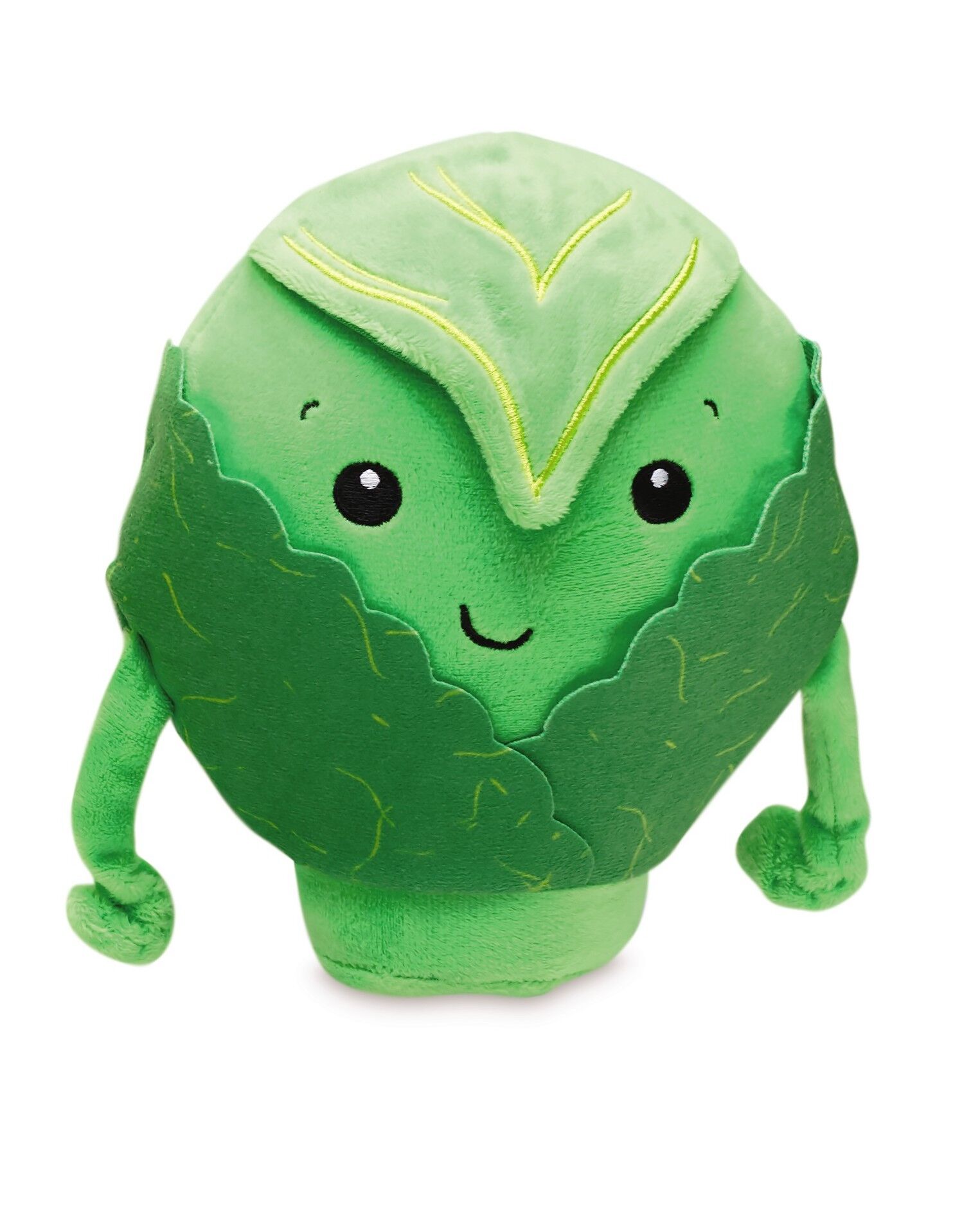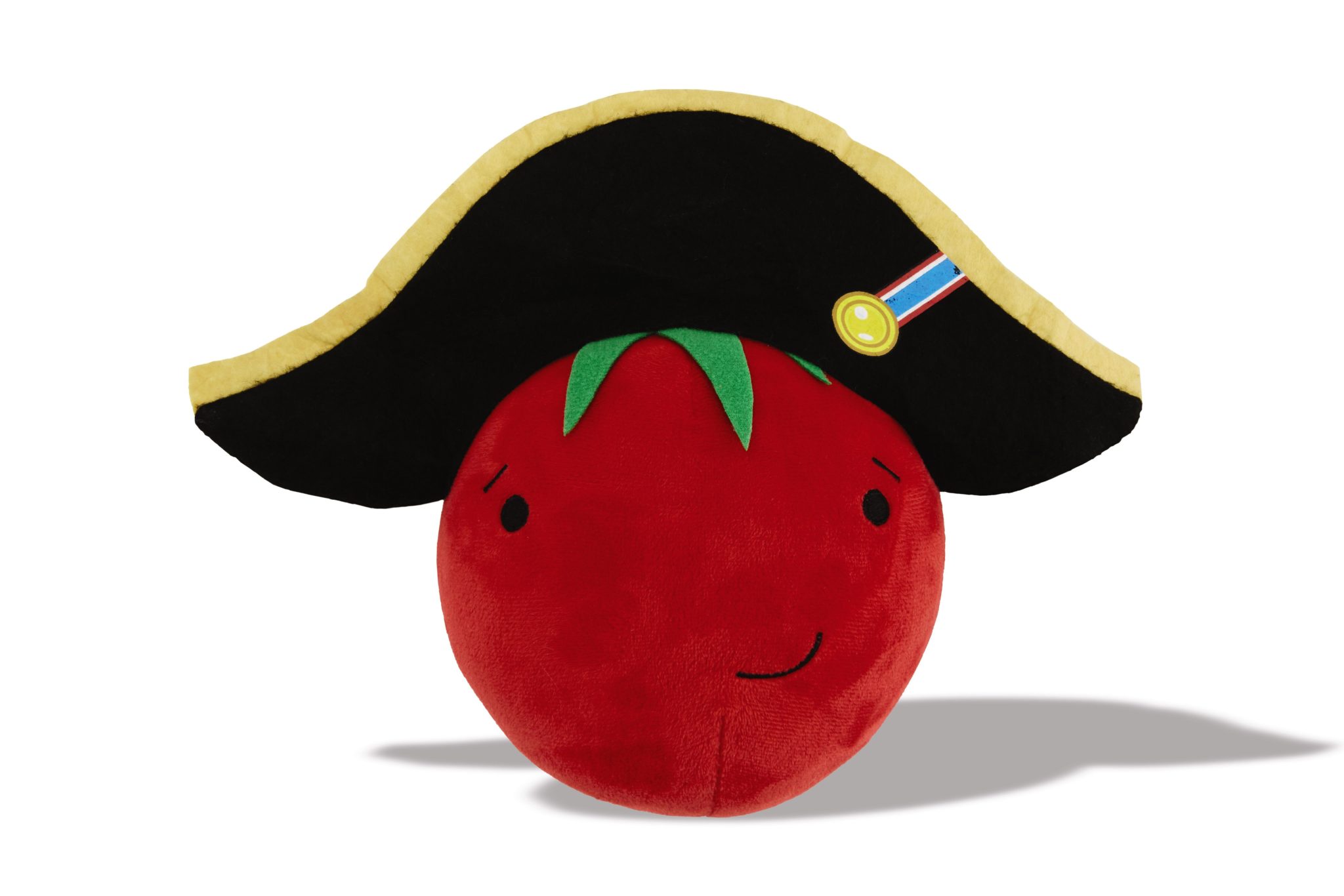 Giant Soft Toy €24.99 each
Make new big, cuddly friends this Christmas.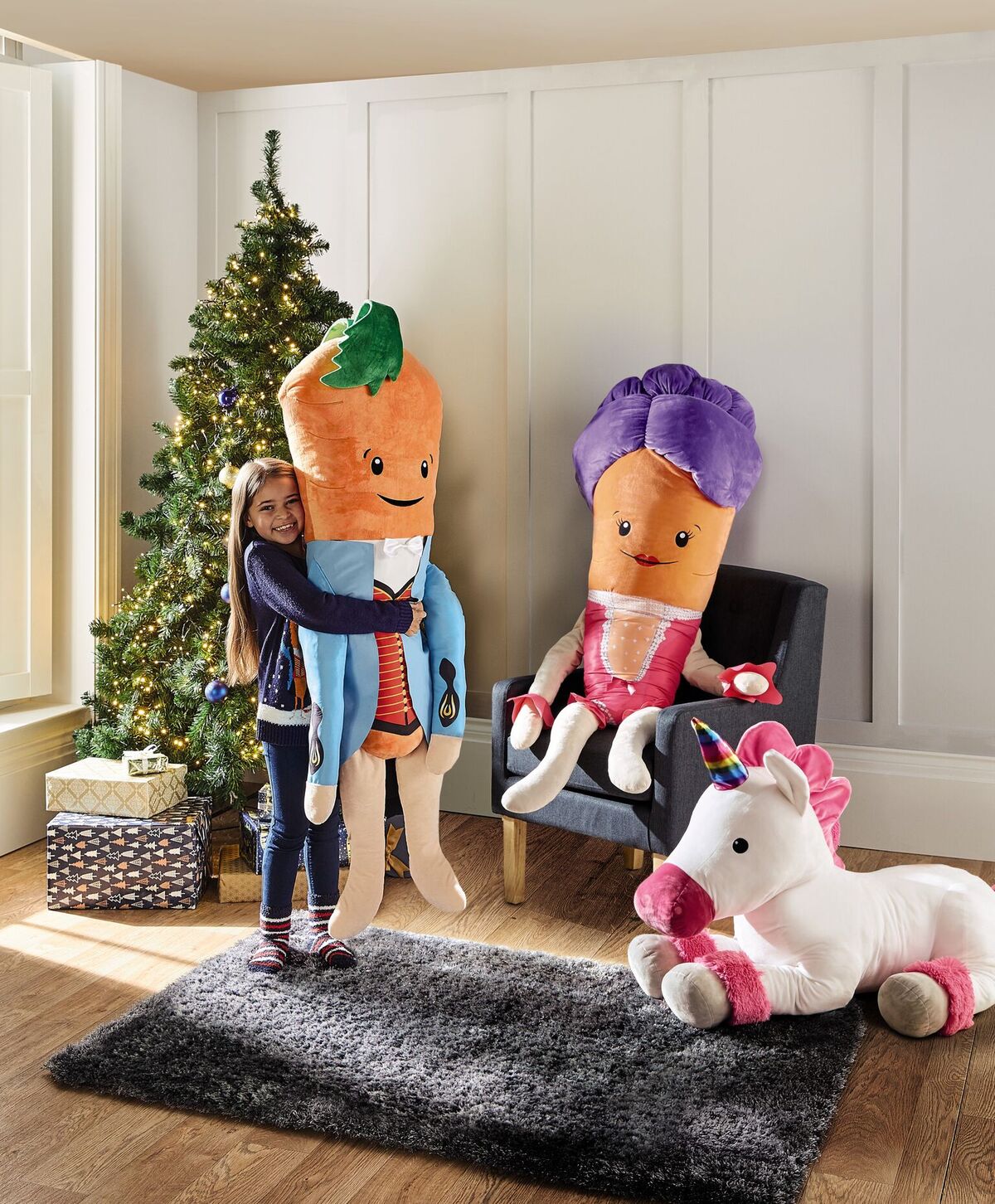 Kevin and Family Inflatable Snow Globe €54.99
Easy-to-inflate snow globe with 3 LEDs, snowing effect and Kevin and family dressed for winter fun.
Perfect for the lawn.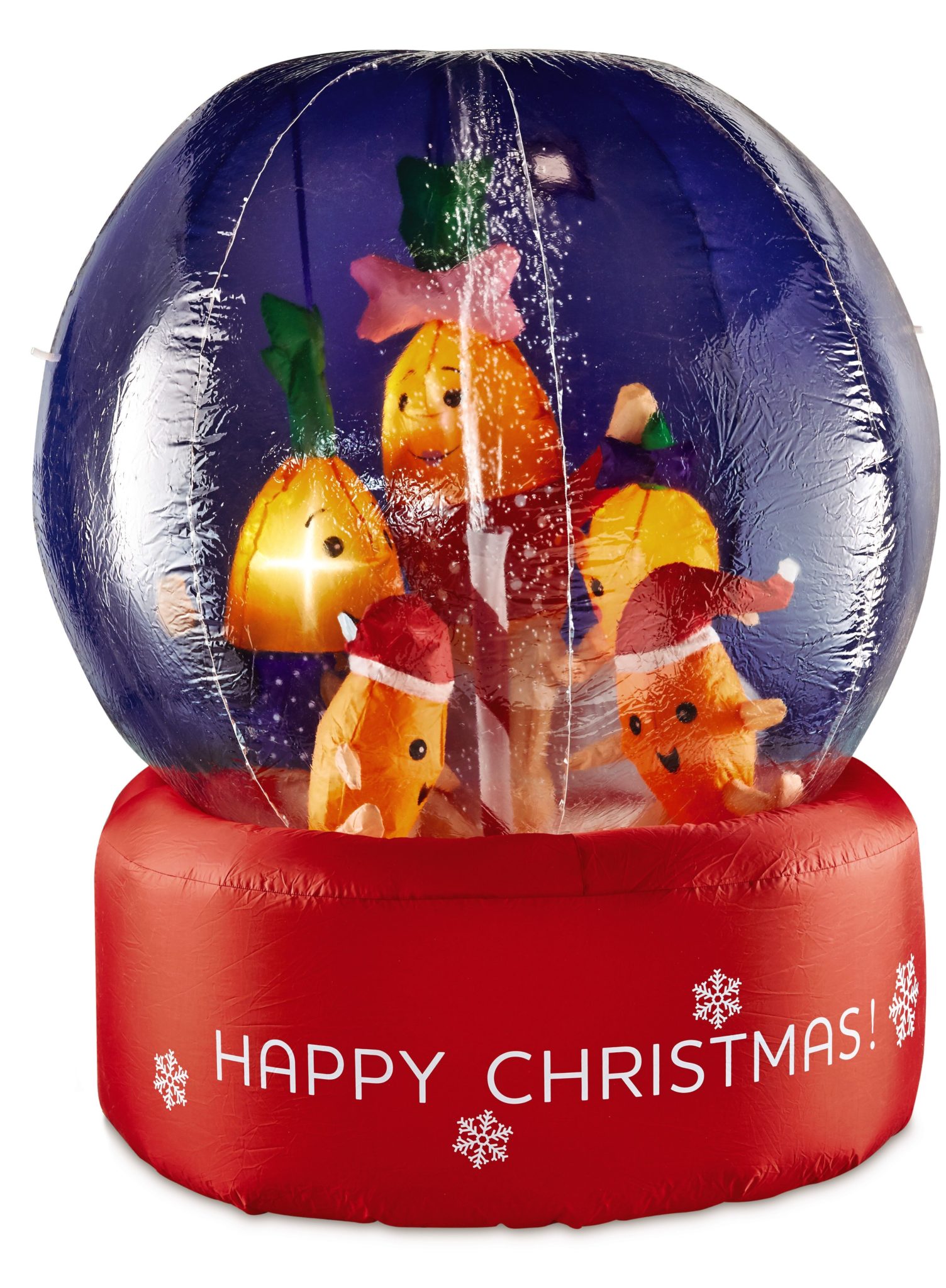 Stocking fillers
Christmas Cards €2.49 each
Choose from 24 pack square cards with four designs or 24 pack elegant slim cards with three designs.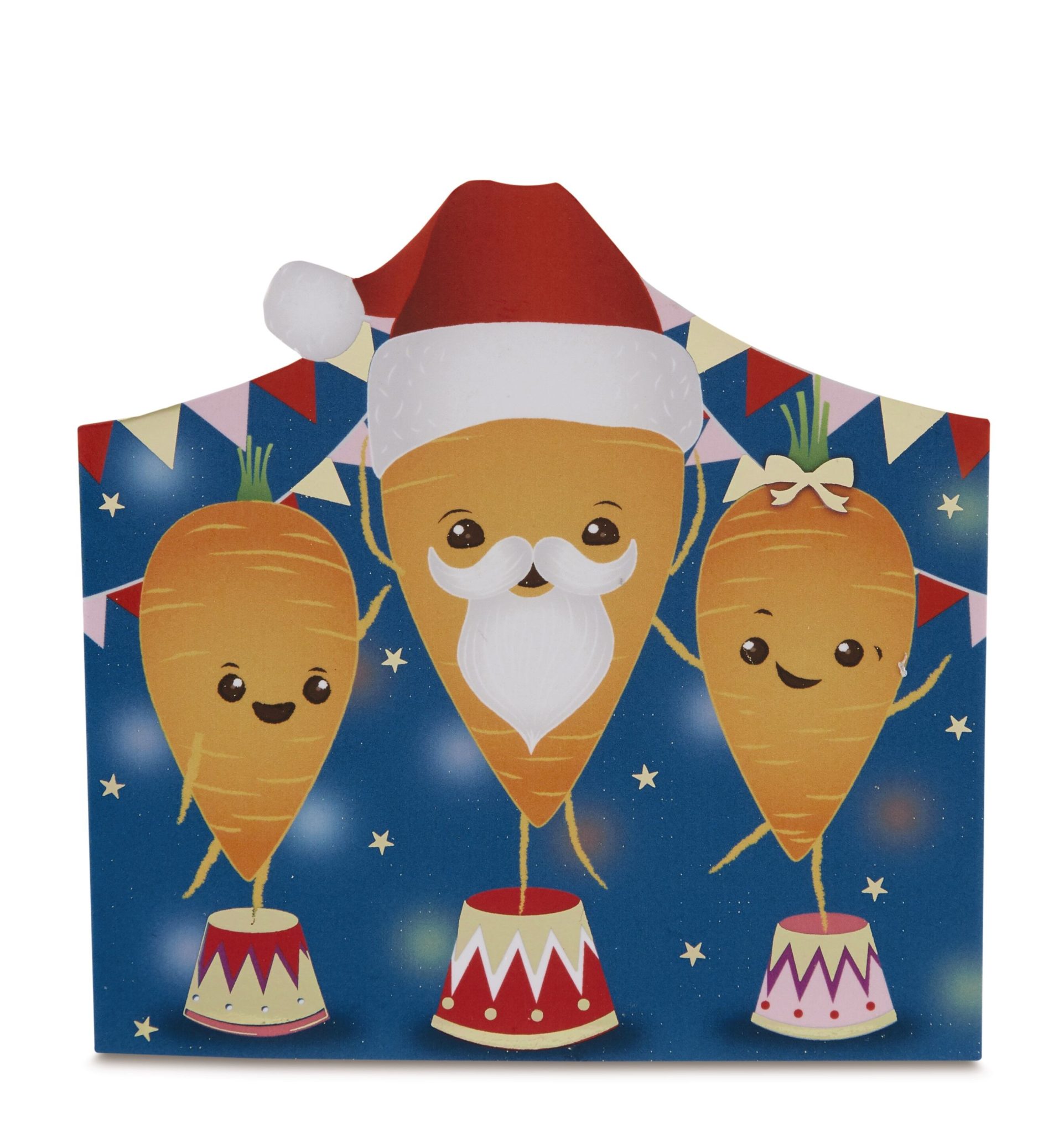 Christmas Stationery €2.49 each
Get your little ones prepared for their new school year with this matching stationery.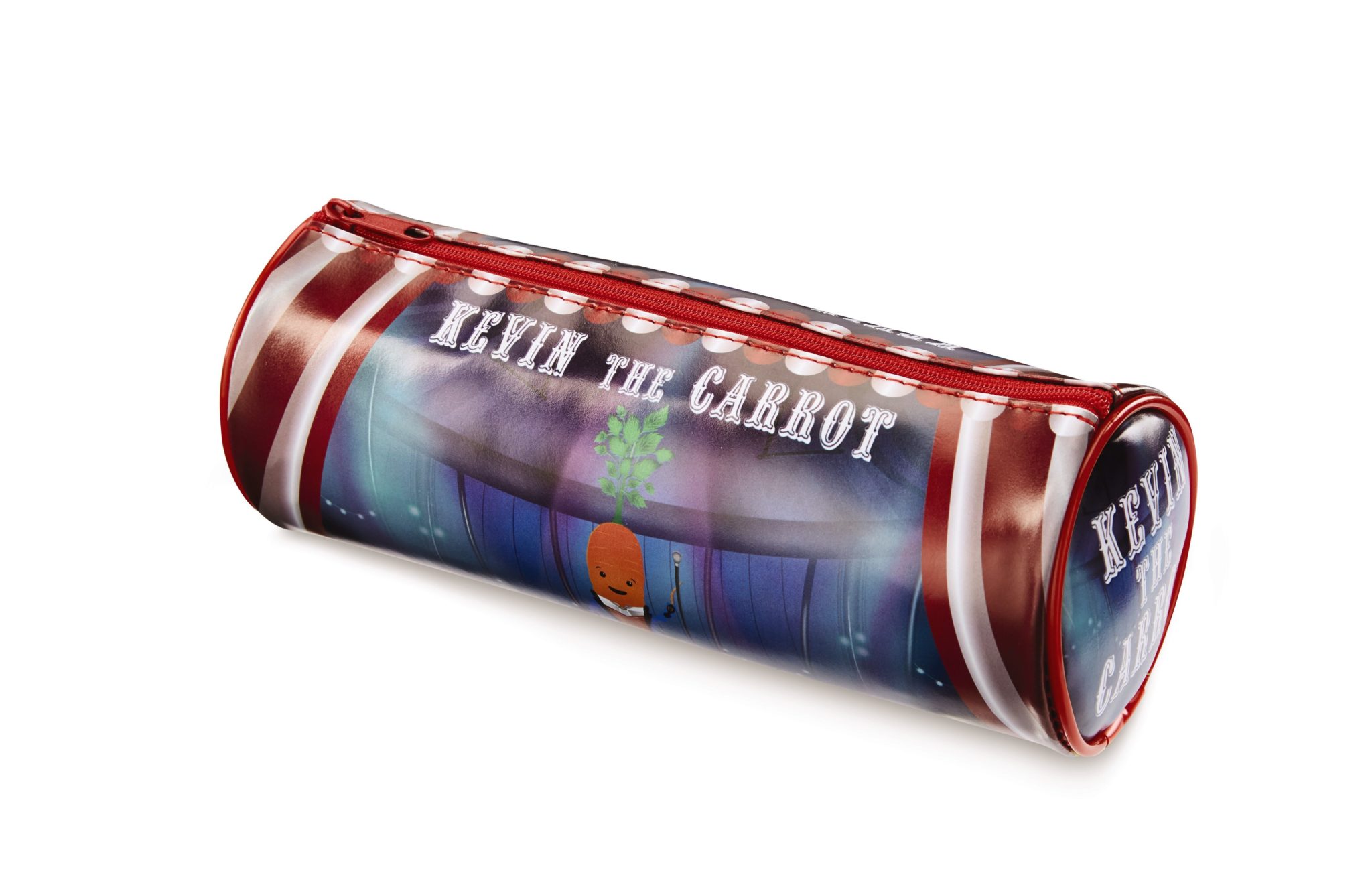 Christmas Crackers €2.49 each
Pack includes board game with 3D characters.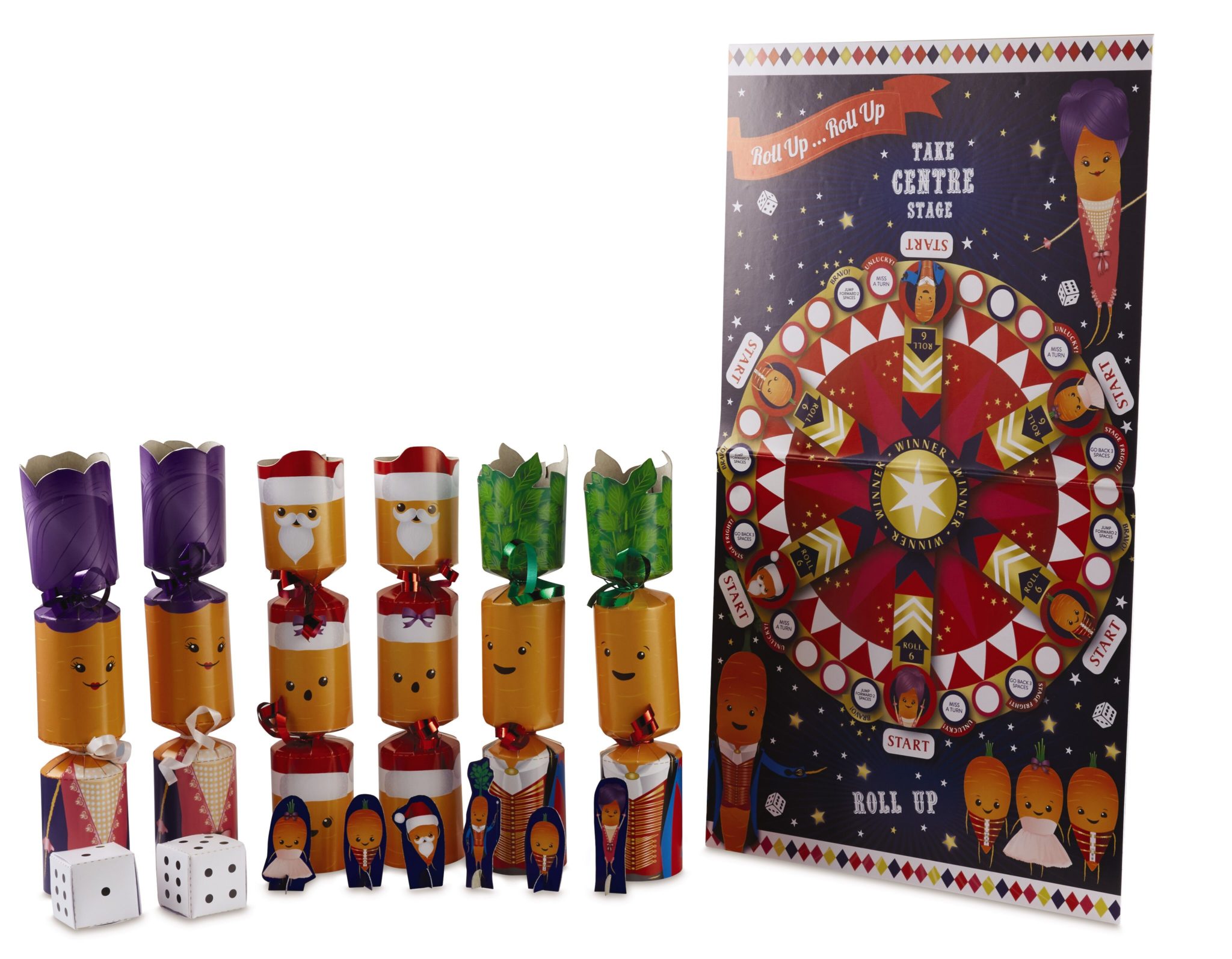 Christmas Wrap €2.49 each
Kevin's very own wrapping paper adds a touch of luxury to any gift.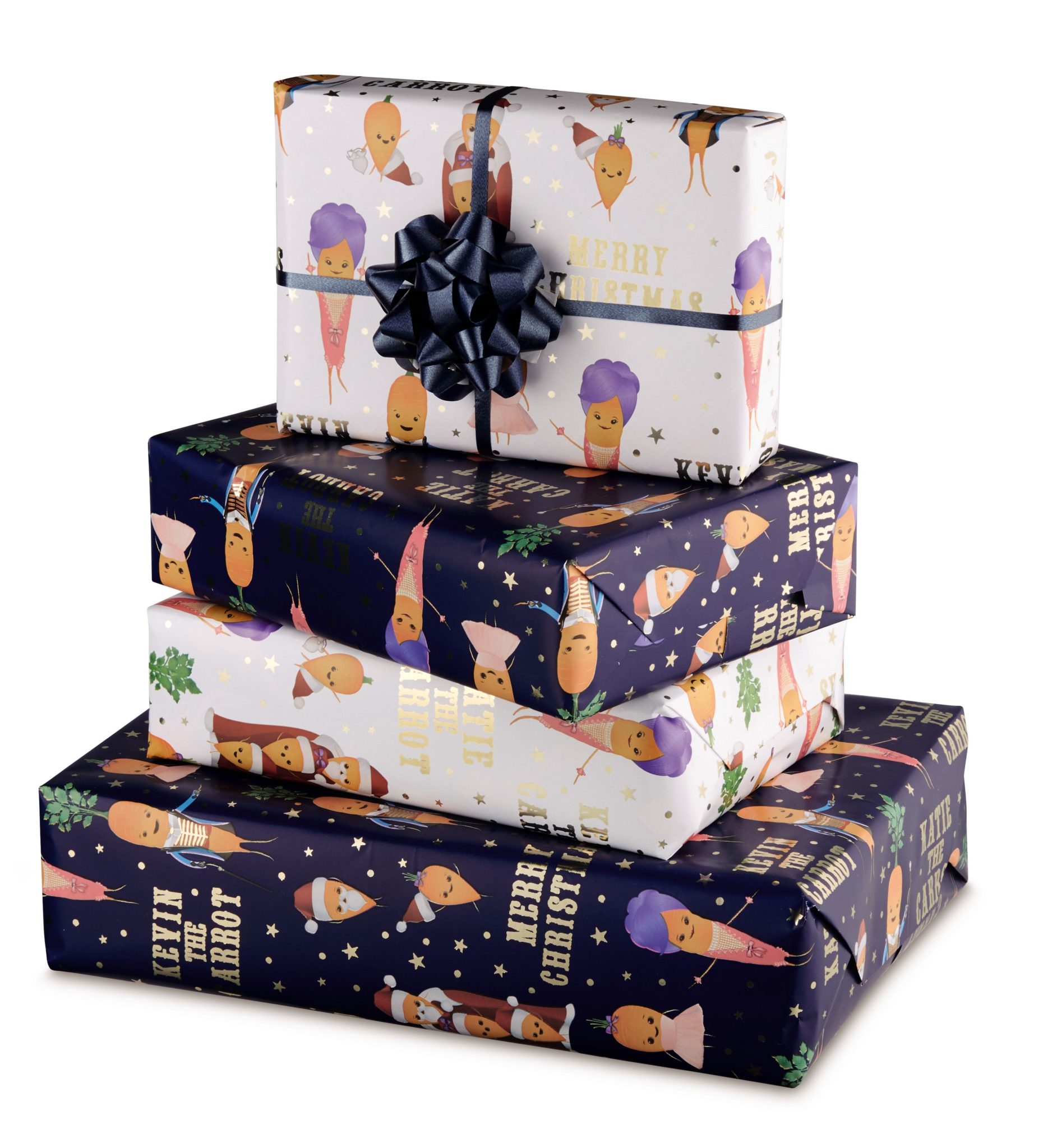 Pajamas
Children's Jasper, Chantenay & Baby Christmas Pyjamas €5.99 each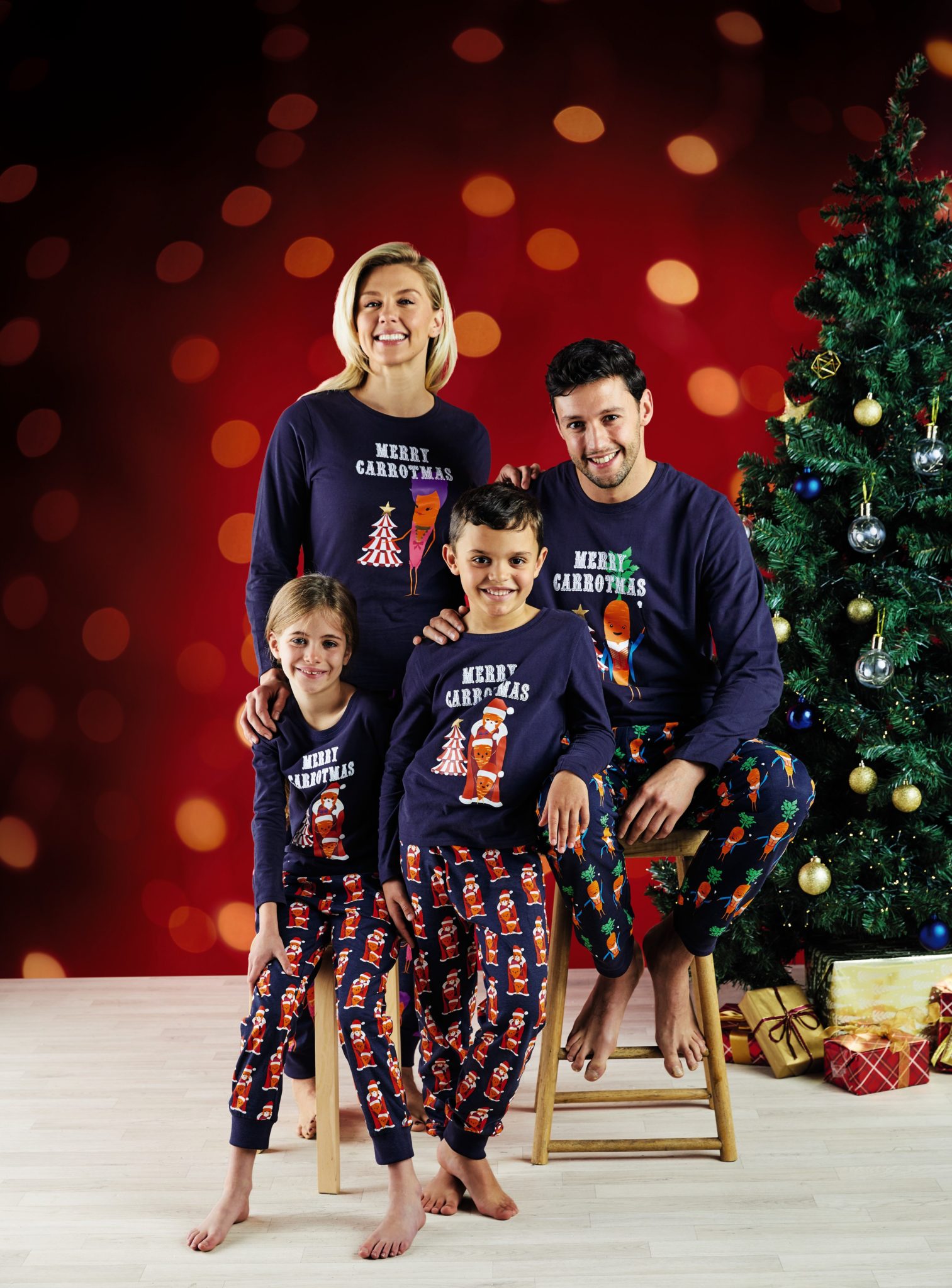 Children's Kevin & the Kids Christmas Jumper €9.99 each
Soft and comfy. Ages 3/4 years to 11/12 years.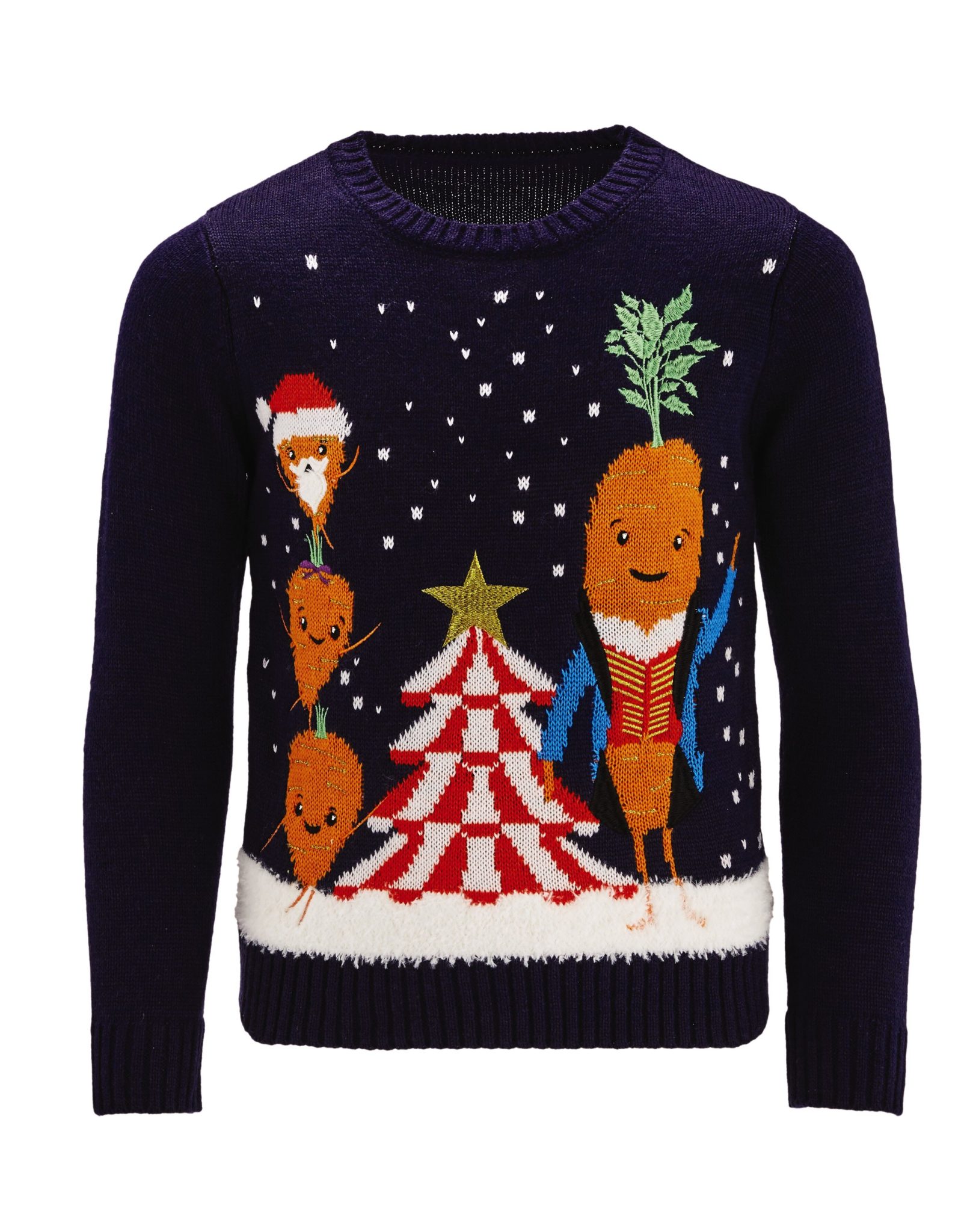 Men's Kevin/Ladies' Katie Christmas Pyjamas €11.99 each
Men's available in sizes S-XXL. Ladies' available in sizes S-L.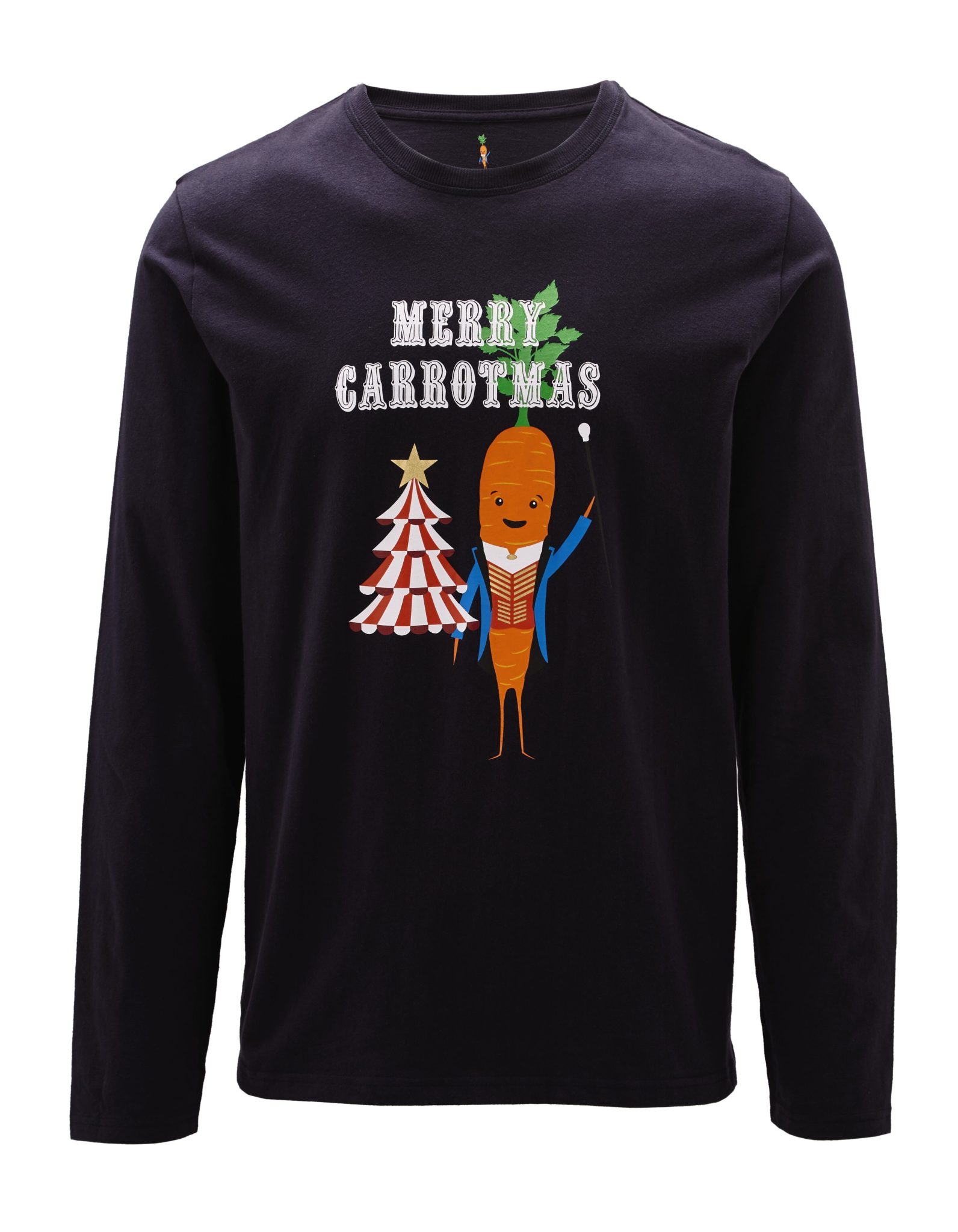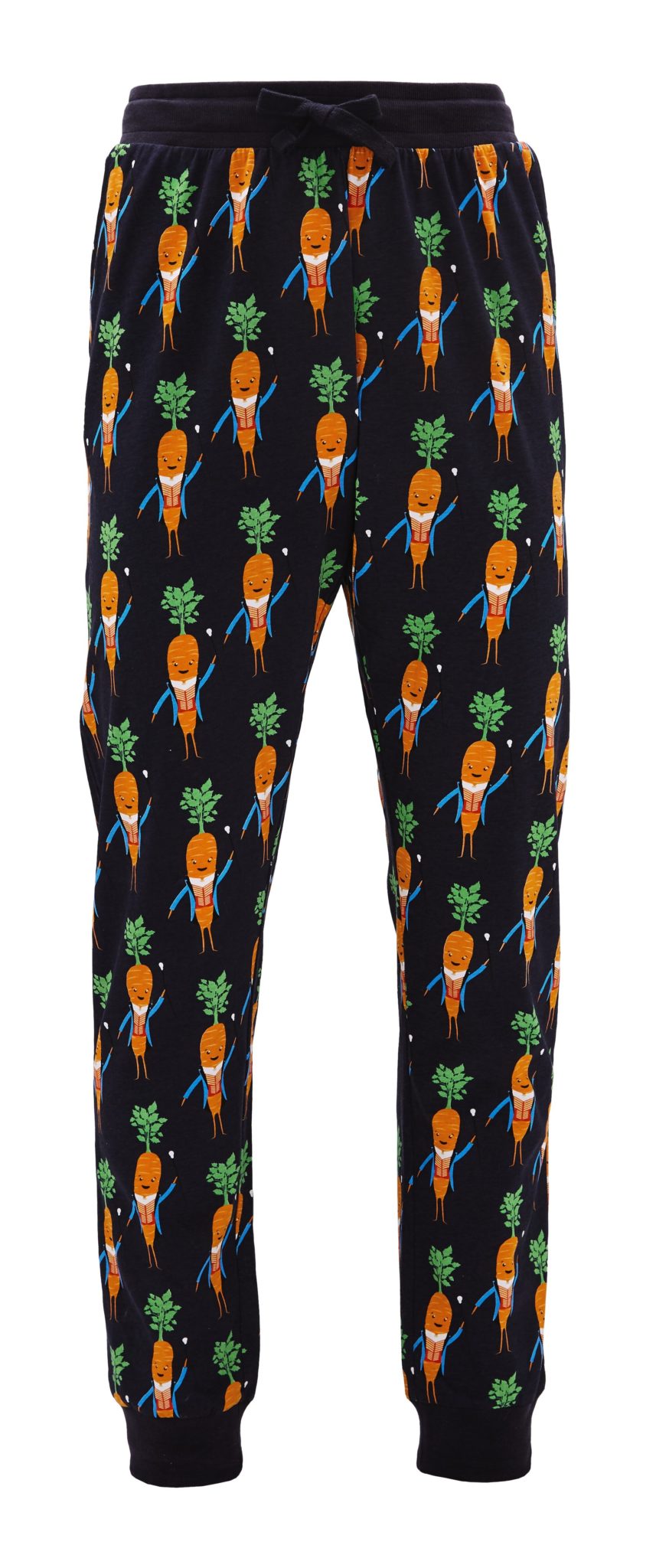 Happy shopping!