Christmas is the perfect excuse to gather the family together for a few drinks, finger food and of course board games.
What would Christmas be without the cheat, the sore loser and the guy who wins everything.
We've put together a list of some of the best board games this Christmas.
1. Pictionary
This game is for three or more players and it's great craic altogether.
It doesn't matter if you're the one trying to draw or you're the one guessing, you'll always have a laugh playing it.
Available at Smyths Toys from €24.99.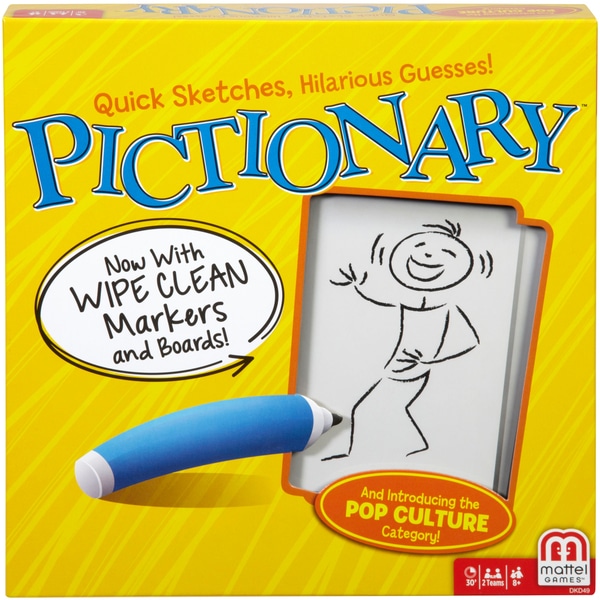 2. Pimple Pete
Pimple Pete is all the rage. It's the strangest concept but we kind of love it.
Players take turns spinning the spinner which determines which zit to pop.
If the pimple is popped successfully without it splashing then you keep the pimple for your Pimple Points.
The player with the winning Pimple Point total is the Pimple Pop Champion.
Available at Smyths Toys from €17.99.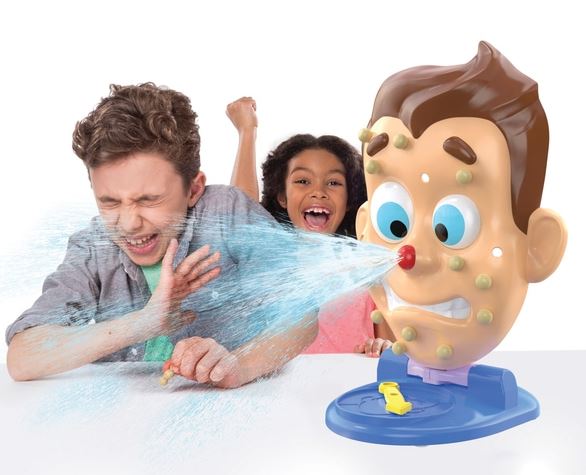 3. Pull My Finger
This is really strange but it sounds hilarious.
Spin the banana spinner, pull the Monkey's finger, and watch his butt inflate with each pull.
You must avoid the farts to win...
Available at Smyths Toys from €17.99.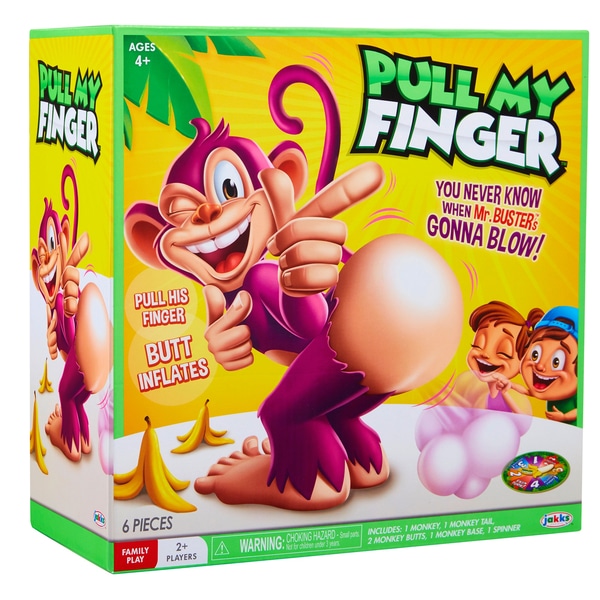 4. Hearing Things
This is quite a well known game at this point but it's an absolute classic.
One player puts on the speech-cancelling electronic headphones and the other player says the random phrase shown on the card.
The player with the headphones on has to figure out what they're saying to earn the card.
The player with the most cards wins.
Available at Aldi from €16.99.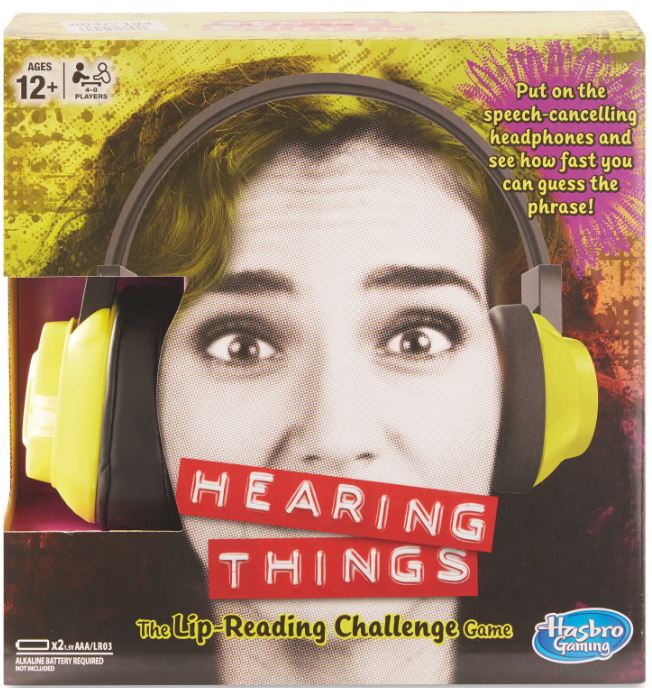 5. Speak Out
This game will have you in knots laughing as players try to say different phrases while wearing a mouthpiece that won't let them shut their mouth.
Available at Argos from £6.99/ €7.83.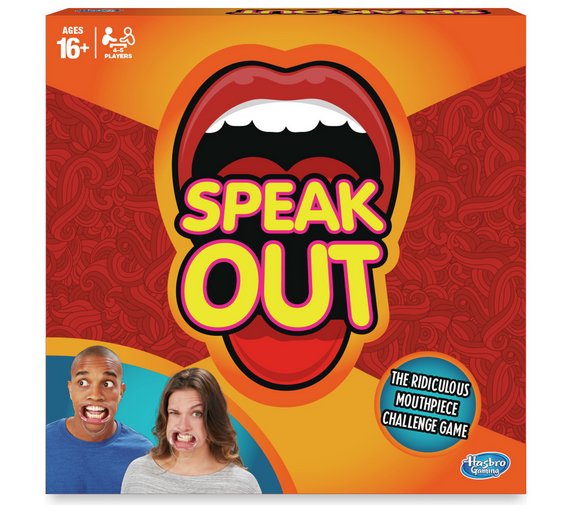 6. Cards Against Humanity
This game is a bit mad and it can easily offend.
Each round, one player asks a question from a black card, and everyone else answers with their funniest white card.
You can also by expansion packs and build up the game.
Available at BoardGamer.ie from €14.99.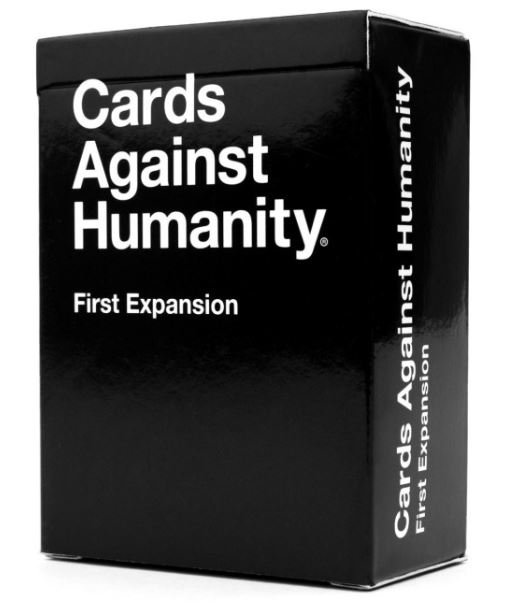 7. Pie Face Game
This has been around for a while but it never gets old and it gives everyone involved a good laugh.
You must take turns twisting the handles for as many clicks as the spinner indicates and hope you don't get smaked in the face with pie.
Available at Littlewoods from €22.99.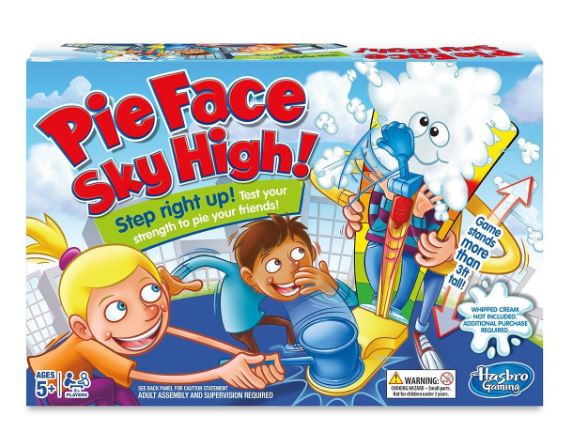 May the best player win.