Here is some Inspo for your Halloween costumes this year
Although it is only September - Halloween is JUST around the corner. So there is no harm in starting to plan out your costume for the spooky occasion. Here are some of the biggest moments in 2019 to help inspire you!
The Avengers
Probably one of the biggest events that happened in 2019 was the release of Avengers: Endgame. The long-awaited movie marked the end of the 10-year phase 1-3 at Marvel. For the perfect costume, why not pay honour to the man who kicked off the cinematic universe? or the star-spangled man himself? either way there is so much choice with this one!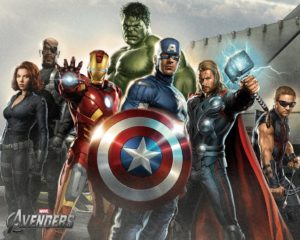 Photo Credit: Marvel
The Jonas Brothers
At the beginning of the year, The Jonas Brothers announced their reunion with the release of their single 'Sucker'. Round of two of your best mates and dress up as the famous Trio and you'll you burnin' up the place.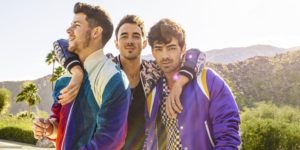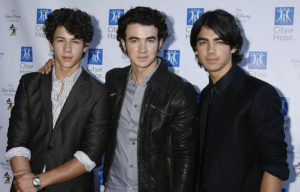 Game Of Thrones
The season finale of the beloved TV series aired in May 2019 leaving fans with mixed opinions on how it ended. Halloween is the perfect excuse to dress up as your favourite character and maybe act out the ending you hoped for?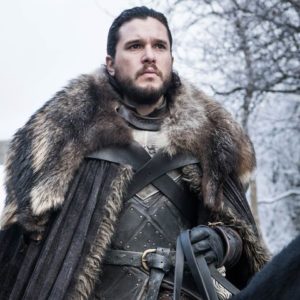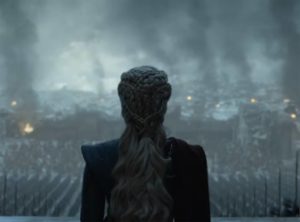 Old Town Road Cowboy
Undoubtedly, the Biggest Hit of 2019, the Old Town Road remix by Lil Nas X ft Billy Ray Cyrus has been a hit with everyone. So why not go as a stylish cowboy this Halloween?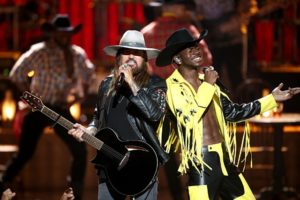 Taylor Swift & Katy Perry in the YNTCD Music Video
Why not go as the iconic moment in Taylor Swifts music video 'You Need To Calm Down' -that ended the infamous feud between Swift and Perry.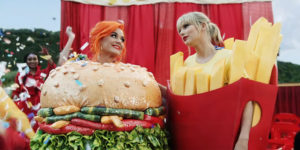 Photo Credit: Amazon
Steve Harrington's Scoops Ahoy Outfit
From the hit Netflix show, Stranger Things - Steve 'The Hair' Harringtons Scoops Ahoy Costume is iconic and will definitely be a big hit this Halloween.