Lime Tree Theatre is delighted to welcome the Abbey Theatre back to Limerick with their brand new production of Brian Friel's 'TRANSLATIONS'.
The play is running at the Limerick theatre from Tuesday, 16th August until Saturday, 20th August.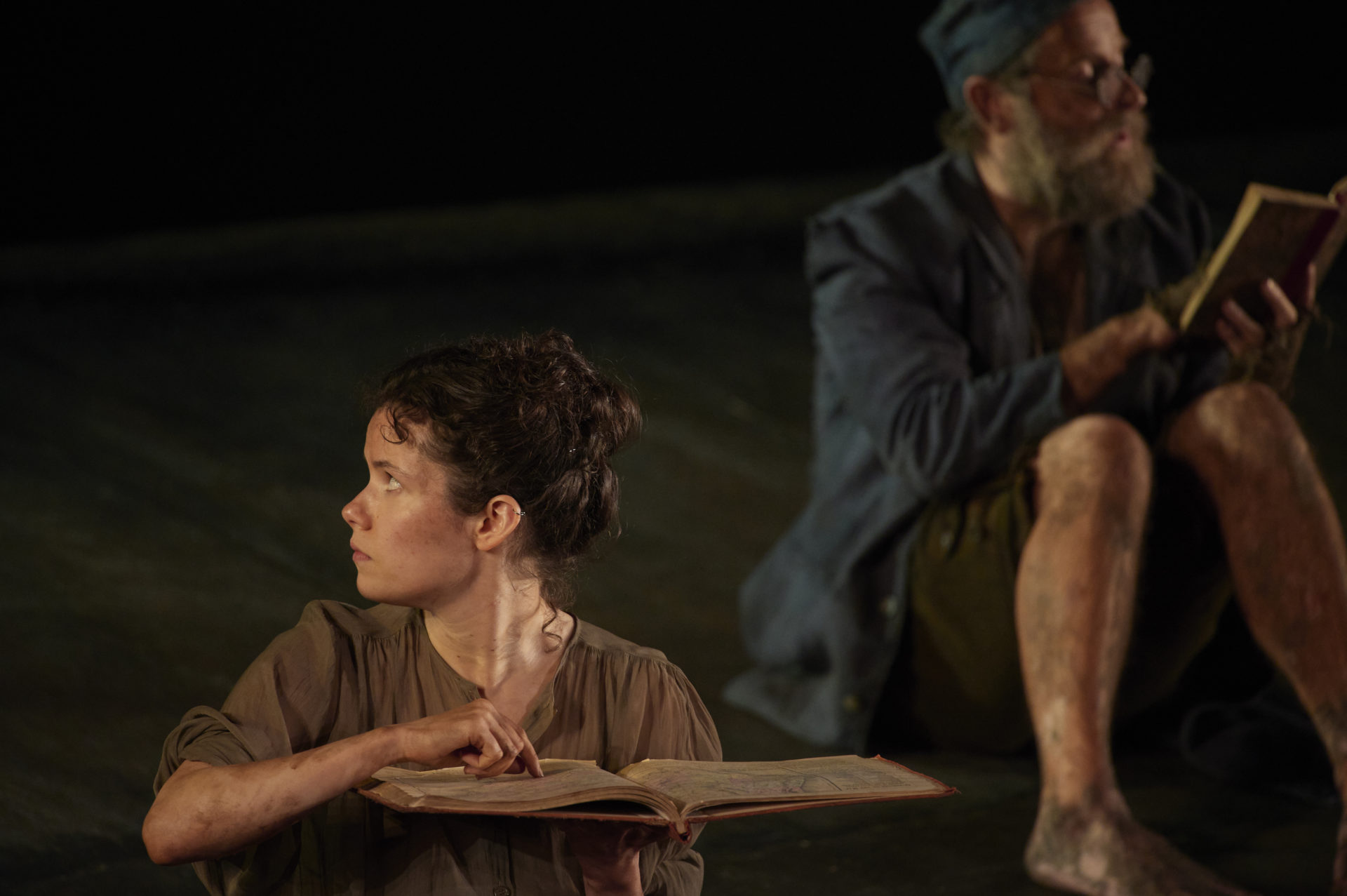 This highly anticipated co-production opened in the Lyric Theatre Belfast last April, before moving to Dublin's Abbey stage.
This month, Lime Tree Theatre celebrates its tenth anniversary with the opening of the play.
The Abbey's production of Sean O'Casey's The Plough and the Stars officially opened the theatre back in October 2012 with 6 incredible performances.
Ten years on they return to join the Lime Tree Theatre board, staff, and Limerick theatre audiences to mark this milestone for the venue.
Translations is set in August 1883 in the townland of Friels' fictional Baile Beag/Ballybeg where an Irish-speaking community in Donegal has become the unlikely focal point of a changing world.
The play has many levels to it, but primarily it is about language.
Friel brilliantly explores the idea that real communication is not about language. It is about understanding and a commitment to engage fully in what makes us different from each other.
LISTINGS INFORMATION :
Running at the Lime Tree Theatre from Tuesday, 16th August until Saturday, 20th August (one matinee performance on Saturday, 20th at 2.30 pm)
Tickets: €32 / €28 / Matinee €25
BOX OFFICE - Monday - Friday - 12pm - 5.30pm at 061 953400 or book www.limetreetheatre.ie