We're almost done with January, so now it's time to treat ourselves. We're still a long way off summer, so more and more people are turning to city breaks to get them through Spring.
Thanks to Click and Go you don't have to break the bank to visit some of the most beautiful cities in the world and right now you can get yourself a deal with flights and accommodation for as little as €179 (all prices per person based on 2 sharing).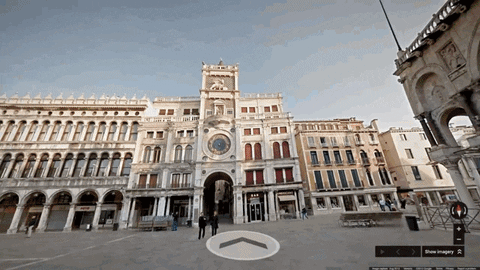 To help you along, we've picked out some of the best deals on offer...
Prague
From €179 in February - 3 nights & flights
(pic via http://www.prague.eu/en)
If you're after a party, head to Prague. There's a lot to see and do, with really affordable nights out. The main Prague shopping area runs down Wenceslas Square, you can take walking tours and boat trips and chose from hundreds of restaurants and bars.
Barcelona
From €199 in February - 3 nights & flights
Visit the Camp Nou Stadium, stroll down Las Ramblas or head to the beach. The great thing about Barcelona is that it's right beside the beach. So you get the best of both worlds. Perfection.
Lisbon
From €189 in March - 3 nights & flights
A charming and affordable city. There are so many gorgeous things to see in Lisbon like the Castelo de São Jorge, the Lisbon Oceanarium and the Praca do Comercio. You'll never get bored or run out of ideas here.
Rome
From €189 in February - 3 nights & flights
Pizza. Pasta. Prosecco. Do you need any more convincing to book a flight? SOLD!
Amsterdam
From €189 in March - 2 nights & flights
Most people who travel to Amsterdam fall in love with the city within a matter of minutes. Take a cycle down its numerous bike paths, head to the nightlife areas of Leidseplein and Rembrandtplein or check out the world's largest Van Gogh Museum.
All of these beautiful cities are just waiting to be explored, so what are you waiting for?!
For these breaks and more click HERE