Brie Larson covers Ariana Grande
Captain Marvel (Brie Larson) can sing!
Brie Larson took to Instagram yesterday with her rendition of Ariana Grande's God is a Woman.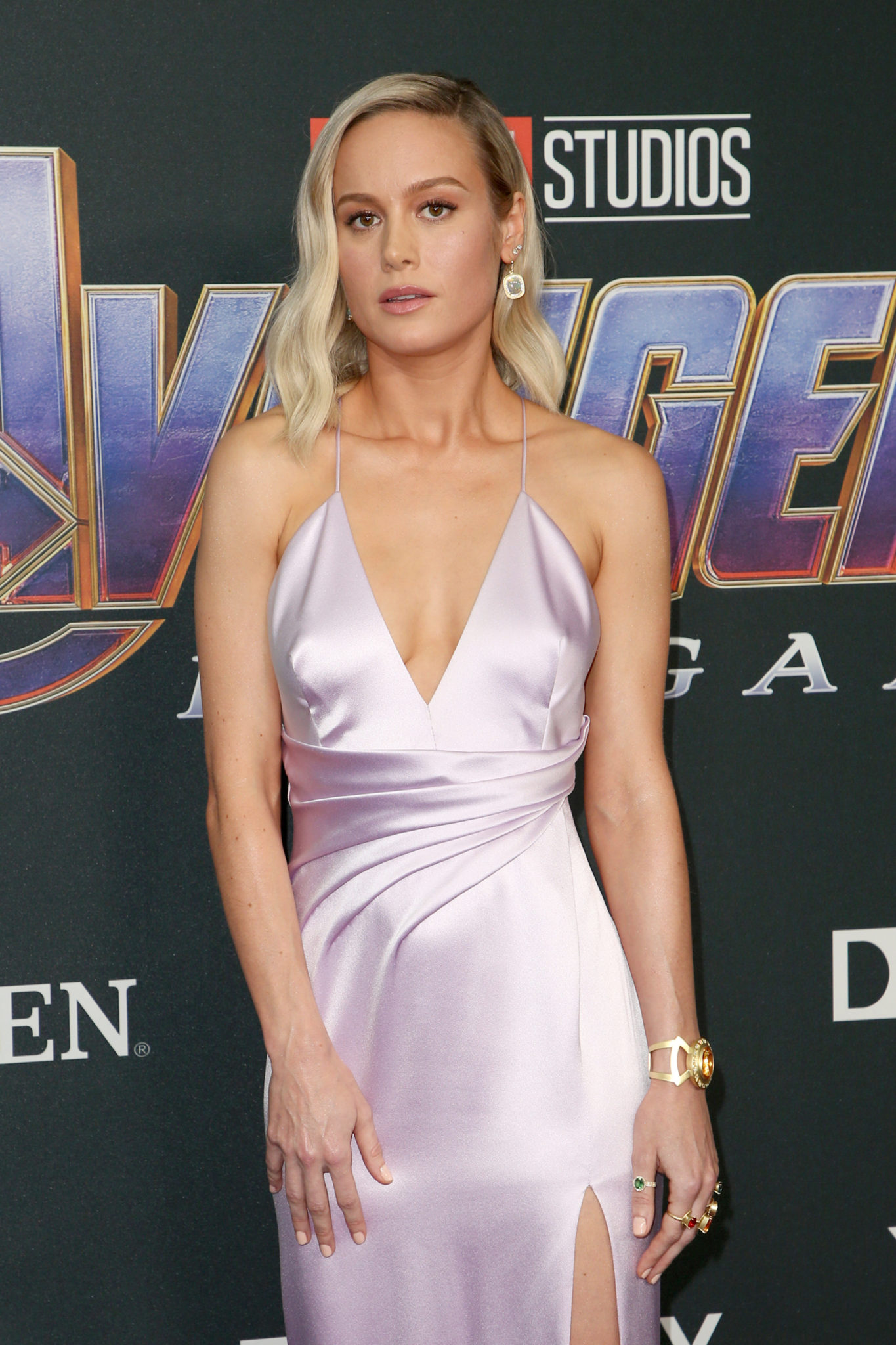 In the video, she can be seen lightly strumming an electric guitar as she sings along.
She captioned the post, '*~*ariana forever*~*,' before thanking Nancy Wilson for sending her the Gibson instrument.
'Big big thank you to legend Nancy Wilson for sending me her custom Gibson guitar – I will never get over it.'
This isn't the first time she's shown off her singing skills.
The actress appeared on James Corden's Carpool Karaoke alongside Samuel L. Jackson earlier this year.
They performed Ariana's hit song 7 Rings and it's iconic.
Ariana hasn't yet commented on the cover.