A Taylor Swift fan has been arrested
One of Taylor Swift's biggest fans was arrested at her Rhode Island mansion earlier this week.
The man tried to enter the front gates allegedly claiming he was there to marry her.
According to TMZ, law enforcement sources tell them, 'this is not the first time this suspect has trespassed on Taylor's property.'
It's reported he wasn't carrying any weapons and was taken to a hospital for, 'a mental evaluation.'
Another source tells the publication that he claimed he had spoken to Taylor on the phone.
The hit-maker fortunately was not at home at the time of the incident.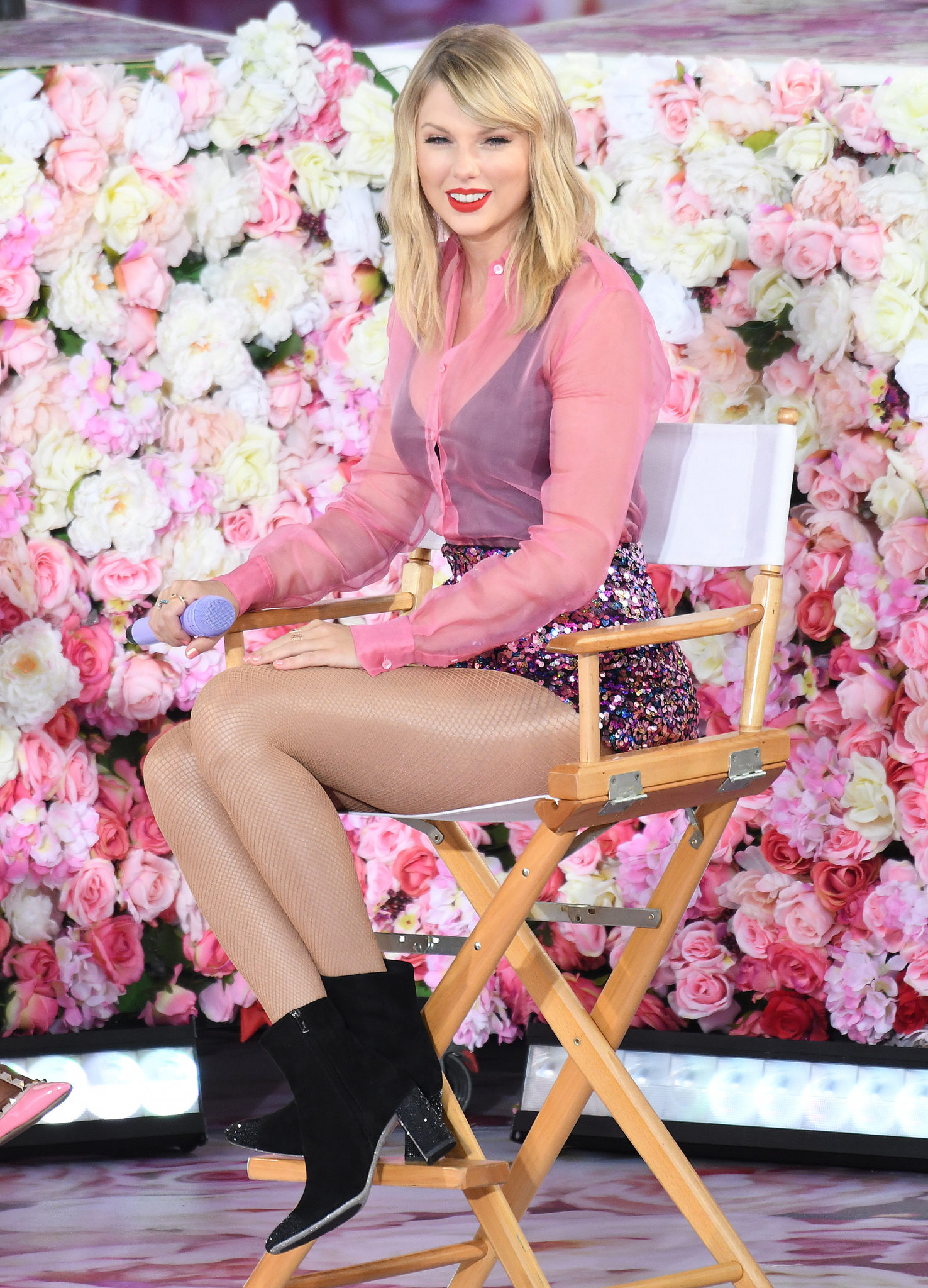 This isn't the first time
Being one of the biggest singers in the world can sometimes attract unwanted attention.
This has certainly been the case for Swift who has had numerous people show up unannounced.
 

View this post on Instagram

 
To name a few, a white pickup truck was towed from the home recently.
In pictures obtained by TMZ, there's hand-written drawings all over the outside of the vehicle.
The publication say the man was sleeping in the backseat of the car.
A man was also arrested near the home last month for suspicious activity.
The publication report he was carrying a metal bat, gloves, lock picks and a crowbar inside his backpack.
He allegedly told the authorities that he was there to, 'catch up with Taylor Swift.'
Meanwhile, Taylor's been busy collecting awards at the VMAs.
Check out the full list of winners here.