Jennifer Lawrence married?
It looks like Jennifer Lawrence and Cooke Maroney may have already tied the knot.
The pair were spotted at a courthouse in New York City over the weekend.
A fan also allegedly tweeted that they saw the actress tie the knot in City Hall.
A rep for Lawrence confirmed their engagement in February of this year.
The happy couple have been together since November 2017.
Cooke works at the Gladstone Gallery in New York.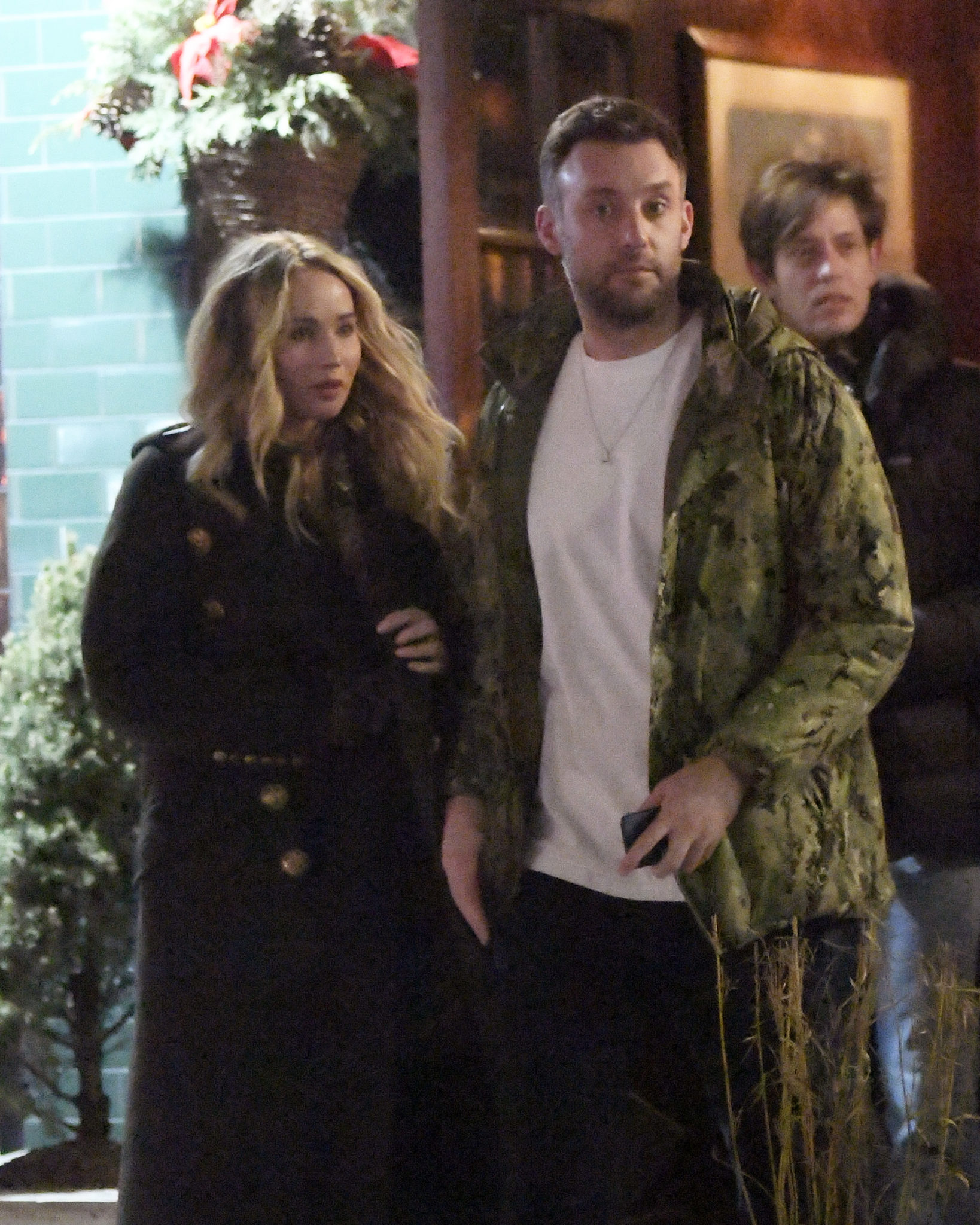 Are they married?
Well the truth is, we really don't know. But here's what we do know:
In photos obtained by Page Six, the pair were spotted at a courthouse in New York City.
The rumoured newlyweds were reportedly accompanied by two security guards, a photographer and a friend.
The tweet
According to the publication, an onlooker tweeted, 'When you go get your marriage license...'
'And Jennifer Lawrence walks by to tie the knot before your eyes.'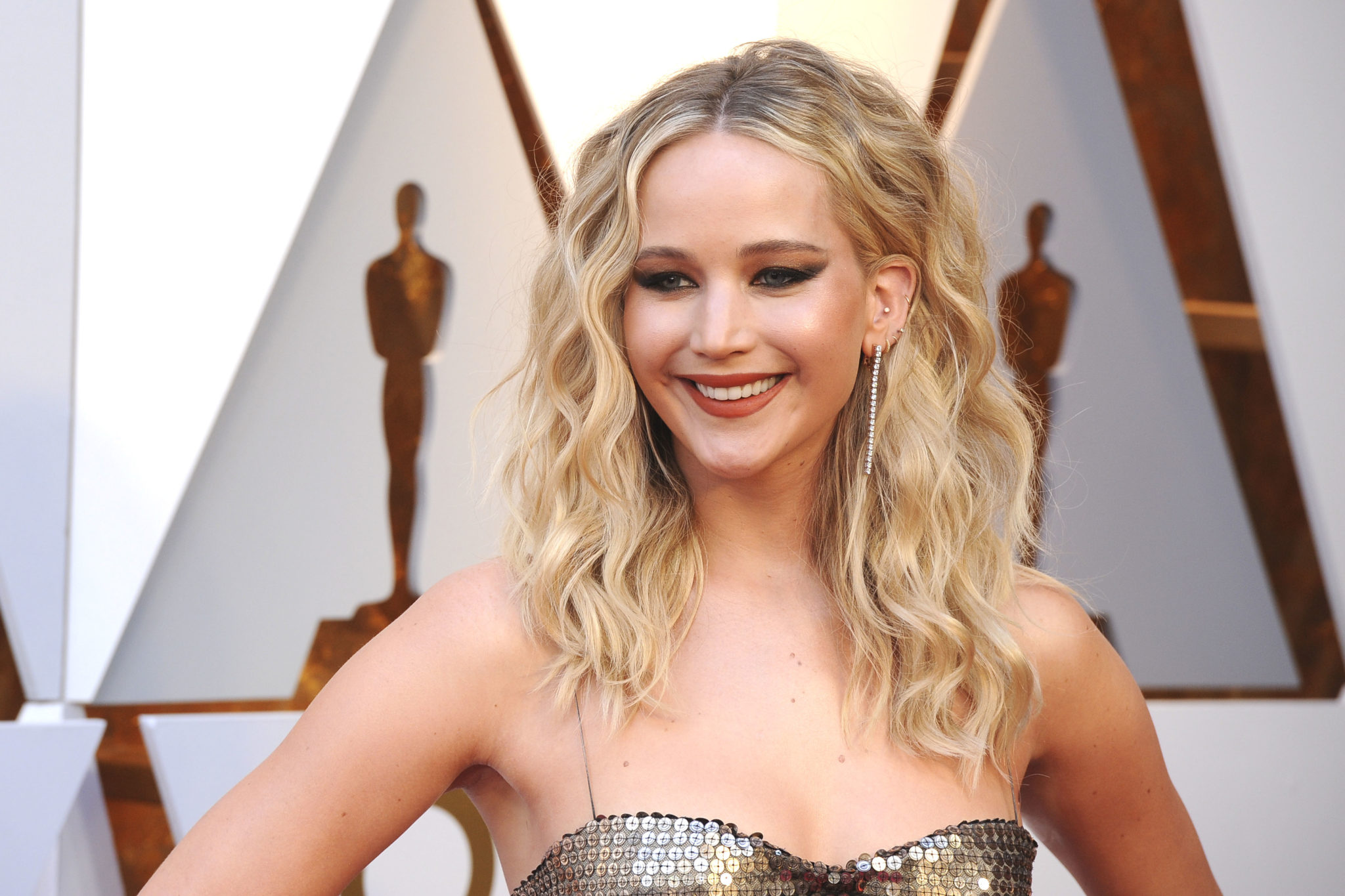 'Yeah, kids, City Hall is COOL. The place to go!'
However, the eye witness has since deleted the tweet.
The photographer
The source also tells the outlet that the photographer was Mark Seliger.
He's worked with some of the biggest celebs and is renowned for shooting Vanity Fair and GQ covers.
Perhaps he's their wedding photographer.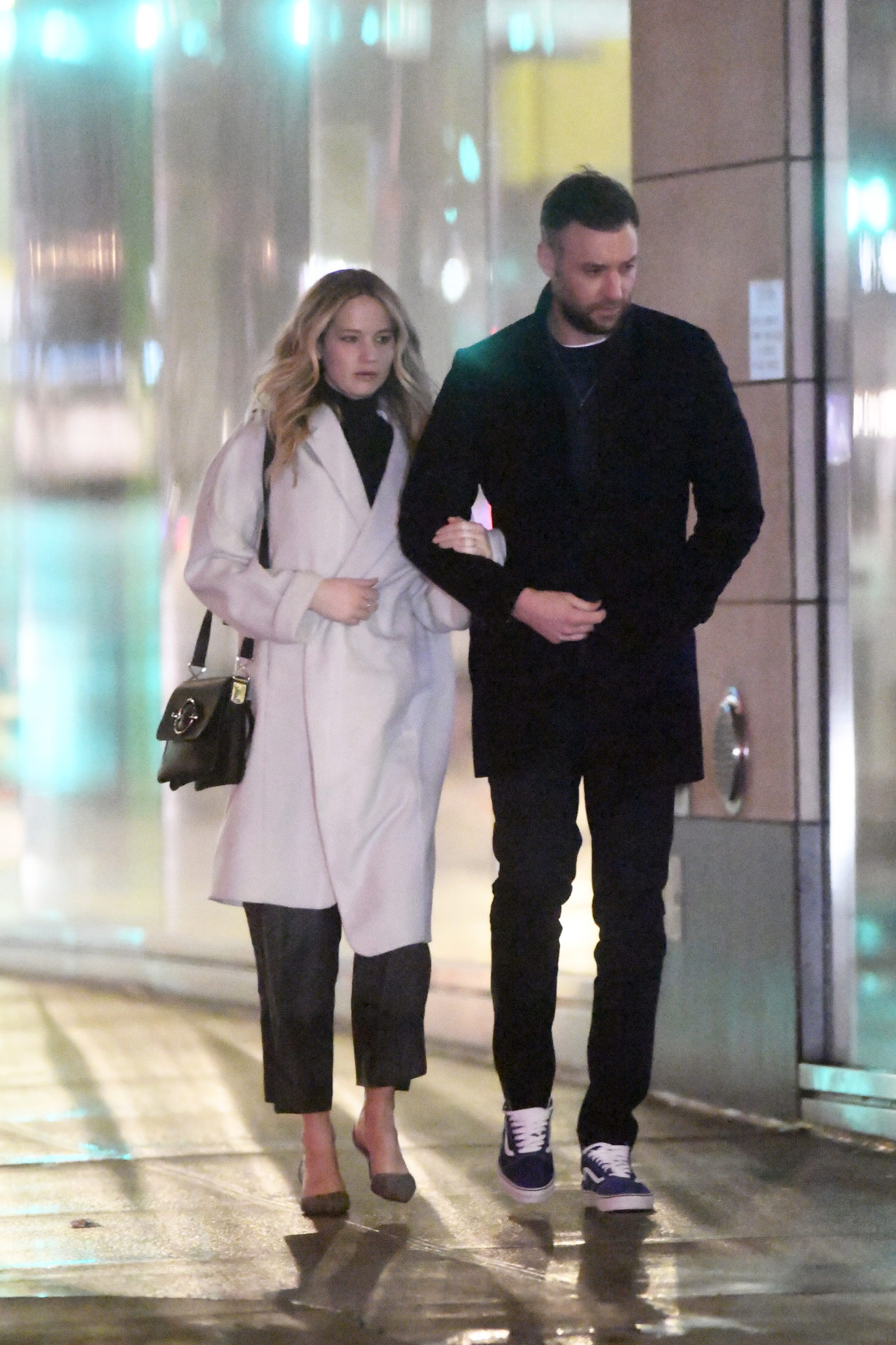 Lawrence and Maroney have yet to comment on reports.