Miley Cyrus opens up
Hannah Montana star Miley Cyrus opened up about growing up in the limelight in an interview with Rolling Stone.
She discussed the effects such intense public scrutiny around her sexuality had on her.
And she also reflected on the time her private photos were leaked online.
In her interview, Miley said she believes a lot has changed, 'In the past two years.'
She elaborated, 'I think, we've made some big progress, especially toward women and bodies.'
'I don't even know if you really can sl*t-shame now. Is that even a thing?' The singer asked.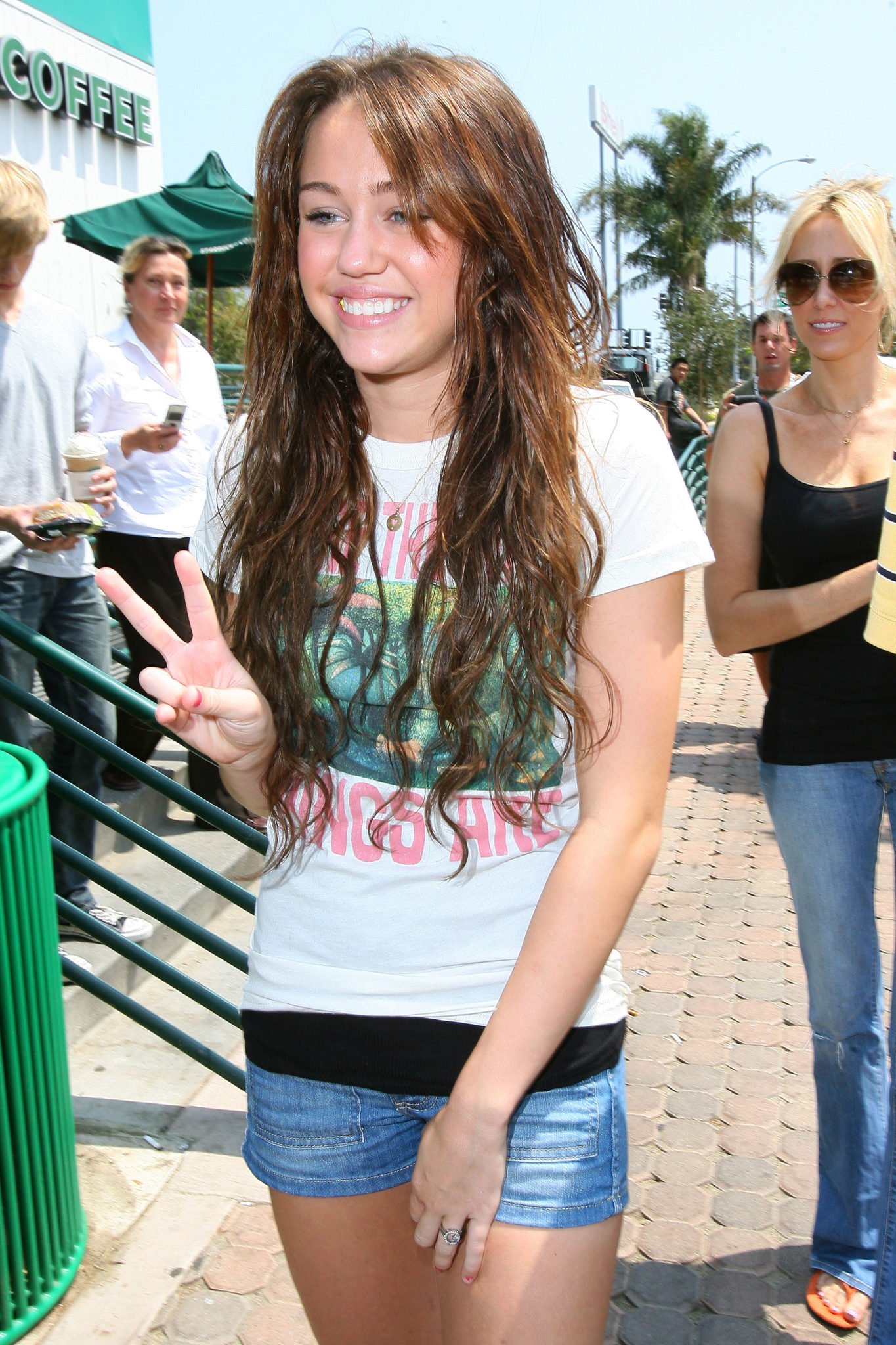 Miley revealed, 'The media hasn't really sl*t-shamed me in a long time.'
'At one point I was like, "Yo, when I'm 16 and you're circling my boobs and shit like that... I'm the bad guy?"'
'I think people are starting to go, "Wait, wait, wait. That was fu**ed up."'
'They're starting to know who the enemy and who the victim was there.'
Miley was asked whether the intense public scrutiny on her sexuality and body from a young age had a negative affect on her.
She admitted, 'I can't remember if it hurt my feelings or not.'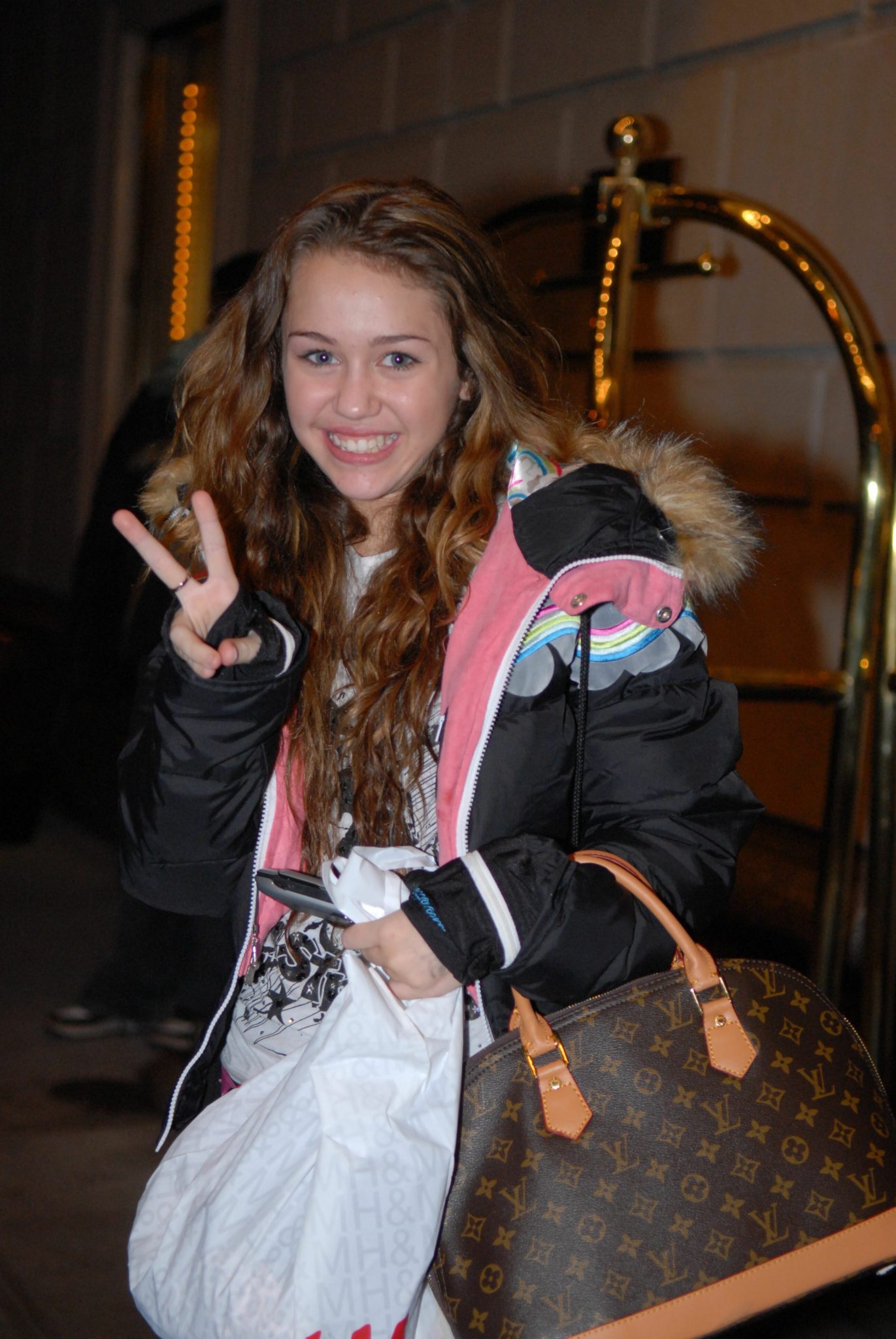 Intense public scrutiny
The Midnight Sky artist said, 'I don't remember it really penetrating.'
'I think I knew who I was meant to be, but I'm sure there's something in there.'
'Some trauma of feeling so criticised, I think, for what I felt was pretty average teenage, early [twenties] exploration.'
The now 28-year-old was asked how her parents reacted when her private photos were leaked online in her teens.
Miley replied, 'My dad ignored it because it's just like any teenage girl and their dad's like, "Let's please not have this conversation."'
'My mom, I think it made her really angry. I think even she felt it could be distracting from what I was doing.'
2009 Teen Choice Awards
The artist also recalled her mother's reaction to the criticism she faced over her 2009 Teen Choice Awards performance.
She sang Party In The USA and towards the end of the song, she danced next to a pole.
Miley told Rolling Stone, 'She knew the voice and talents that I could showcase.'
'She was like, "What the f**k? You have the biggest song."'
'Can you just make it about the song?'
'Why do you have to make it about being a stripper?'
Miley's brand new album Plastic Hearts is out now.