Megan Barton Hanson says James Arthur is 'like a serial DM-er.'
James Arthur slid in Megan Barton Hanson's DM's. Well, that's according to Megan.
She revealed all in an interview with Roman Kemp, Vick Hope and Sonny Jay on Capital Breakfast.
'But is it really a shock? He's like a serial DM-er.'
 

View this post on Instagram

 
Vick asks the question we all want the answer to; 'what does it say, can you repeat it?'
However, Megan made sure she kept the answer to herself.
'I'm not gonna repeat it...'
 

View this post on Instagram

 
Megan is a bit of a serial DM-er herself
She used her newfound celebrity status to contact comedian Amy Schumer.
'I sent her a massive fan girl DM and was like 'oh my god, I love you so much' and this was her reply: 'Oh man, that means so much to me, thank you Megan. I absolutely loved you on the show, I'm rooting for you.'
 

View this post on Instagram

 
Megan shuts down rumours of a romance with Dele Alli
Dele Alli only recently split from his model girlfriend Ruby Mae.
The Sun reported that Megan and Dele met at a nightclub in London where they exchanged numbers.
 

View this post on Instagram

 
A source allegedly told the publication that 'Dele was really keen on Megan and went over to introduce himself right away.'
'There were plenty of other girls in the club including lots of Megan's co-stars but it was her that caught his eye.'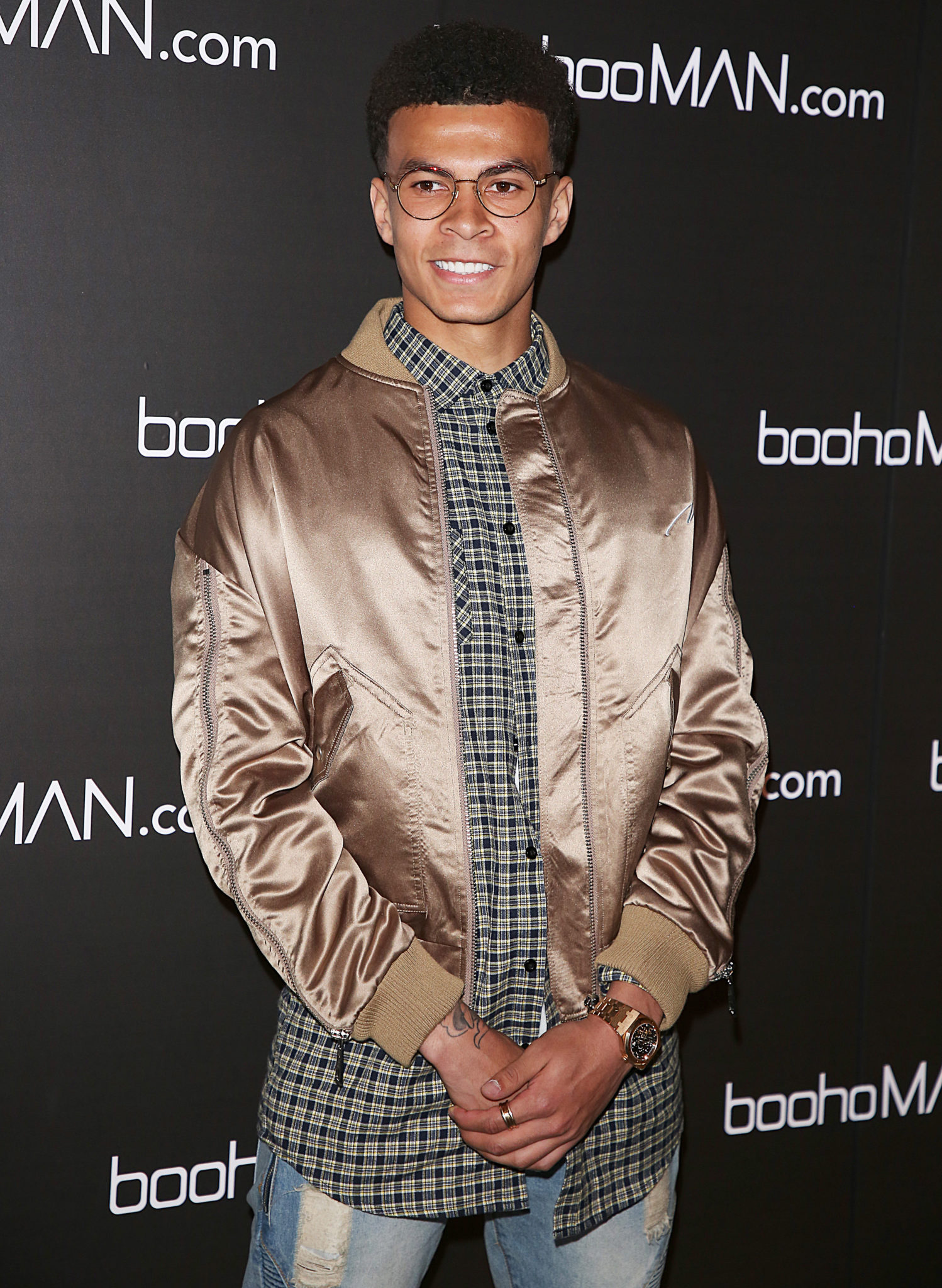 However, Megan has a different story to tell.
'It's like every boy that's in a metre radius of me I'm linked with. So just don't come near me, everyone get back!'
'We met, and that was it. But it was like whoever I speak to, they're making it into a thing, and it wasn't a thing.'
 

View this post on Instagram

 
They go on to talk about her past relationship with her Love Island co-star Wes Nelson.
'Because there wasn't like a sole reason why we broke up, it wasn't like I cheated or he cheated or anything majorly bad, we still loved each other, it was just circumstances, priorities, age, all of that.'
'So for me, I just needed time to heal so I had to block him from everything just to focus on me, because I know what I'm like.'
 

View this post on Instagram

 
'If I was in that new flat by myself and I was a bit lonely I'd be like 'Wes, what you up…' I can't keep going back.'
'It didn't work for a reason, so I just need to be strong.'