Margot Robbie meets Love Island
Some of the cast of Love Island's 2019 series attended the premiere of Birds of Prey this week.
And the movie lead, Margot Robbie was starstruck when she bumped into them at the event.
It's reported she invited them to the premiere party where they downed shots together.
 

View this post on Instagram

 
Jordan Hames, Lucie Donlan and Michael Griffiths all attended the event at the BFI IMAX in London last night.
MailOnline report Margot made a beeline for them when she spotted them on the red carpet.
They posed for pictures together and it's safe to say they were just as starstruck.
Jordan took to Instagram with his Margot Robbie selfie.
He captions the post, 'I swear this one ain't photoshop.'
Margot is seen smiling from ear to ear in the photo.
Meanwhile, Lucie documented the whole night on Instagram Stories.
She shared a picture of herself, her sister and Margot with the caption, 'This girl'
Margot honestly looks more excited to meet them than they do meeting her!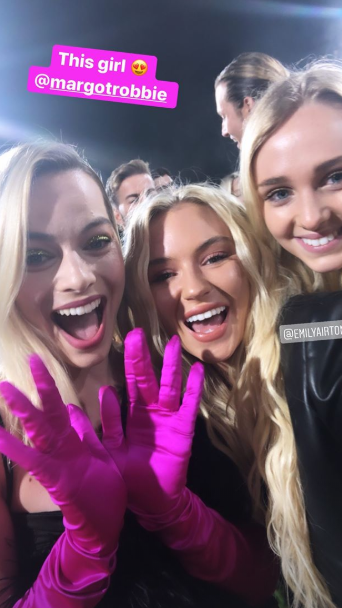 Instagram Stories @lucierosedonlan
According to MailOnline, Margot went on to invite the Islanders to the premiere party.
In videos shared to Lucie's Instagram Stories, they can be seen downing shots together.
And she seems to fit in well with the group!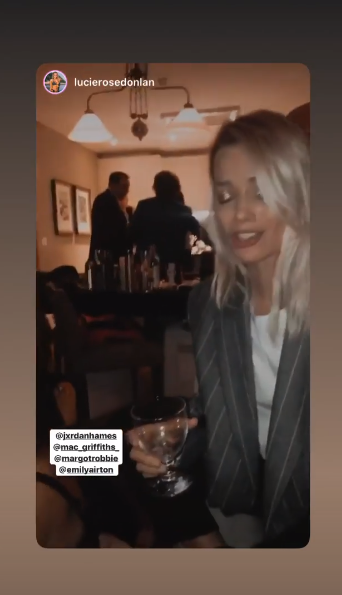 Instagram Stories @lucierosedonlan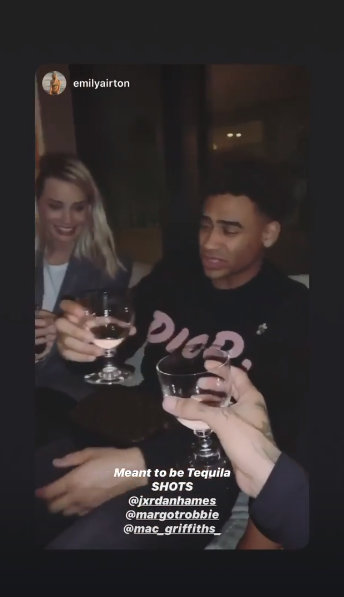 Instagram Stories @emilyairton
Margot's clearly a big fan of the show so it'll be interesting to see what she thinks of this year's Islanders.