Kourtney Kardashian & Scott Disick
Kourtney Kardashian responds to Scott Disick's marriage proposal in the latest teaser for KUWTK.
The reality star wants him to work on himself first before they even consider reuniting.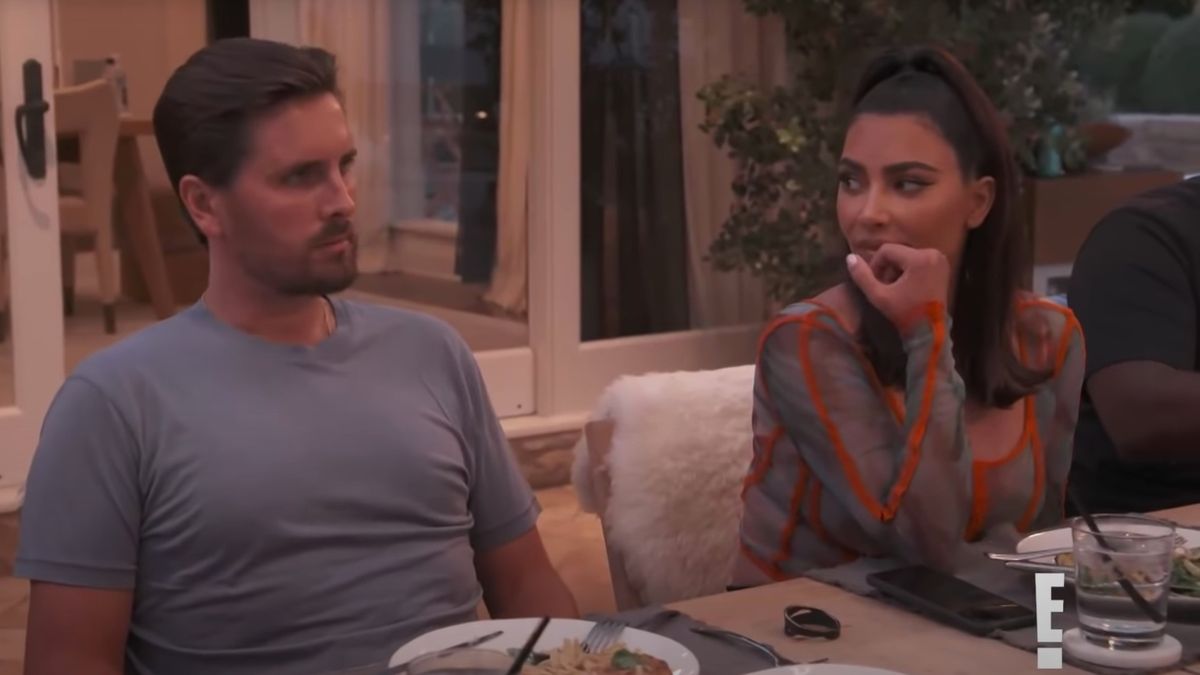 In the teaser, the family are sitting together for an outdoor meal.
Kim asks, "Kourtney and Scott, so when are you guys gonna get back together?"
There's an awkward moment of silence before Scott finally responds.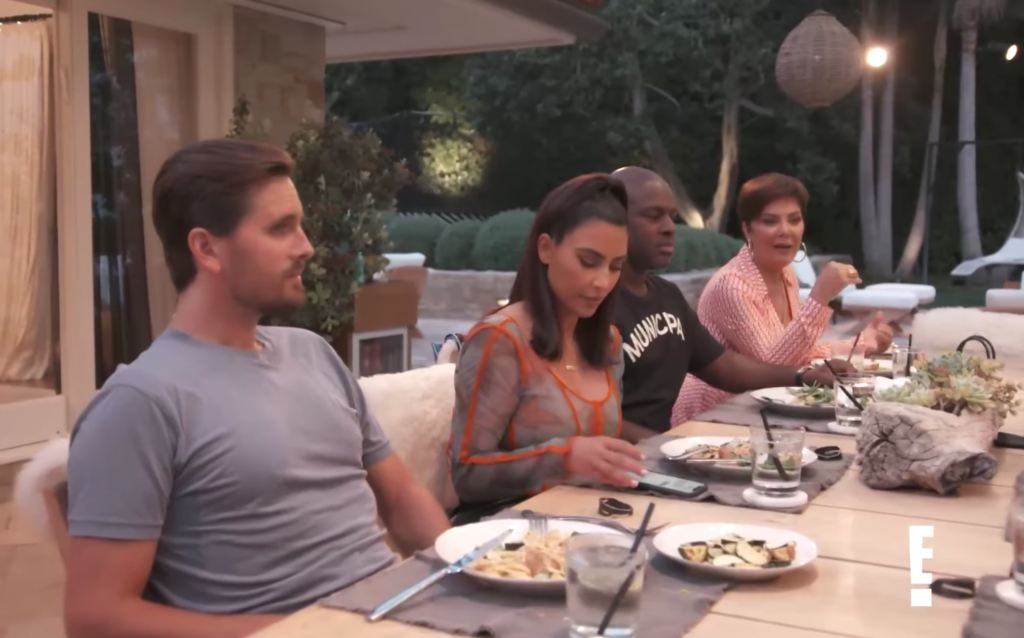 He says, "Wherever Kourt stands, I stand with her. Forever."
"Obviously," Khloé responds before Kourtney adds, "That's nice."
"Forever," Scott insists.
Kim goes on to suggest they hold a, "Kourtney Scott wedding," to wrap up the final season.
She hits the table in excitement, "That would be epic!"
Kris chimes in, "Scott, if you could just bring it within yourself to go over there and get on one knee, propose, we'll have the wedding."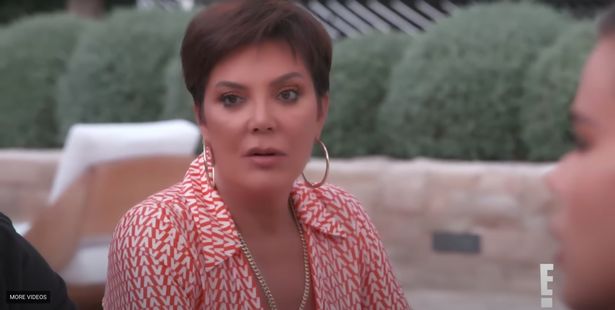 She continued, "It'll be amazing. Make my daughter respectable."
Scott looks at his former flame, and tells her, "Well, I love you and I'm ready to marry you. Right here, right now."
"Kourtney knows that eventually we'll get married and live a good life," he adds.
Unfortunately for the Kardashian family and their fanbase, Kourtney's not ready to reunite with Scott.
She tells him he needs to, "work on [himself]," first.
"What else do I have to do?" He asks.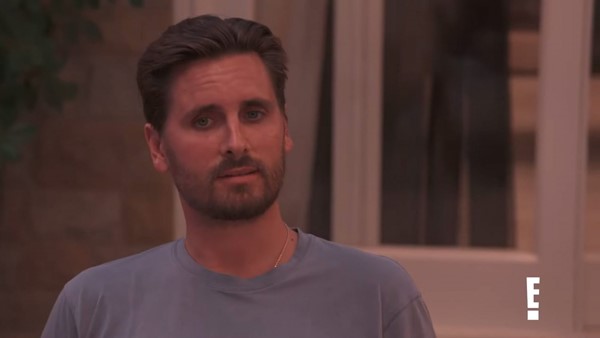 Genuinely confused, Scott prods, "I would love to know what I can do."
"What the hell is it?" Asks Khloé.
Watch the awkward moment for yourself here:
Scott & Kourtney
Scott and Kourtney dated for several years before calling it quits in 2015.
Fans of KUWTK adored them together, and have been rooting for them ever since.
However, the former flames have maintained that they're just friends.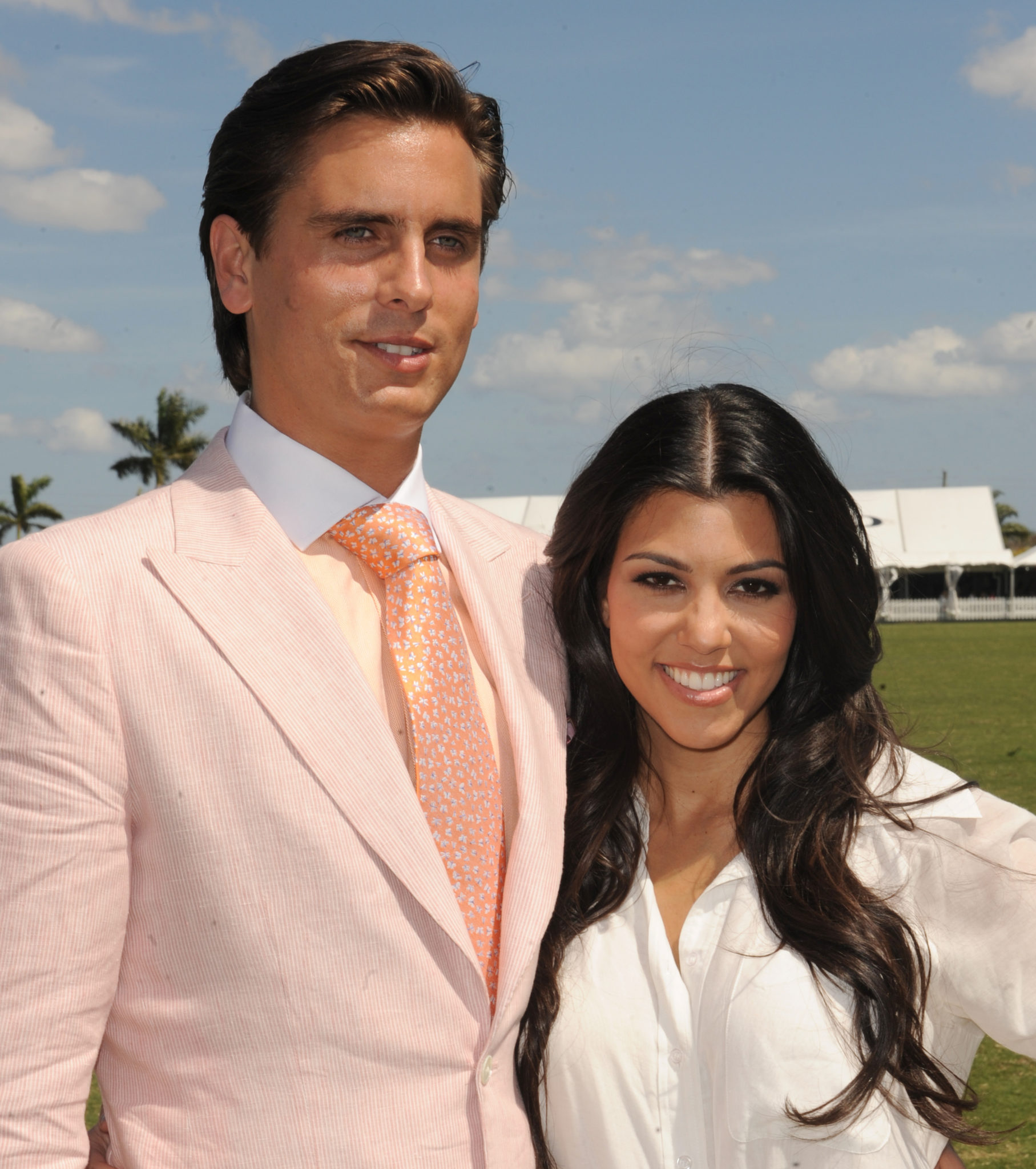 They co-parent 11-year-old Mason, 6-year-old Reign and 8-year-old Penelope.
Scott is currently dating Amelia Gray Hamlin.
While Kourtney confirmed her new relationship with Blink-182's Travis Barker last week.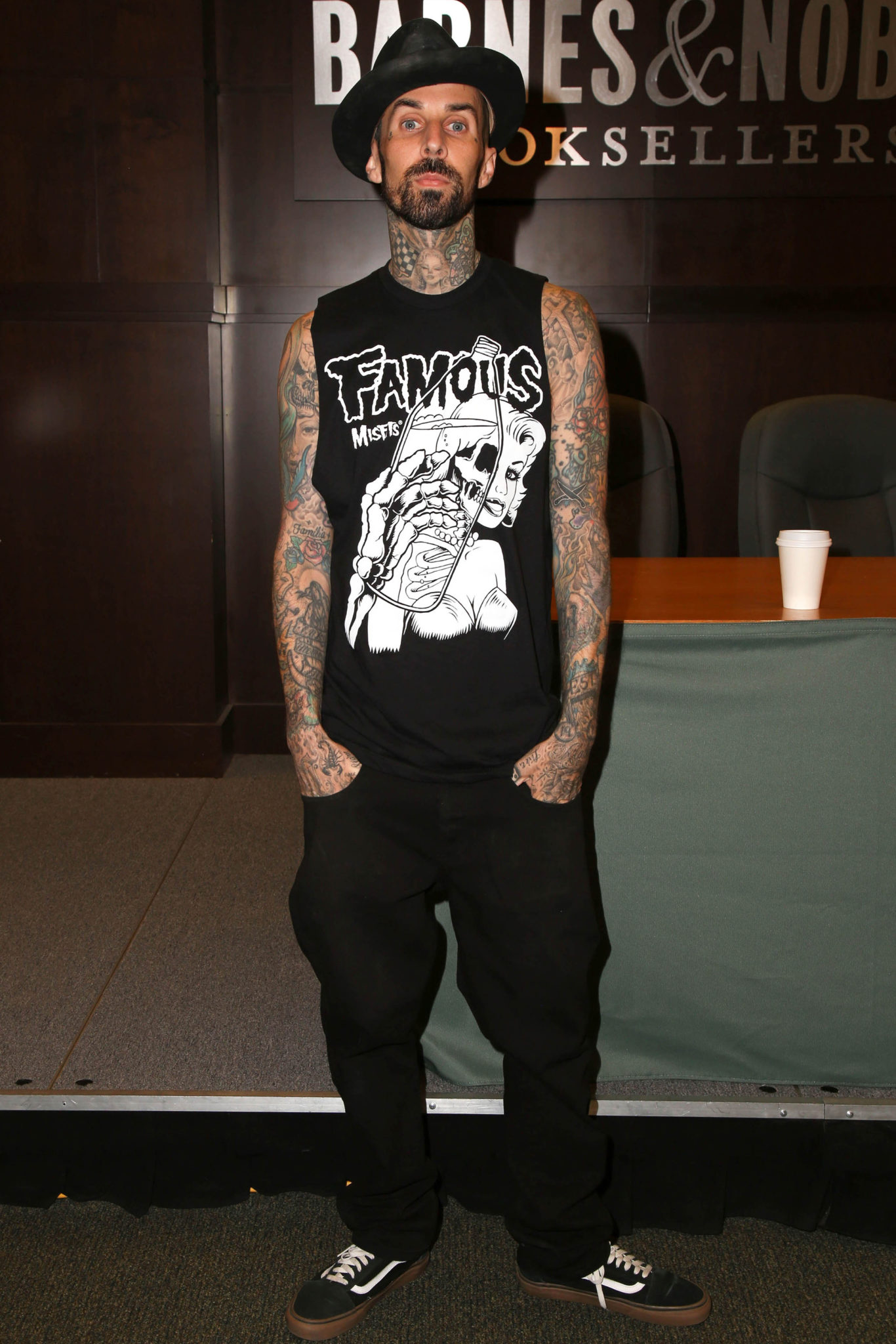 Meanwhile, Kourtney's sister Khloé seems to be having some issues on the relationship front.
In a KUWTK teaser, Kim gives Khloé's partner Tristan some relationship advice.
Read more here.