The Game Of Thrones stars are getting married in a castle in Scotland this weekend.
Perpetration is taking place ahead of the wedding at the remote Wardhill Castle in Aberdeenshire, Scotland.
The couple who were also lovers in their famous roles on Game of Thrones, have taken their romance off the small screen and will be married within a matter of hours.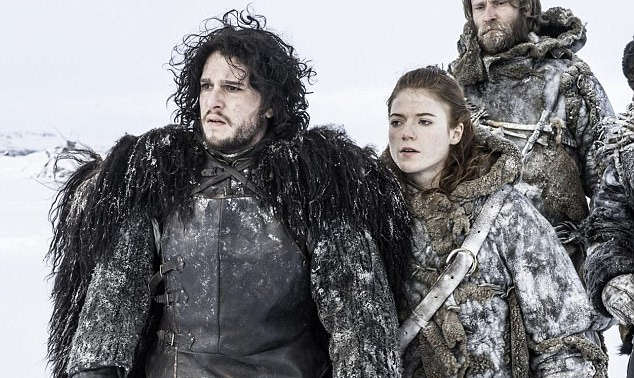 Guests and officials taking part in the wedding have been sworn to secrecy.
Set on a vast estate of corn fields and grazing sheep and cattle Wardhill Castle has been transformed into a luxurious retreat – charging up to £3,000 for a minimum two-night stay.
Kit also recently revealed that he and Rose's forthcoming nuptials will land right in the middle of filming for Game Of Thrones' eighth and final season, and has requested production on the show be halted so that his co-stars can all attend the big day.
Speaking on The Jonathan Ross Show, he said: 'I rang [the producer] up and I said, 'I'm getting married and it's your fault actually. I think for the final season he is so stressed that he's reached that peaceful level.
'I was like, 'You need to factor in a 'Game of Thrones' wedding by the way.' They [the cast] have all got to be there so the whole thing has got to shut down.' 
Lets just hope this wedding is nothing like the Red Wedding on Game Of Thrones.