Ye, aka Kanye West, under investigation
Rapper Ye, aka Kanye West, is under investigation after a report of battery was filed against him.
The incident is alleged to have taken place in downtown Los Angeles at around 3am yesterday.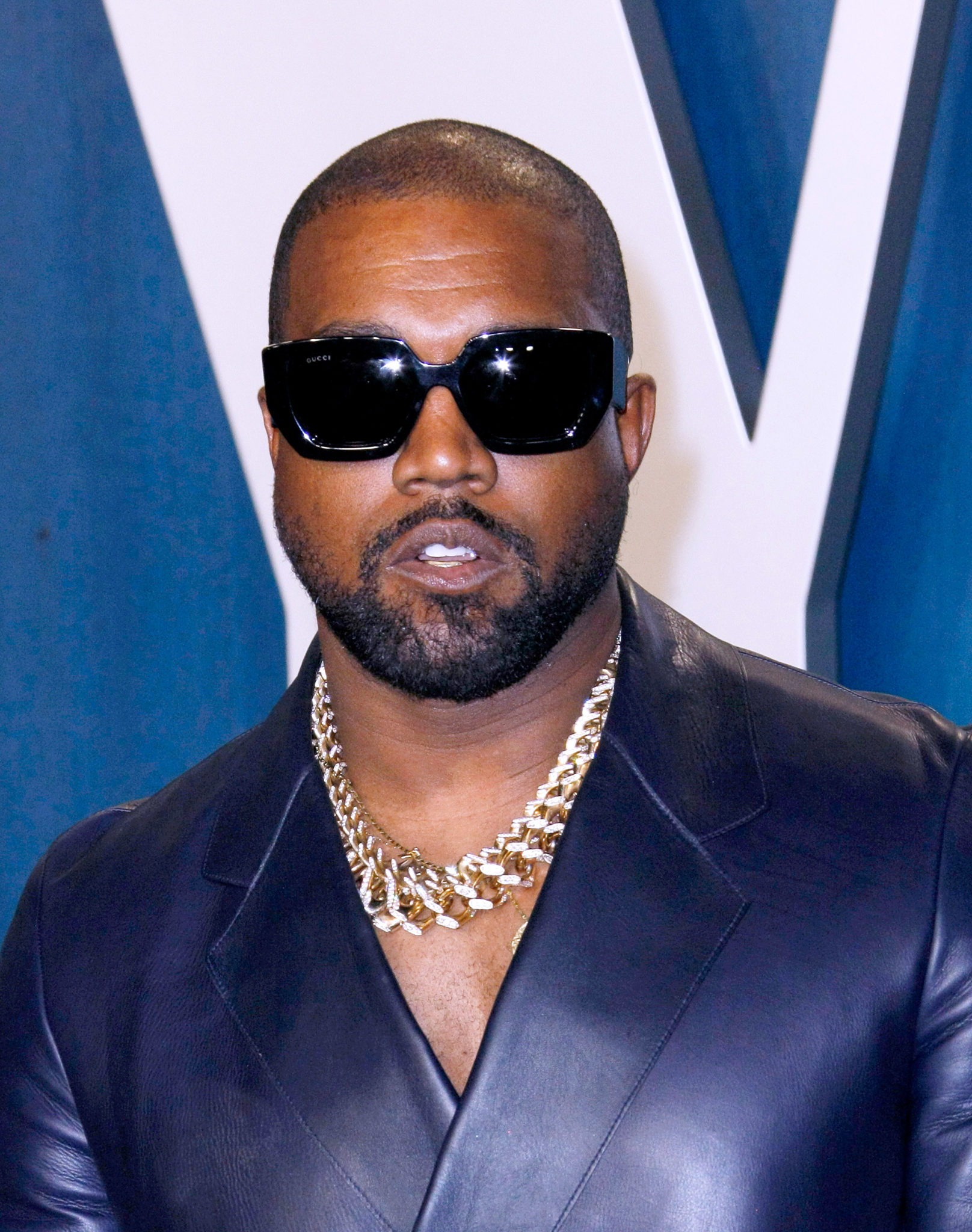 In a statement obtained by Sky News, LAPD said: 'This morning at 3am, officers responded to Santa Fe Ave and Bay Street.'
'A battery report was completed with Kanye West as a named suspect.'
'No arrests have been made and the incident is being investigated by our Newton Division.'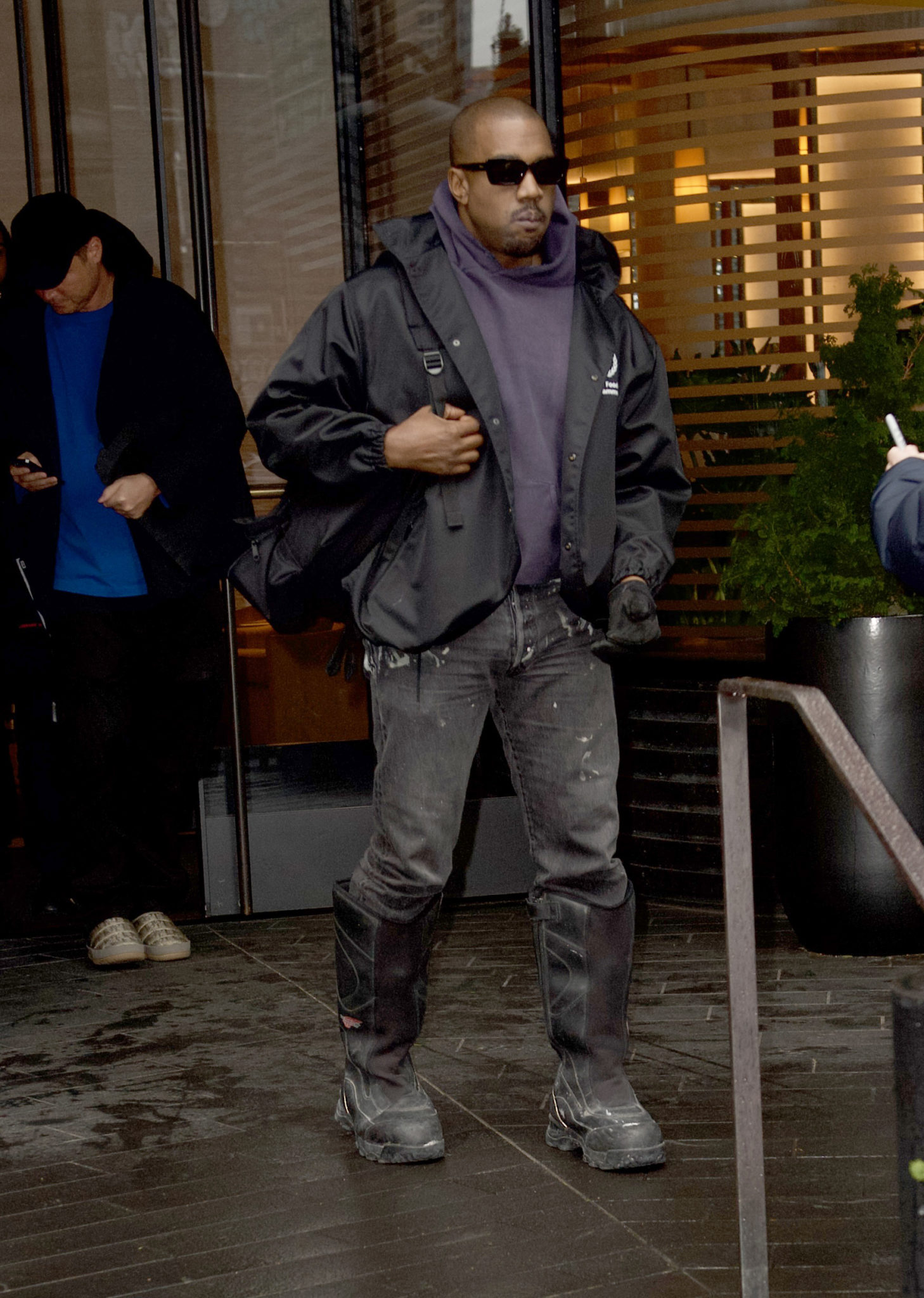 The street where the alleged incident took place is outside Soho West, a members-only club, popular with celebrities.
The incident took place shortly after Ye was announced as part of the Coachella 2022 lineup.
He's been confirmed as a headline act alongside Harry Styles, Billie Eilish and Swedish House Mafia.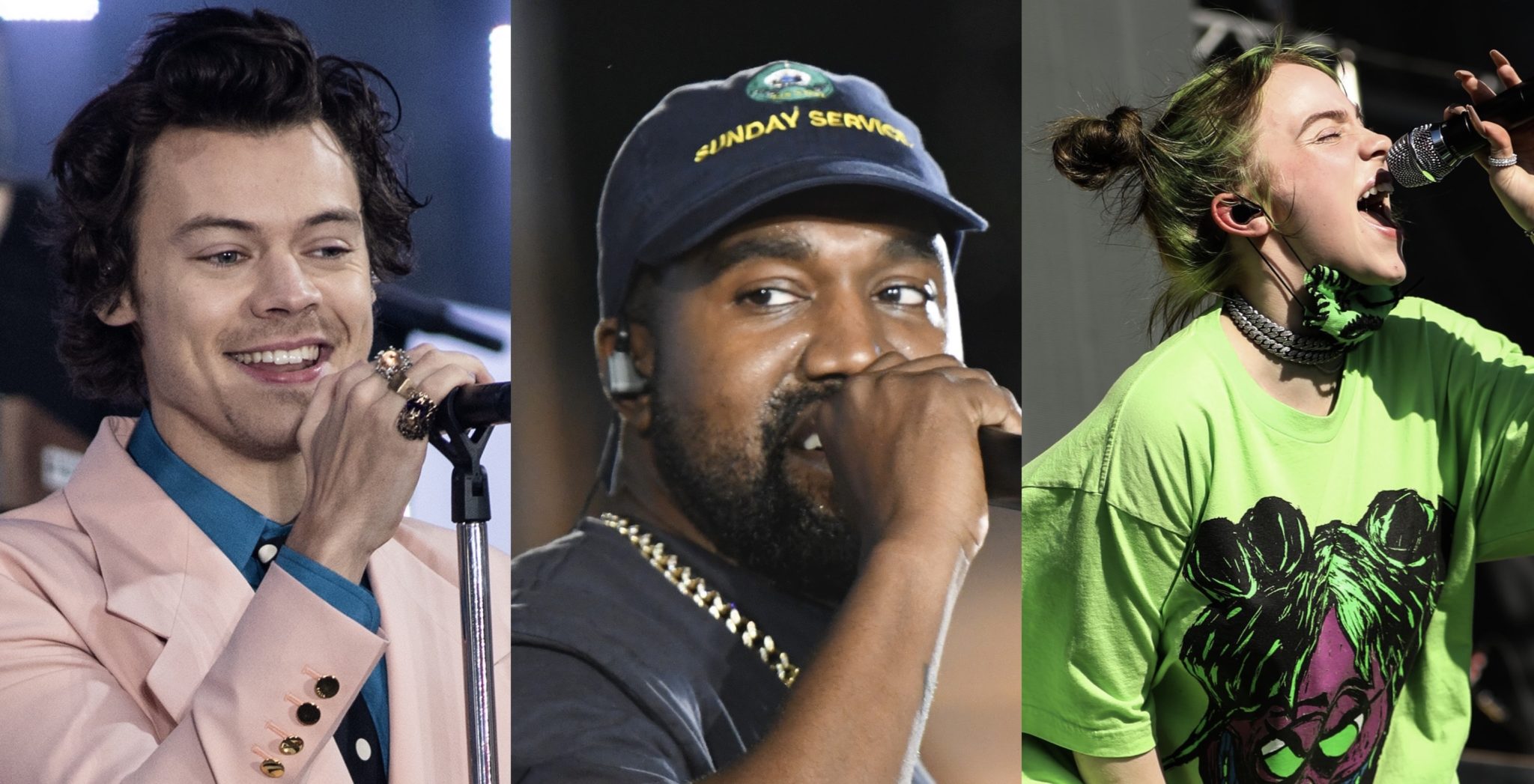 Read more about Coachella 2022 here.