Justin Bieber is the reason a canyon in Iceland had to shut down
Worldwide superstar Justin Bieber shot the music video for I'll Show You at the location in Iceland.
Ever since, the destination has been flooded with fans of the singer which has damaged, 'its fragile vegetation.'
So they've decided to close the canyon for a couple weeks.
The Fjadrárgljúfur Canyon wasn't very well known until the pop-star filmed his video there.
Lonely Planet reports Daníel Freyr Jónsson from the Environment Agency of Iceland said, 'This canyon was somewhat unknown.'
'The great increase in foot traffic began after Bieber came. There has been an increase of 50% to 80% between 2016, 2017 and 2018.'
When the number of visitors doubled, the local vegetation and pathways were damaged by the intensity of foot traffic.
Lonely Planet say, 'the intensity of foot traffic has wreaked havoc on its fragile vegetation, forcing local authorities to close it to the public.'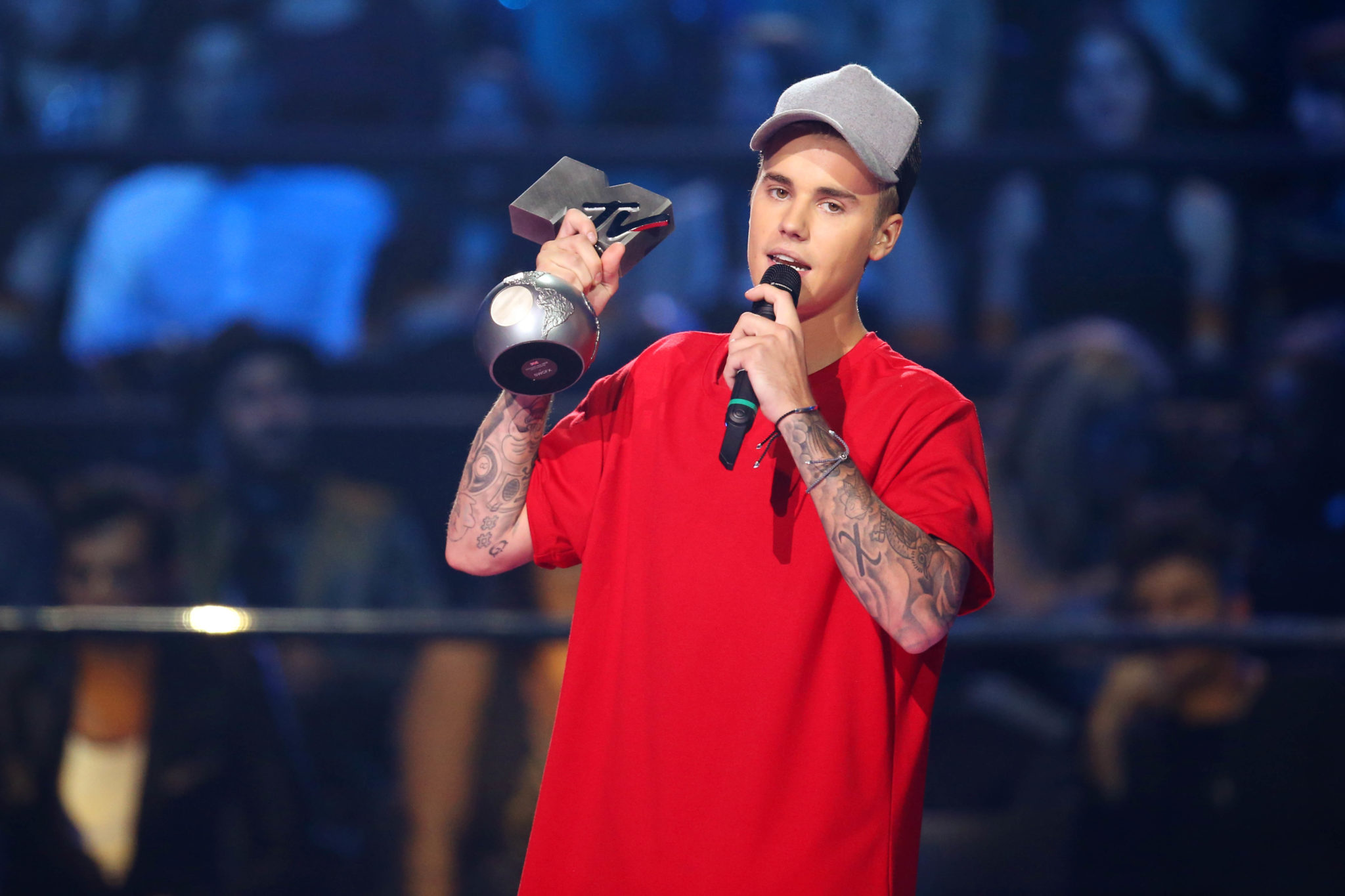 Fjaðrárgljúfur was planned to close for just two weeks however, it's been extended until the 1st of June.