Jennifer Lawrence is Getting Married This Weekend!
Jennifer Lawrence will walk down the aisle this weekend to get hitched to fiance Cooke Maroney.
The Hunger Games star is getting married this Saturday at a 'swanky venue in Rhode Island', 8 months after she got engaged.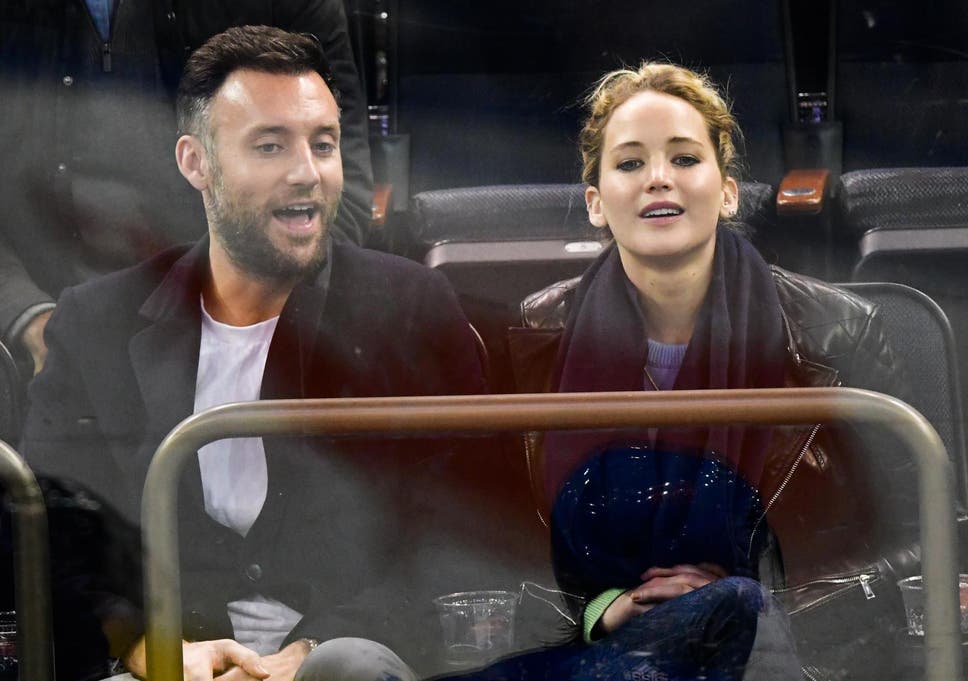 And it looks like the couple are pulling out all the stops ... hiring top celeb wedding planner Mark Seed.

But, the big news according to TMZ is the wedding Menu!!
So what's on offer you may ask?
Well according to
TMZ
we have for......
-- sweet potato flat cakes
-- brussels sprouts with cured egg yolk
-- smoked pork belly with pickled apple
-- salt cod beignet
-- either wood-roasted fish with herbs and lemon-infused butter OR ...
-- 5-week-aged leg of beef with forager's sauce.
There are veggies too -- heirloom roasted carrots, smoked new potatoes, whey braised cabbage ... blah, blah, blah. Let's get to the good good.
Desert:
-- fire-baked sourdough bread pudding with chocolate
-- salted caramel and fresh apple
-- cauldron fritters with bourbon cream and cinnamon sugar
-- house-made marshmallow s'mores.
Sounds amazing right?
After announcing their engagement, Lawrence described Maroney as "the greatest human being I've ever met."
"He really is, and he gets better ... I started with the basics; 'How do I feel? Is he nice? Is he kind?' It's just - this is the one, I know that sounds really stupid but he's just, he's - you know," she said.
"He's my best friend, so I want to legally bind him to me forever. Fortunately, the paperwork exists for such a thing. It's the greatest. You find your favourite person on the planet, you're like: You can't leave."