Jack Fincham talks Dani Dyer breakup
Love Island 2018 winner Jack Fincham opens up about his breakup with Dani Dyer on Celebs Go Dating.
He questions whether he was even in love during a conversation with dating agents Anna Williamson and Paul C Brunson.
"We rushed it straight away, we moved in together."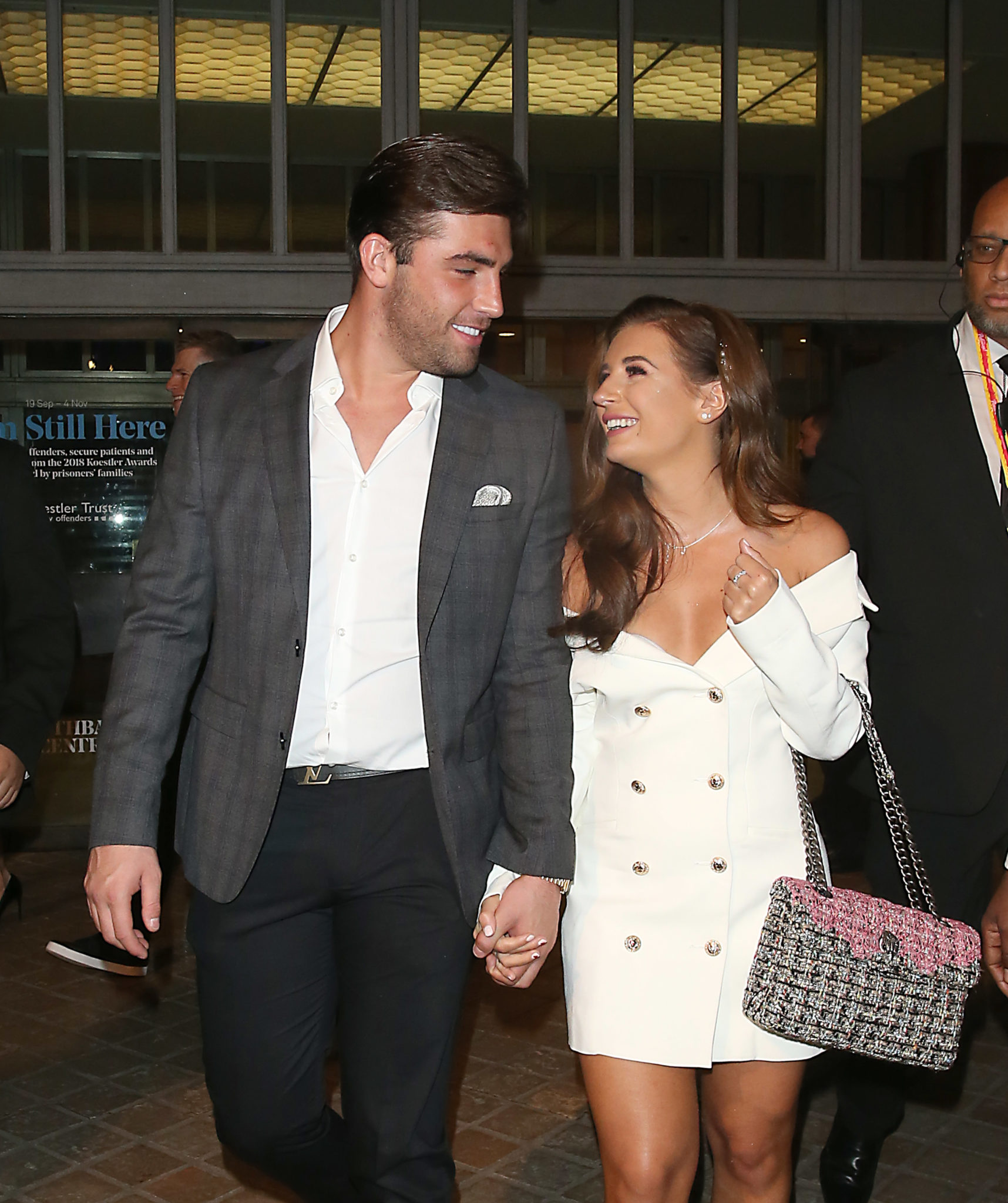 Jack and Dani met in the Love Island villa just last year.
They fell hard for each other and not only did they win the show, but they also won the heart's of the nation.
It wasn't until March this year that they shocked the internet by announcing their split on Instagram Stories.
Dani is now in a new relationship with one of her ex's while Jack is still very much single.
However, we can't imagine his single status will last long considering he's joined Celebs Go Dating.
Jack opens up about Dani
During last night's episode of the dating show, he spoke about his past relationship with Dani.
When dating agents Anna and Paul ask him whether he's ever been in love, he admits, "I don't know now."
"I had three serious girlfriends long-term... and you know, being with them, I've said "I love you" to all of them. Did I? I don't know."
 

View this post on Instagram

 
He goes on to explain what went wrong in their relationship, "If we had lived in Love Island forever, we'd have been fine."
"We rushed it straight away, we moved in together. I did want to [move in with her] but I wish we had waited."
"I let her rush me a little bit. We had a genuine connection in there and I think anyone can see that."
"Honestly, and I mean this, I wish her all the happiness in the world."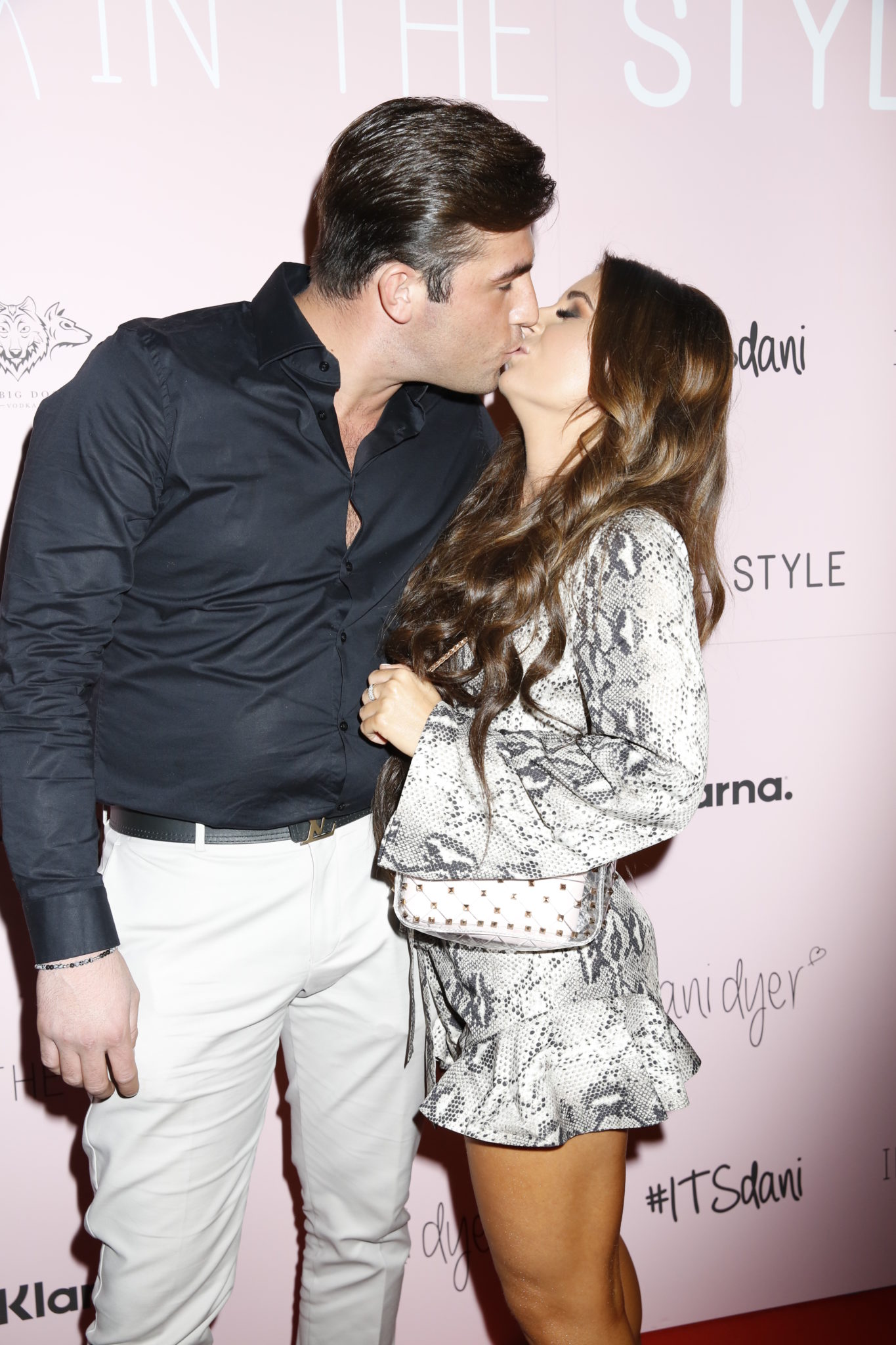 Jack continues, "I'm not a bitter person. Oh, 100 per cent I'm over Dani and now I want to go and meet someone."
"I've missed out on so much dating. I haven't done it on over a year."