Celebrity Big Brother has taken over our TV screens and is already making January are more fun month than usual. 
We're only a few days in and so far we have seen housemates being edited out, a surprise twist around evictions and Jedward going into the house. 
But, how much do the celebs actually get to go into the Celebrity Big Brother House? 
According to reports by The Sun, Heidi & Spencer AKA Speidi are making a whopping £570,000 between them. 
Ray J, who has already given us some juicy details about his relationship with Kim Kardashian is reportedly making £810,000 for his appearance. The higher number is due to the fact that producers believe that he will spill more juicy details and will make for good television. 
The figure that Jedward are getting for their return to the reality show is being kept under warps. However, the last time the double trouble duo appeared on the show, they were paid £500,000 each.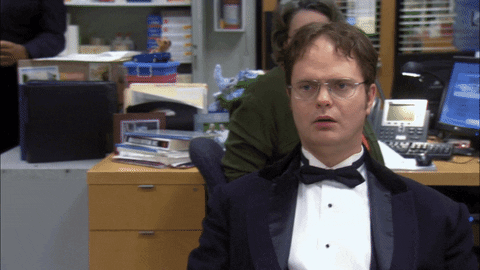 How much would it take for you to go into the Big Brother house and deal with all that drama? Let us know in the comments below.