Halloween Has Officially Been Resurrected!
Nightclubs are re-opening on October 22nd, just in time for the scariest night of the year.
Why not make up for lost time with a killer costume (pun-intended).
If you're stuck for ideas then fear not.
We've scoured the web to find you some of the best costume inspirations for 2021.
Cruella de Vil From Cruella
Emma Stone is fierce as one of cinema's most notoriously fashionable villains.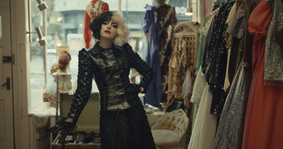 Daphne From Bridgerton
The Duchess will no doubt prove to be a popular choice amongst would-be royals this Halloween.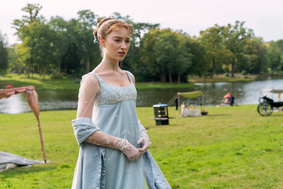 Cassie From Promising Young Woman
Carey Mulligan reminds us that hell hath no fury as a woman scorned.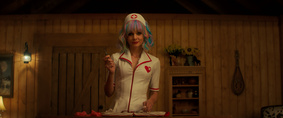 Ted Lasso
Jason Sudeikis stars as everybody's favourite tash-tastic football coach.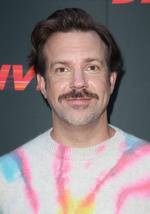 Grace Fraser -The Undoing
A curly red wig and a long green coat is all you'll need to embody Nicole Kidman's character from the popular mini-series.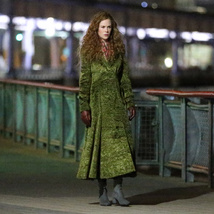 If a night on the tiles isn't your thing there are still plenty of ways that you can get your spook on.
Why not spend Halloween with one of the kookiest families around. A screening of The Adams Family is taking place at University Concert Hall in Limerick on October the 31st.
Tickets are available here.