Graham Norton talks J.K. Rowling
Irish presenter Graham Norton has defended his decision to have J.K. Rowling as a guest on his radio show.
He faced criticism for giving her the platform considering her very controversial views on the transgender community.
In an interview with The Times, Graham said, 'Am I suddenly the f***ing moral arbiter of the world who says who can be on TV or can't? No.'
'People will be on my show and I'll laugh with them and that will annoy some people, but not having them on seems just as bad.'
However, the TV star insisted he wouldn't be comfortable with her sharing her views on his show.
He said, 'I wouldn't have her on to air her views… I got an insight into her when she talked about enjoying the pub brawl aspect of Twitter.'
'I thought: "Oh, now I get it — you enjoy this."'
J.K. was on to promote the latest book in her Cormoran Strike crime series.
Graham believes, 'She has the right to still wang on about her crime novel.'
'The easiest thing would be to not have her on, but that didn't seem right.'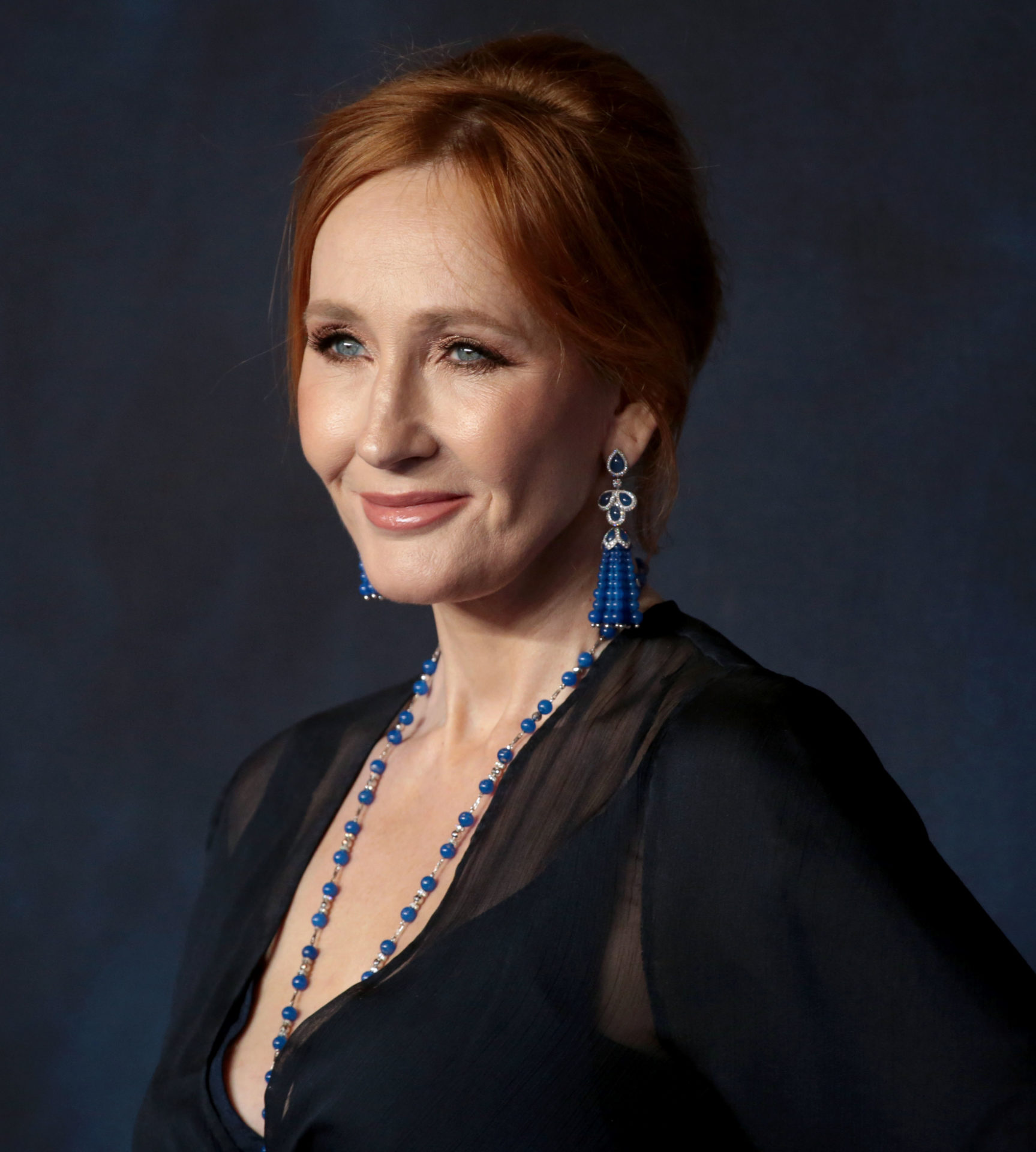 He added, 'We should talk to people we disagree with and I would not further any cause by not having her on.'
'She will still sell a gazillion books.'