Downton Abbey's Highclere Castle
Airbnb have listed a room at Downton Abbey's Highclere Castle on their site.
According to the Evening Standard, the listing is for November 26th with just two spaces available.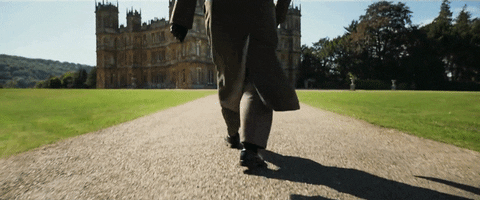 The lucky fans will be given the opportunity to dine in the rooms once occupied by the Downton Abbey cast.
The publication reports the stay will cost just £150 with booking opening on October 1st.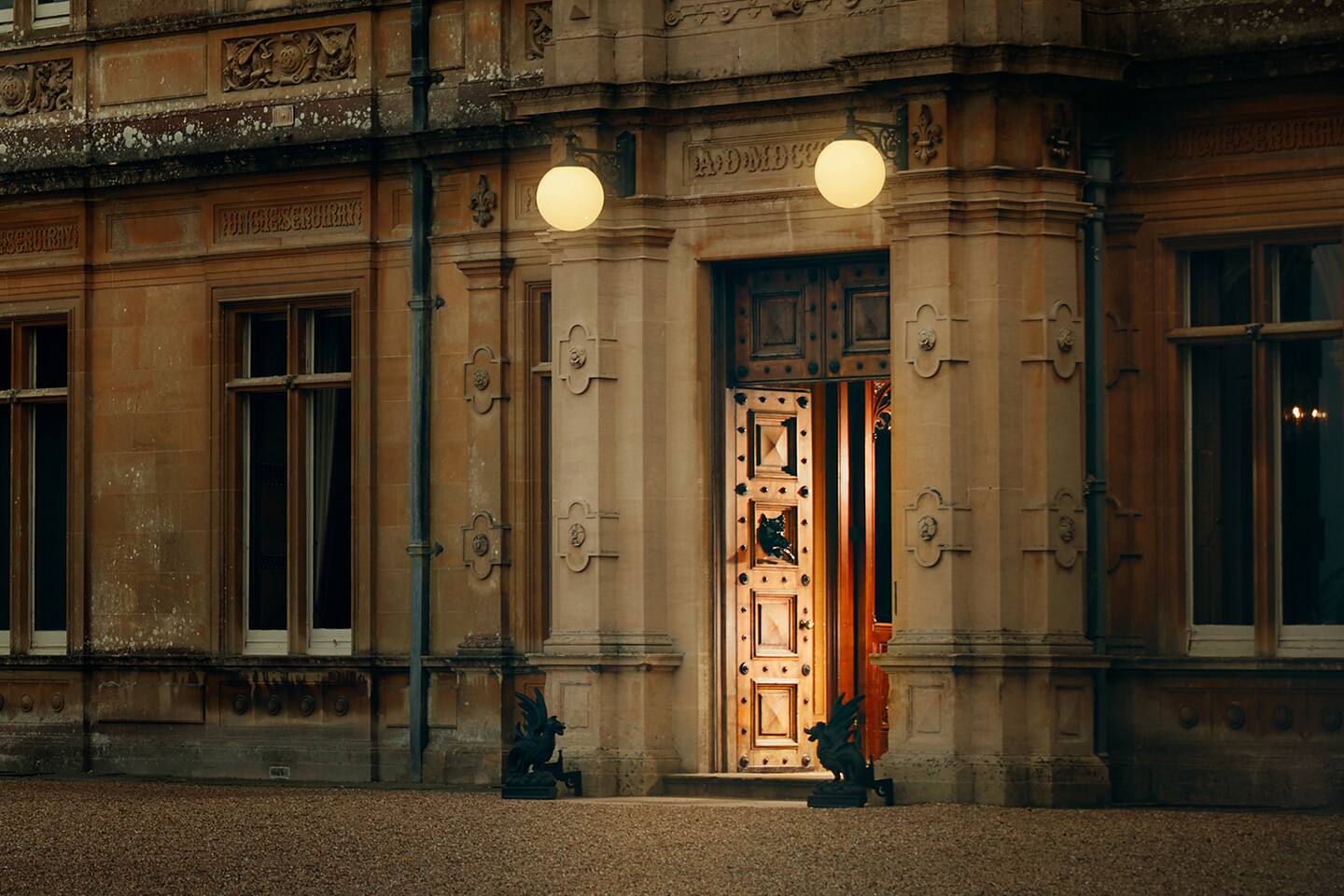 Current residents
The current residents of Highclere are the Earl and Countess of Carnarvon.
Lady Carnarvon said in a statement, 'It's an absolute privilege and pleasure to call Highclere Castle my home.'
'I am delighted to be able to share it on Airbnb for a truly unique stay.'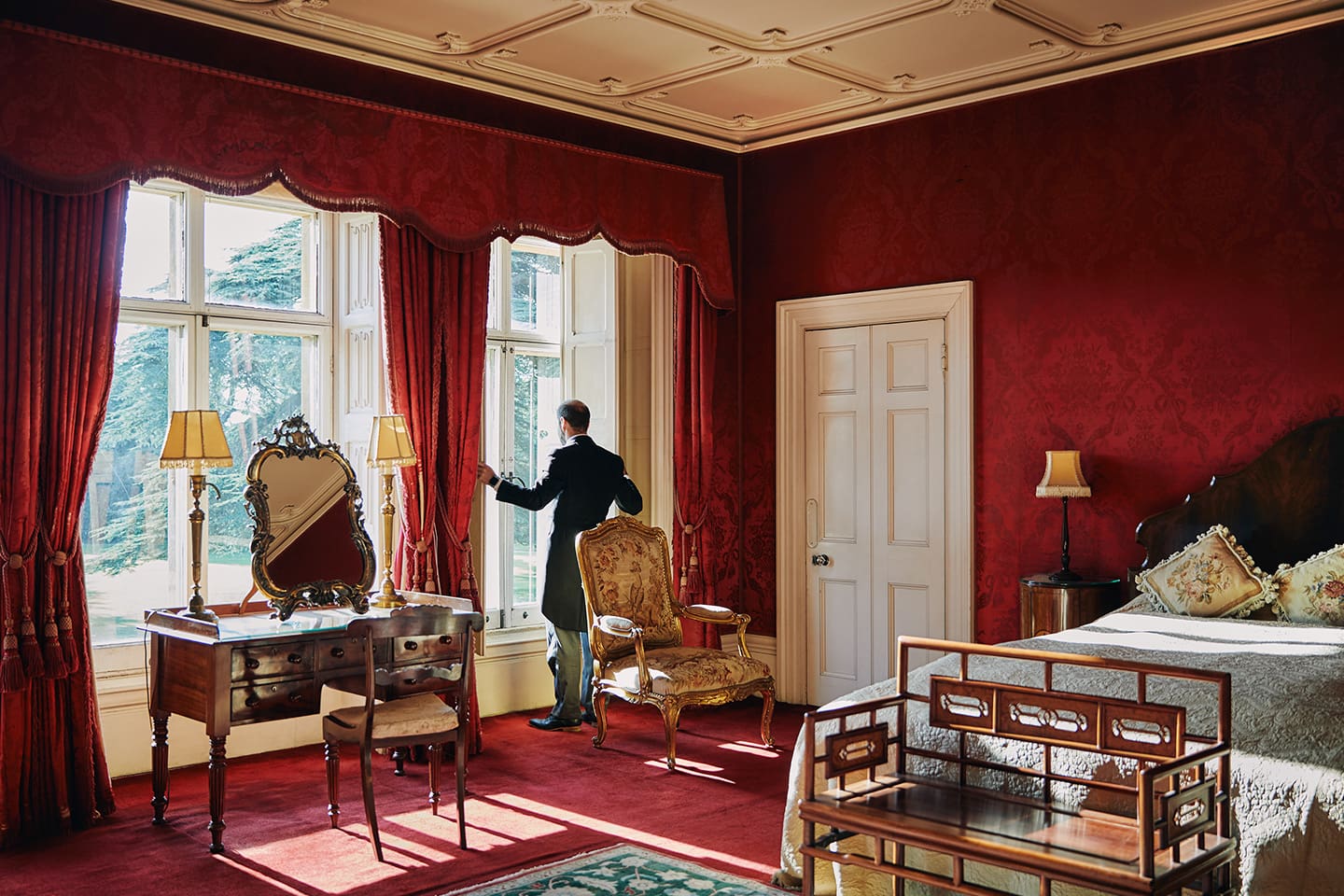 'Highclere Castle has been in the Carnarvon family since 1679 and has an incredibly rich history.'
'I am passionate about the stories and heritage of Highclere Castle...'
'And I am looking forward to welcoming our future guests.'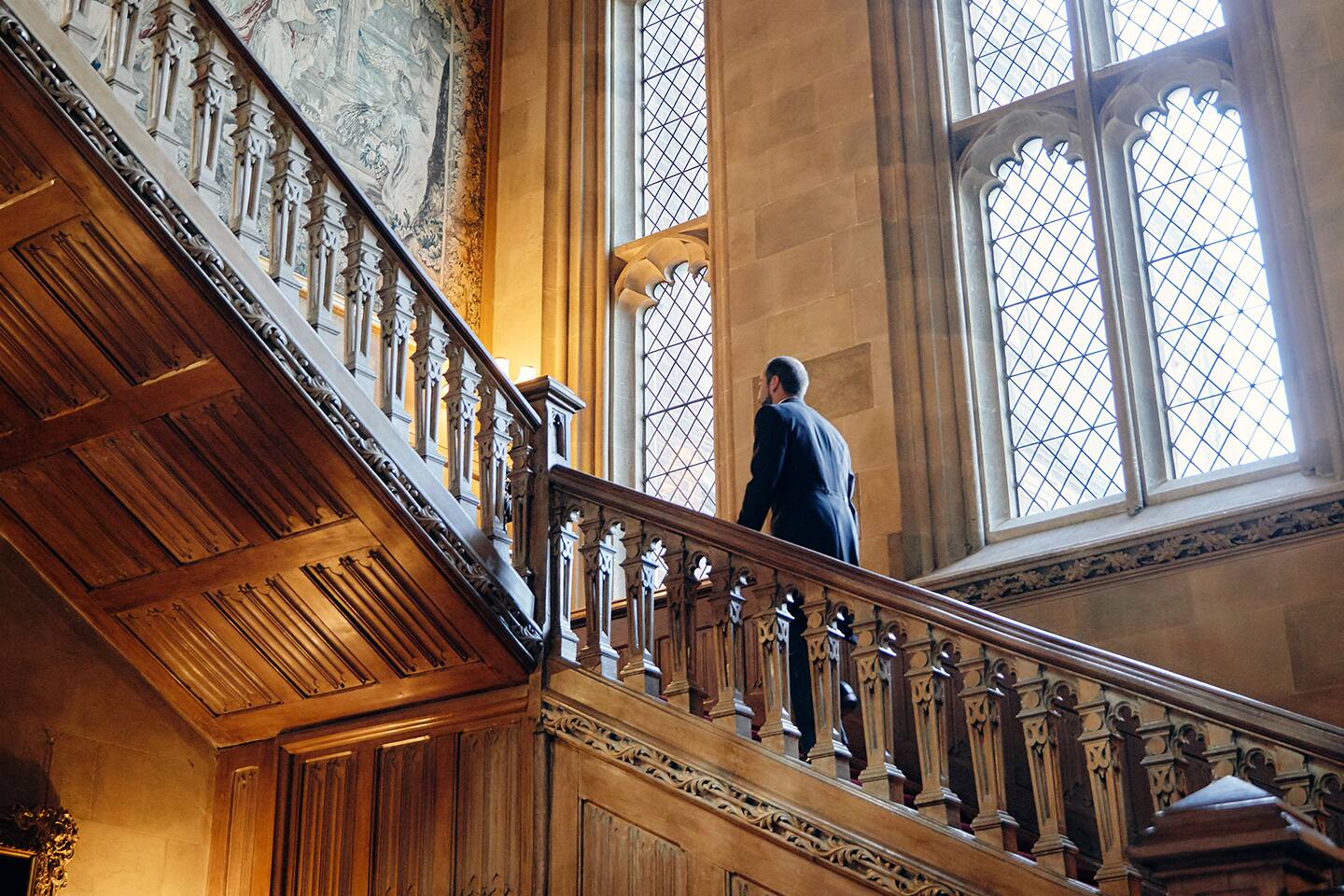 All inclusive
It seems the overnight stay is all inclusive!
The guests will join the Earl and Countess of Carnarvon for cocktails in the Saloon.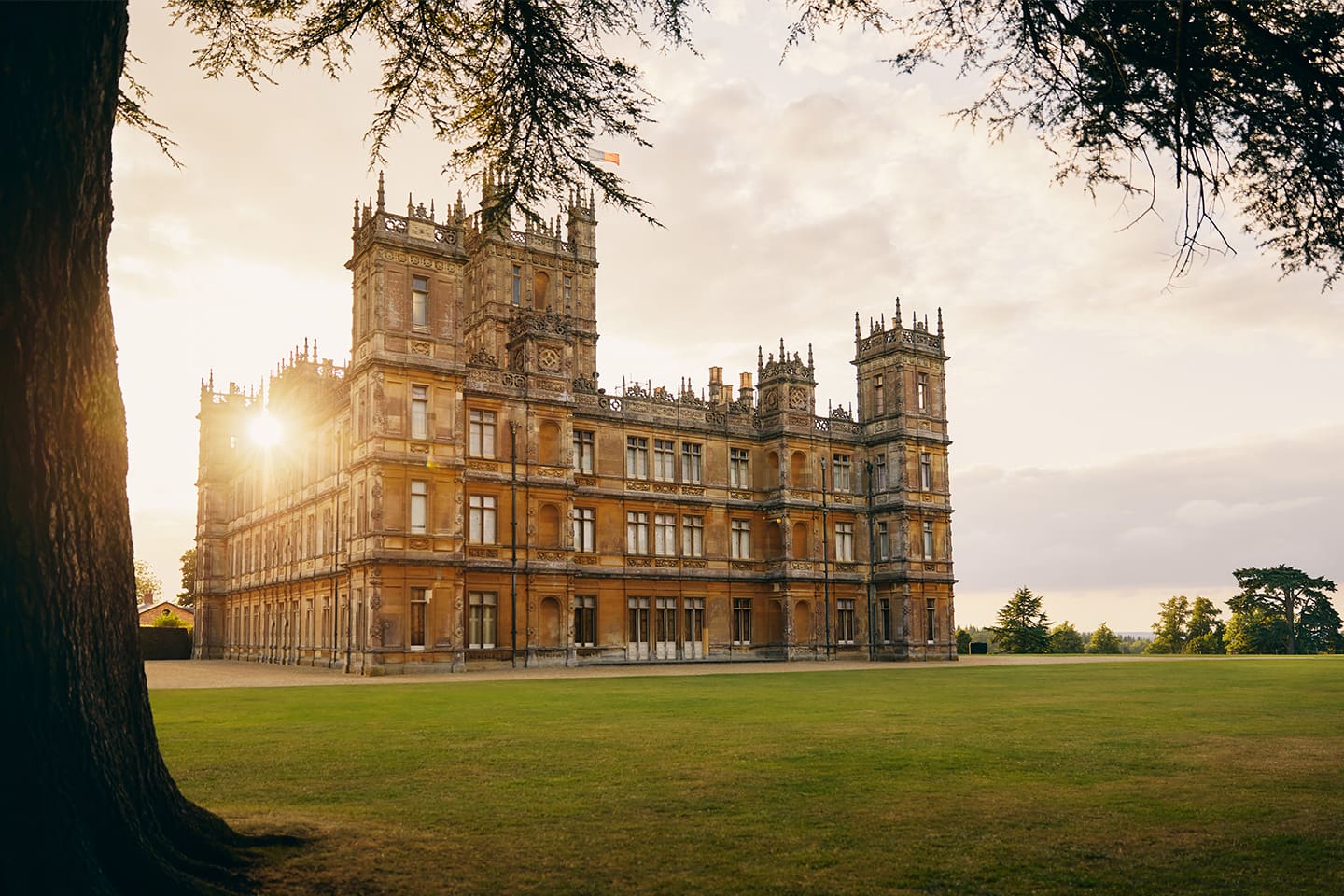 This will be followed by a traditional dinner in the State Dining Room.
Coffee will then be served in the library.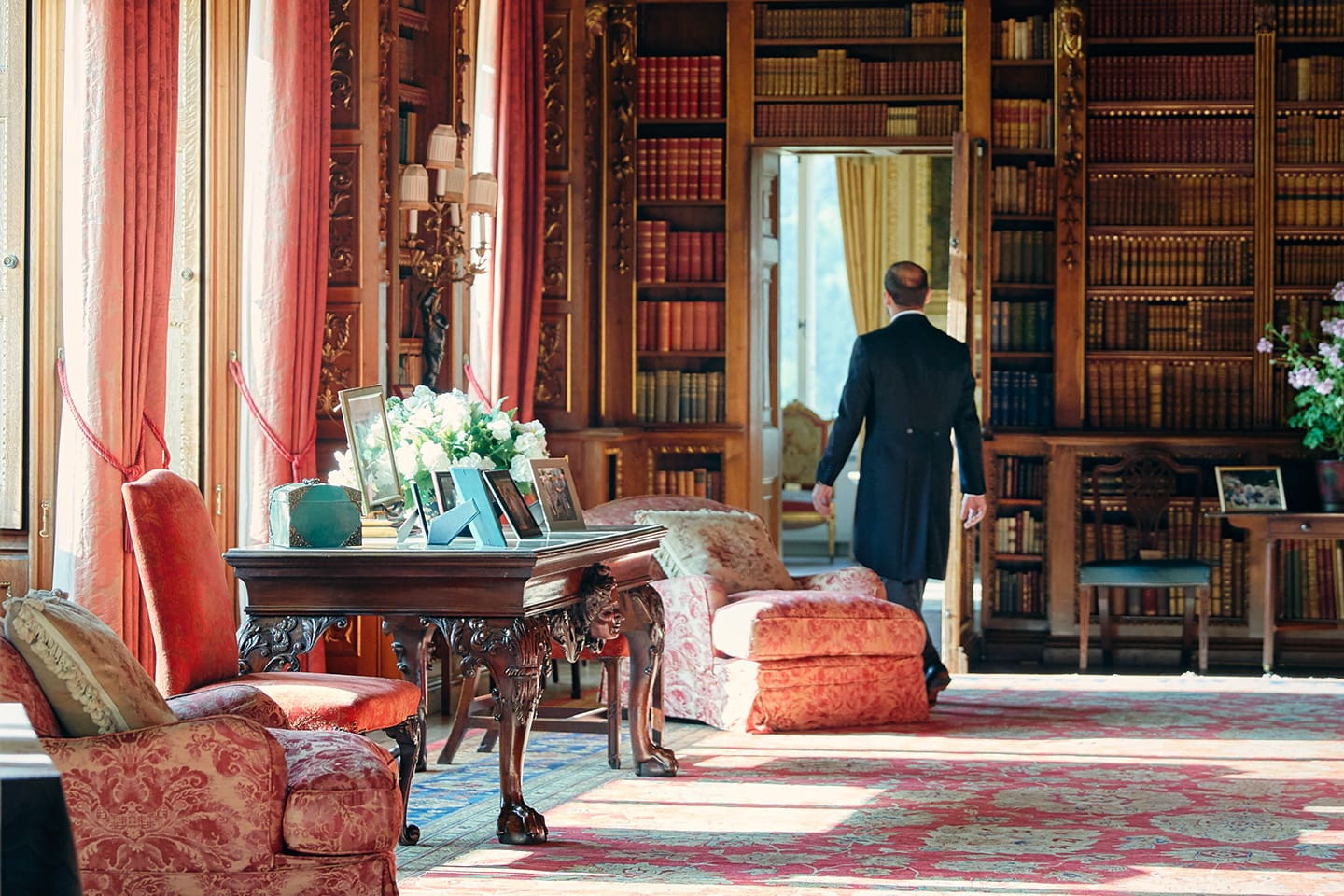 The following morning, guests will be provided with breakfast.
They'll then be given a private tour of the castle's grounds.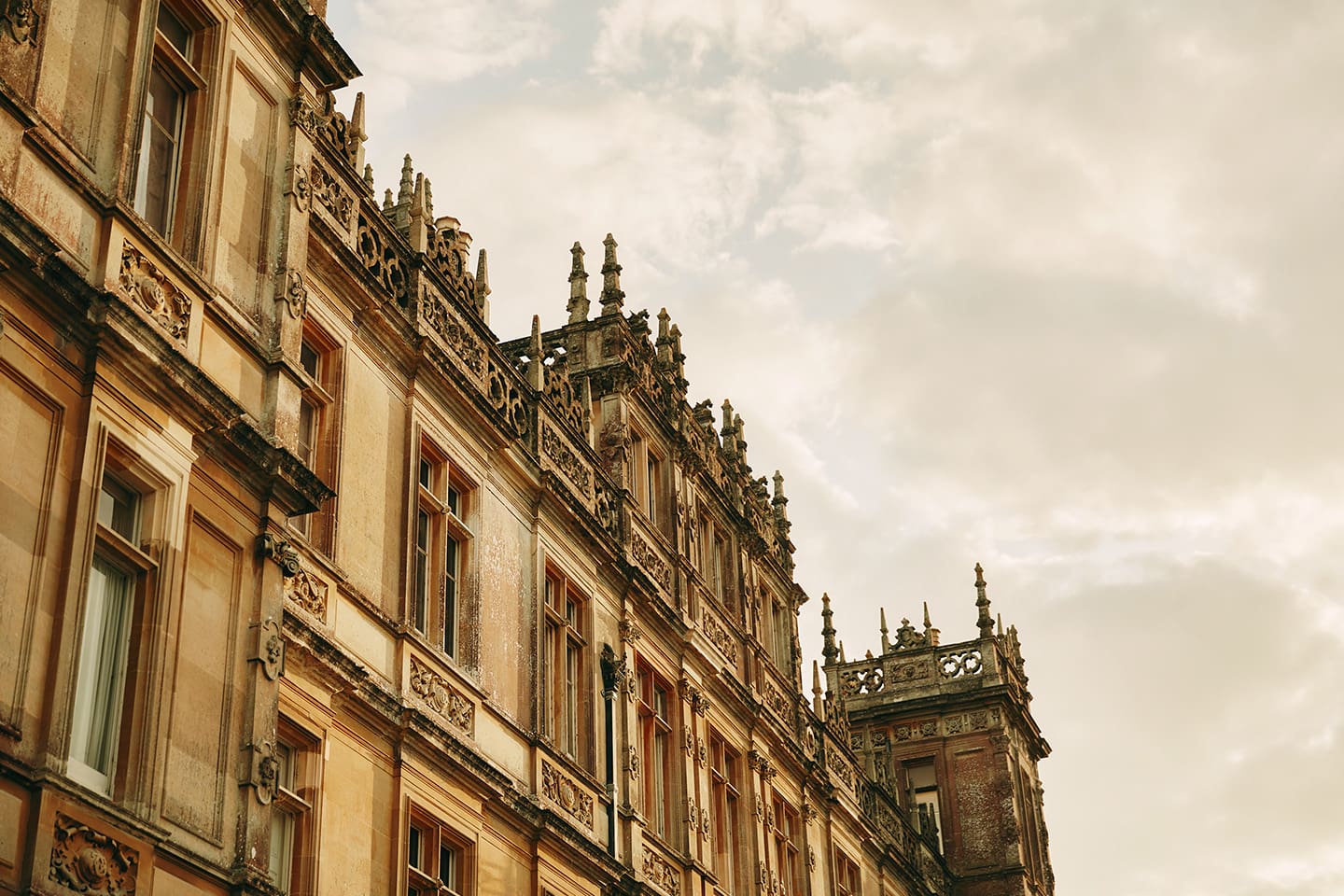 For more details from Airbnb themselves, go here.
May the biggest Downton Abbey fans win!
Cover photo and images: Airbnb