He is known for his roles 'Jessie' and 'Descendants'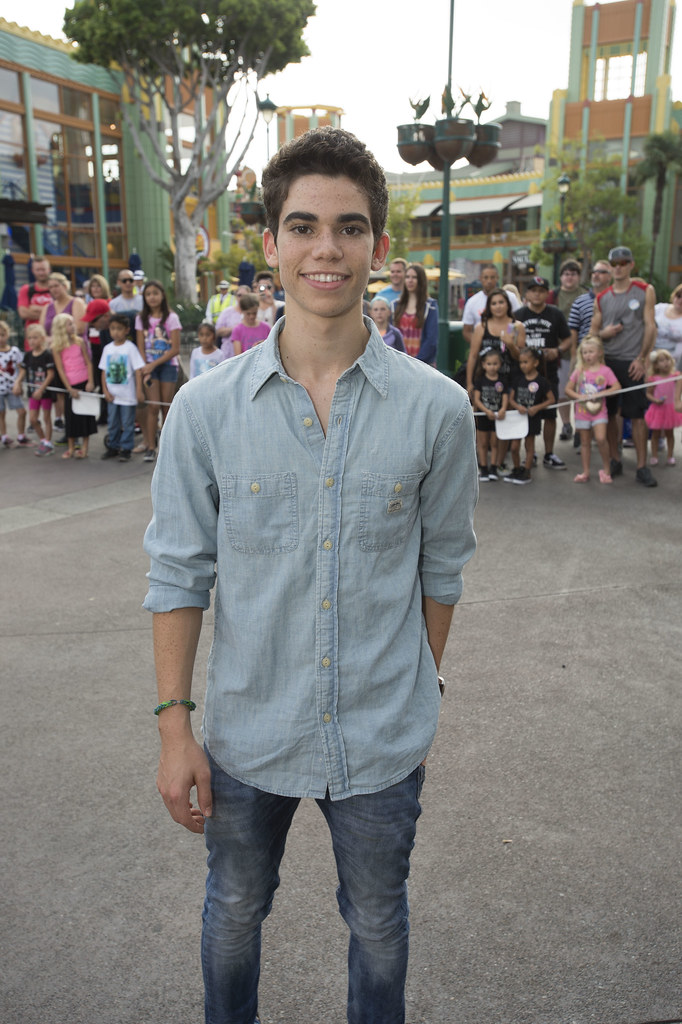 Cameron Boyce has died at the age of 20. The actor who was born and raised in Los Angeles is most well known for his roles in Disney Channels 'Jessie' and 'Grown Ups' with Adam Sandler.
 

View this post on Instagram

 
His family made a statement to ABC News on Saturday night sharing the sad news
"It is with a profoundly heavy heart that we report that this morning we lost Cameron. He passed away in his sleep due to a seizure which was a result of an ongoing medical condition for which he was being treated.''
RIP to Cameron Boyce, taken far too soon at 20 years old 😢 pic.twitter.com/ldCwxaaKUF

— Childhood Shows (@ChildhoodShows) 7 July 2019
Many are praising him for his charity work as well as his acting abilities,  he raised more than $27,000) for the Thirst Project, a charity that helps bring clean water to underdeveloped countries. In a statement from Disney Channel they said he was "fuelled by a strong desire to make a difference in peoples' lives through his humanitarian work".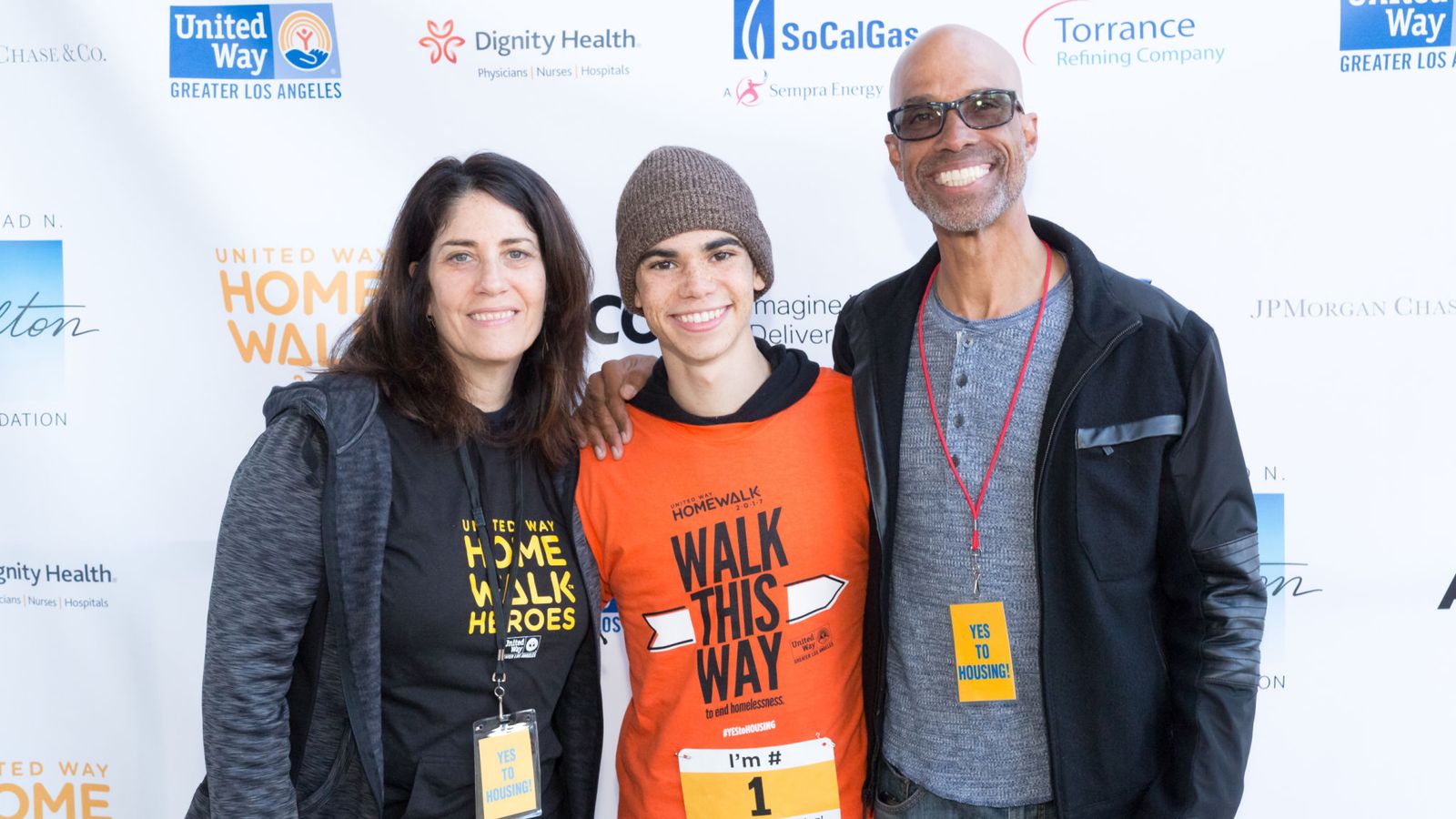 Beauty YouTuber has also James Charles has tweeted about Camerons passing too, saying he was one of the kindest people he had ever met.
rest in peace to cameron boyce 😞 he was so young, incredibly talented, but also one of the kindest ppl I've ever met. sending love to his friends & family 💔

— James Charles (@jamescharles) 7 July 2019
James also mentioned that Cameron was 'Incredibly talented'