Bruce Willis issues a statement
Page Six reported earlier this week that Bruce Willis was asked to leave a pharmacy for not wearing a face mask.
The Die Hard actor has since issued a statement, branding his actions an, 'error in judgement.'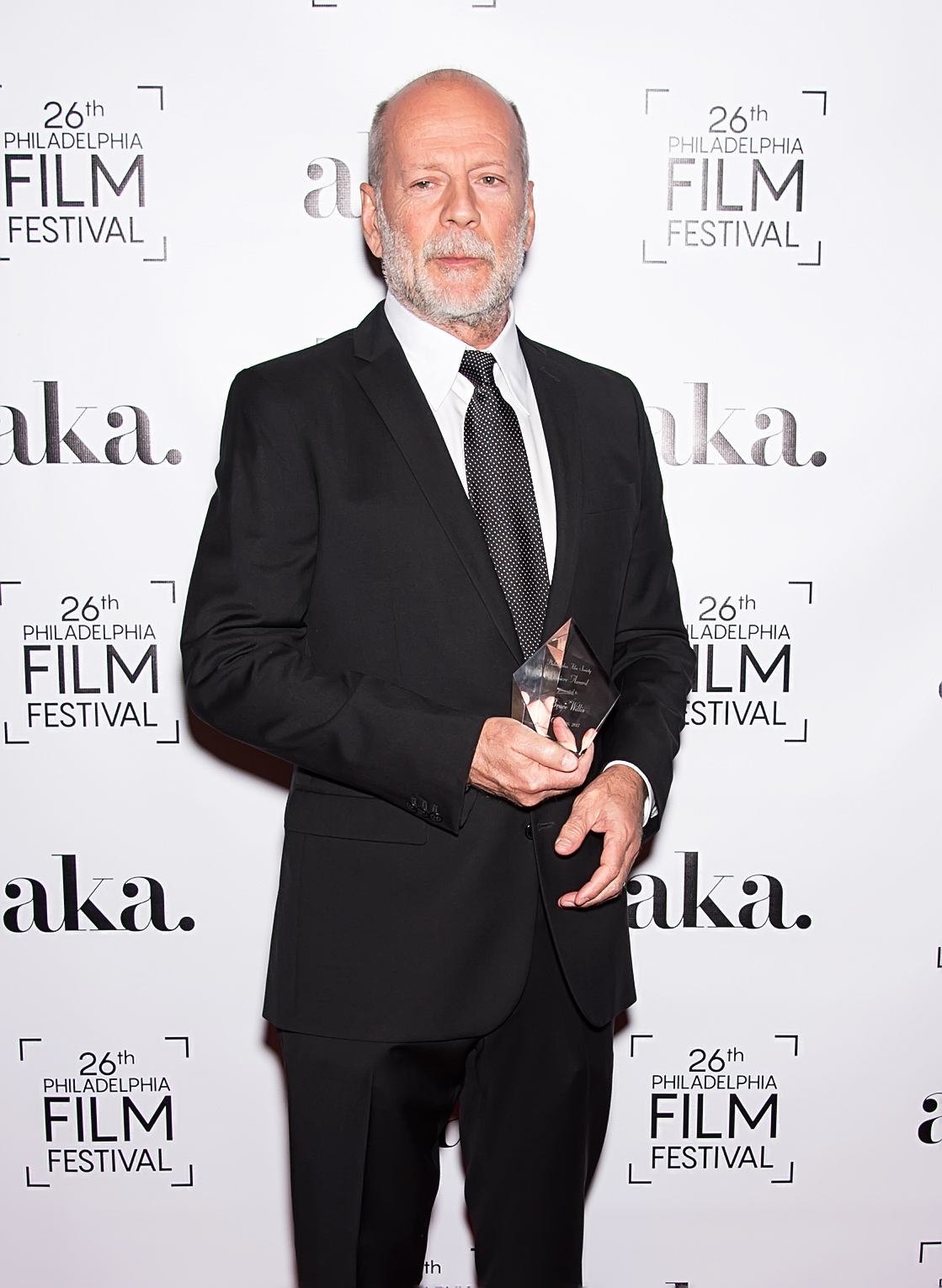 According to Page Six, the incident occurred at Rite Aid in L.A. on Monday.
An insider told them customers were uneasy as he walked around the shop without a face covering.
However, he did have a bandana hanging around his neck, which he could have pulled up.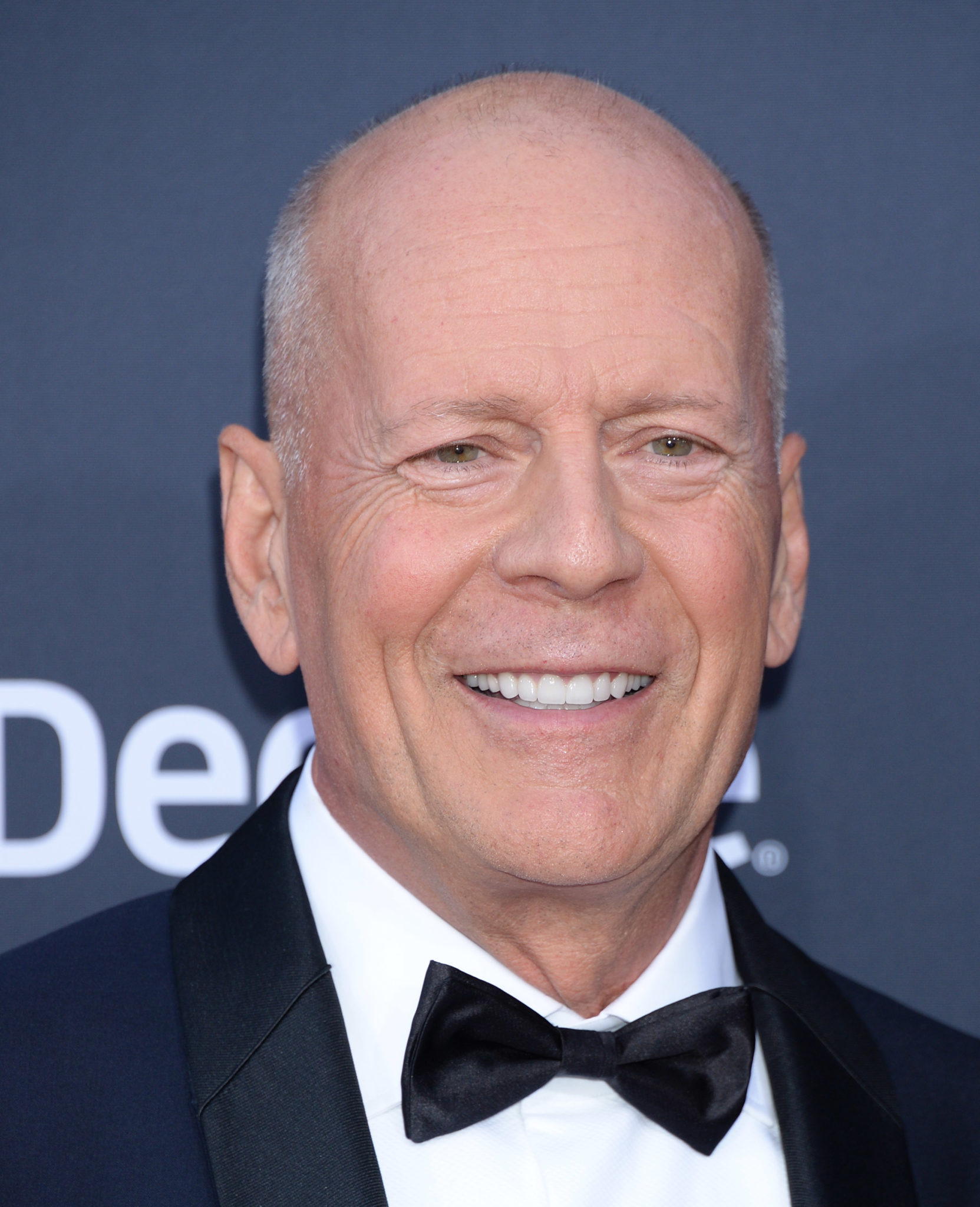 The publication allege he was asked to leave the shop, and did so without making a purchase.
In a statement to People, Willis addressed his actions, 'It was an error in judgment.'
'Be safe out there everyone and let's continue to mask up,' he added.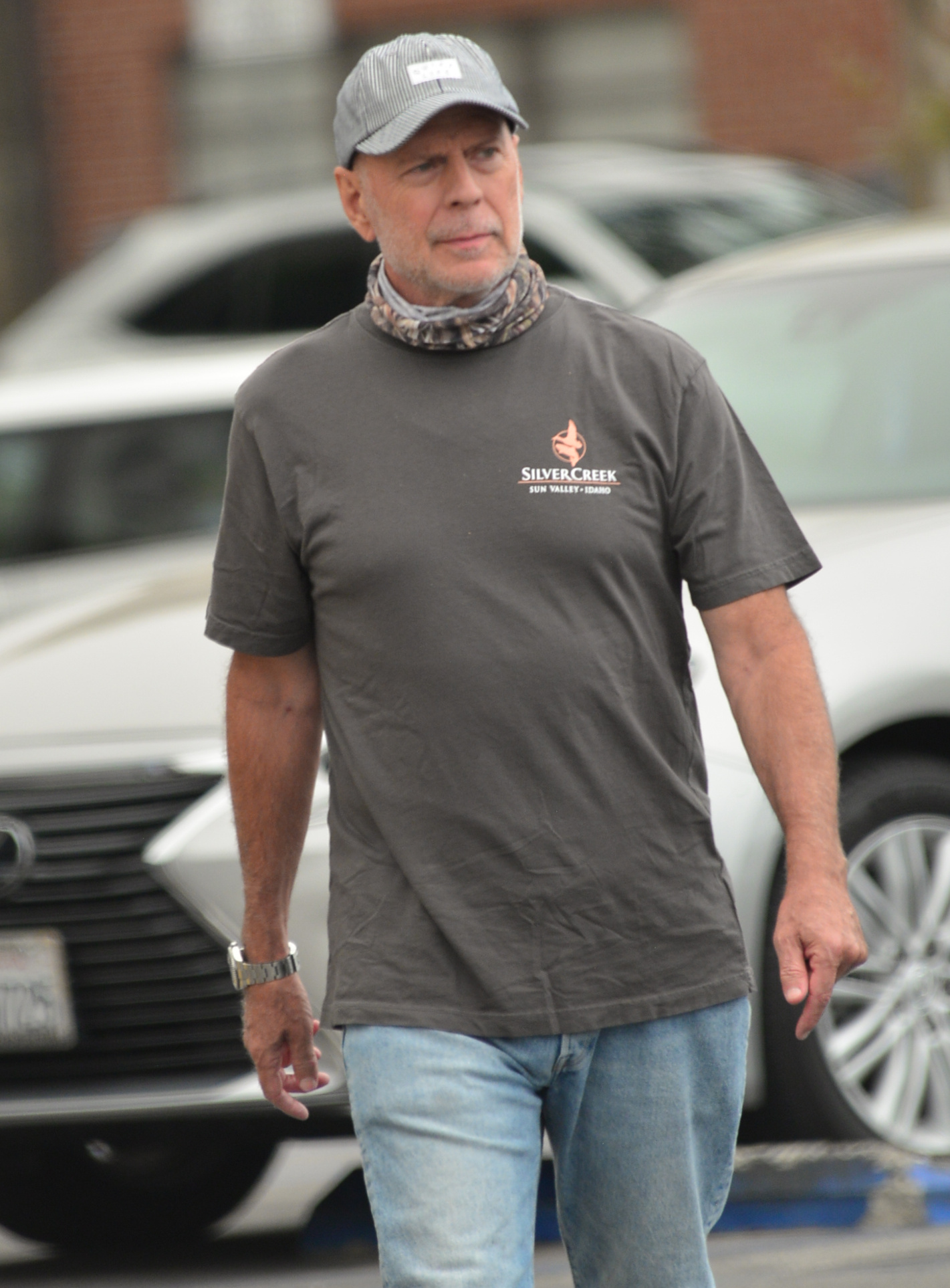 At the start of the pandemic, Willis left his partner Emma Heming Willis and their two daughter in L.A.
He spent lockdown time with his ex-wife Demi Moore and their three children in Idaho instead.
Many speculated why they weren't all together in lockdown, but his daughter Scout explained the whole situation.
 

View this post on Instagram

 
As reported by People, she told the Dopey podcast that one of her younger siblings had stepped on a needle at a park in L.A.
Her stepmother, Emma, stayed in L.A. awaiting results, while Willis went to Idaho alone.
Unfortunately she couldn't join them later because, "travel got crazy," so stayed in L.A.
 

View this post on Instagram

 
In other Bruce Willis news, the actor reprised his role as John McClane from Die Hard for a car battery advertisement last year.
Read more here.