Amber Gill is moving on from Greg O'Shea
Love Island winner Amber Gill reportedly cosied up to Hollyoaks' Malique Thompson-Dwyer at the TV Choice Awards.
The former islander hit the red carpet at the Hilton Hotel in London on Monday night without Greg O'Shea.
They called it quits last week and it looks like she's wasting no time in moving on.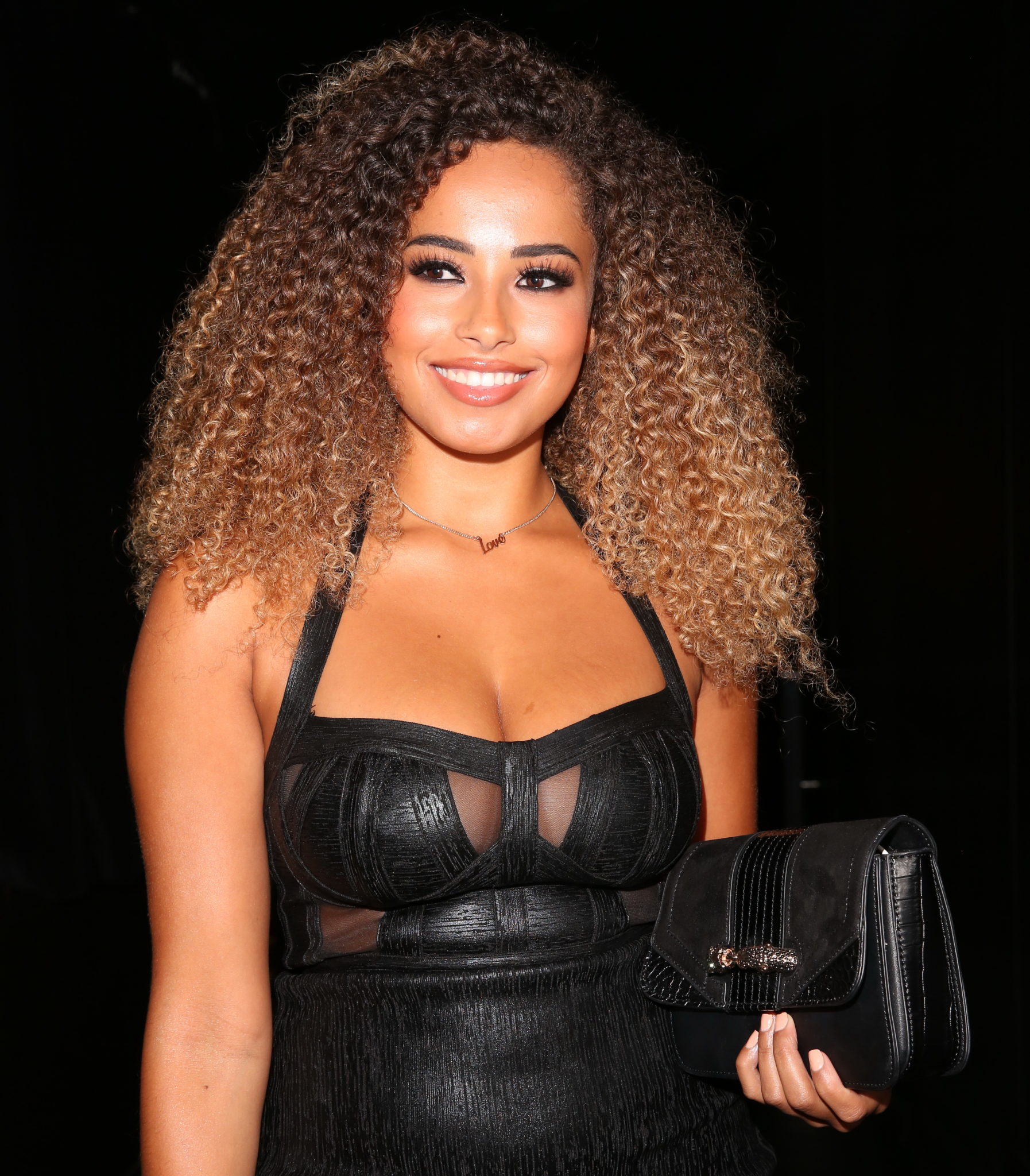 According to The Sun, she spent the majority of the night cuddled up with Malique on a sofa.
A source tells the publication, 'Malique was more than happy to cheer Amber up...'
 

View this post on Instagram

 
'[He] was by her side all night, whispering in her ear and making her laugh.'
'They were giggling and chatting very closely together looking happy.'
'They didn't seem to mind who saw them either.'
Amber is recently single
Amber's ex and Love Island co-star Greg O'Shea announced their split on The Late Late Show over the weekend.
She revealed in an interview with Loose Women earlier this week that she was disappointed that he called it quits.
 

View this post on Instagram

 
"So from my point of view I still wanted to make it work."
"There was a call a few days prior just chatting, not specifically to do with that."
Malique dated Harry Redknapp's granddaughter
Malique reportedly had a fling with Harry Redknapp's Granddaughter Molly following his stint in the I'm A Celeb jungle.
Molly went with her grandmother Sandra to greet Harry when he was crowned 'King of The Jungle' last year.
She later attended the wrap party where she met Malique.
A source told The Sun at the time, 'Malique and Molly got on really well at the I'm A Celeb wrap party.'
Hence why they were spotted arm in arm outside the event.
'They stayed in touch after everyone flew home from Australia.'
Amber and Malique haven't commented on reports.