Gemma Collins has said she's been 'throwing up on the ice' following the backlash she's faced online.
Gemma Collins is having a very tough week.
The Dancing On Ice star has been called unprofessional because of her diva attitude on the show.
In an interview with Lorraine, she denies rumours that she'd be quitting the show.
'No way, I'm not quitting. I'm the Conor McGregor of the Ice, I won't be defeated.'
 

View this post on Instagram

 
She goes on to say how stressful her week has been.
'It's been one hell of a week and very distressing. I've been working my bum off.'
She also addresses the backlash she faces online over her diva attitude.
'I'm going to be honest, I was throwing up on the ice yesterday, and was crying. My family have been worried all week.'
'I couldn't believe the hate and trolls, but I watched Conor's (McGregor) film last night and I thought I'm not giving up.'
'I love DOI, and I've dusted myself off, I've worked too hard to throw it away.'
What Happened?
It all comes after Holly Willoughby called her unprofessional on This Morning.
Kem Cetinay (This Morning's backstage reporter on Dancing On Ice) appeared on This Morning to talk all things Dancing On Ice with Phillip and Holly.
In the interview, he claims Gemma left the shows live broadcast early because she was 'a bit bored.'
Holly responds, 'I absolutely love Gemma, but there needs to be professionalism on a show like that.'
Phillip adds, 'In all the years I've been in television, I have never kept a studio waiting.'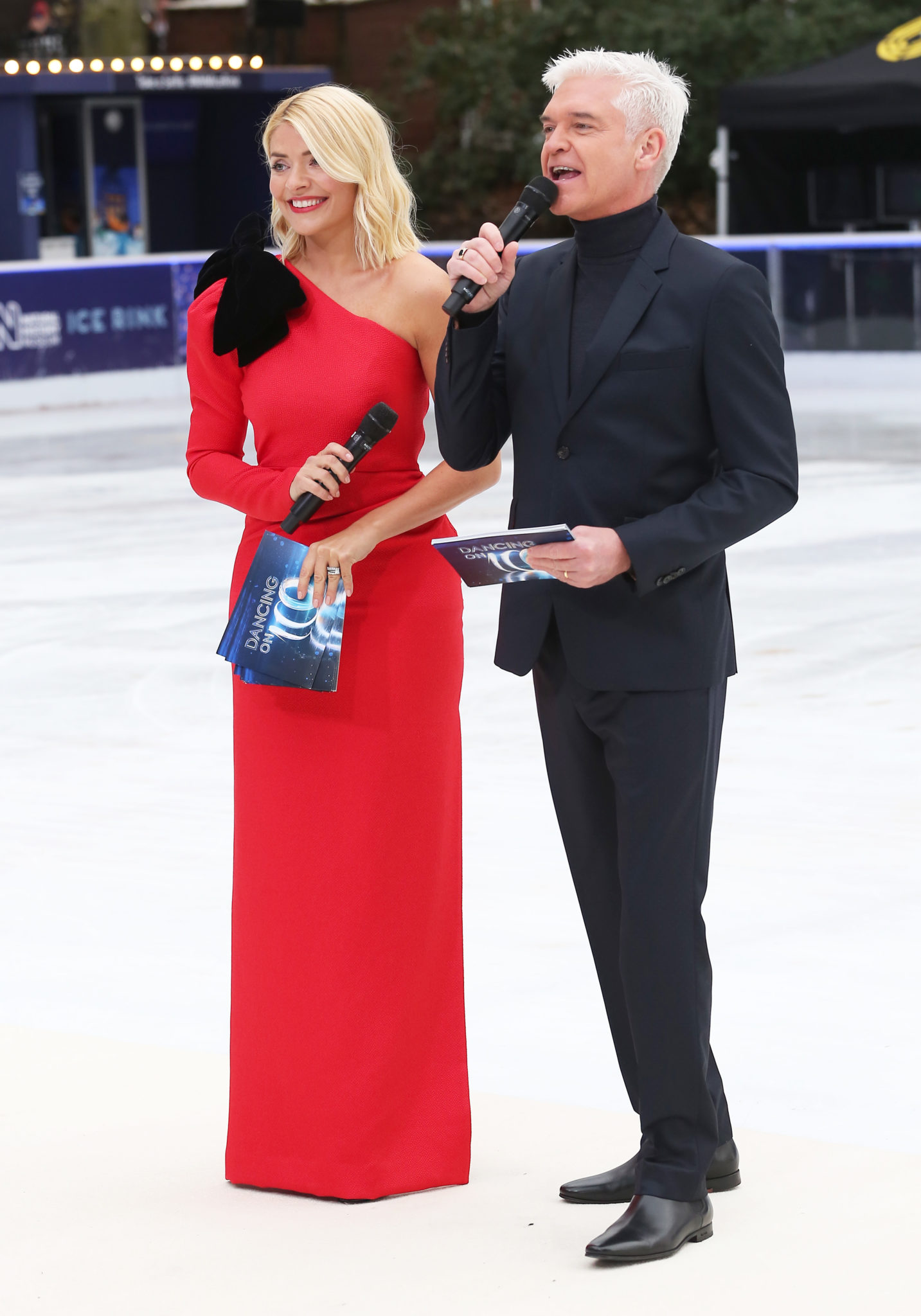 While all of this is happening, Megan Barton Hanson is finding it difficult watching her boyfriend dance with another woman on the show.
She's dating her Love Island co-star Wes Nelson.
Read more here.