Spin Sessions Episode Three Emma Edel
In this week's episode of Spin Sessions Rebecca Lenihan is joined by singer-songwriter Emma Edel from Kerry.
Emma speaks about moving to Dublin to pursue her career in music to having to take the hit of moving back home once lockdown hit.
She explains how she adapted to this and how growing up in a musical household stood to her having released  'If I Can't Have You' as your debut single which reached over 3.7 million impacts on Irish radio.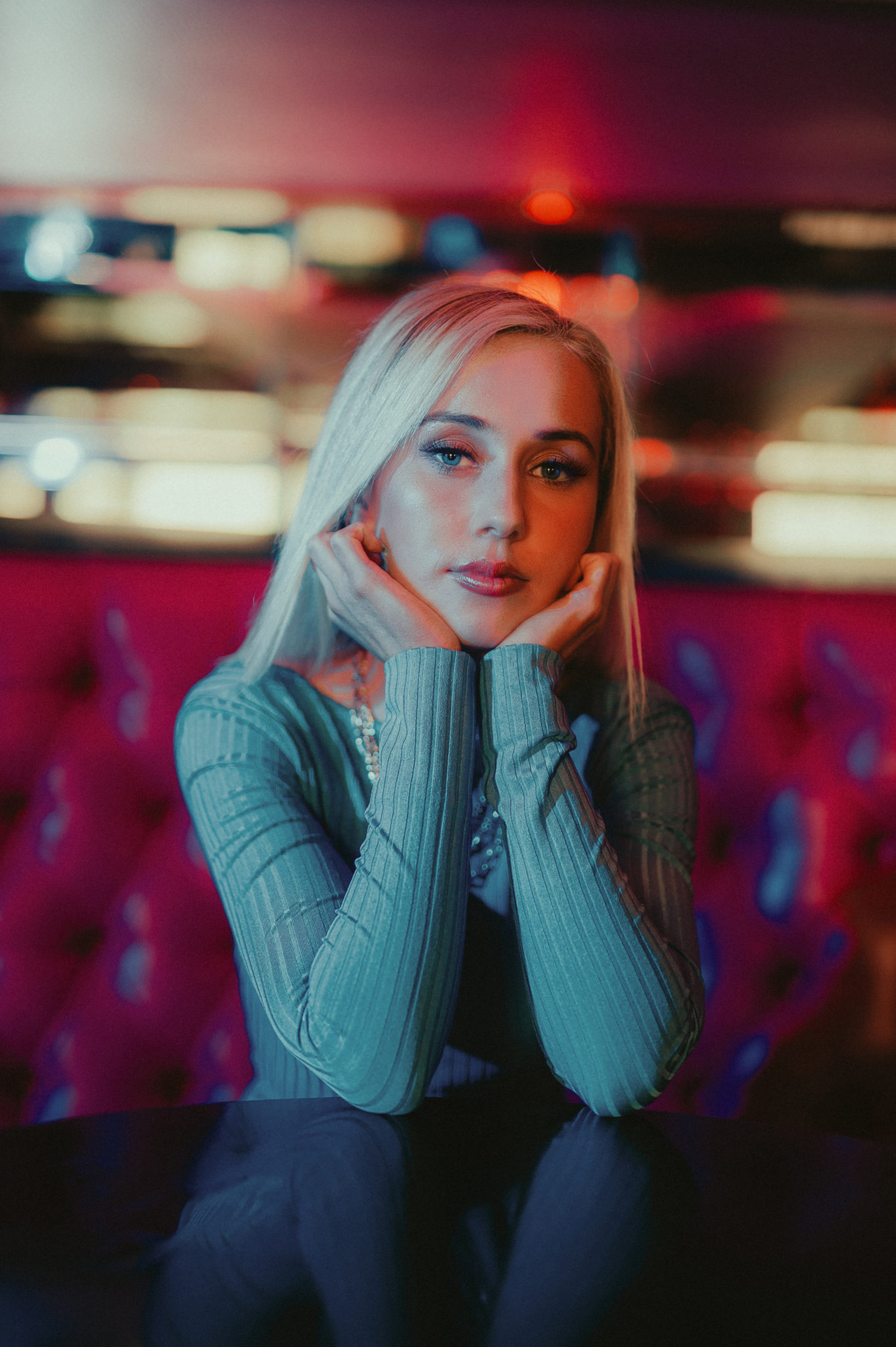 Spin Sessions airs every Wednesday on The Spin App Powered by GoLoud.
Rebecca will speak to artists both big and small all around the country in this series.
Each artist picked for this series will have their song played on air as well as being featured on our socials and website.
If you think you would be a perfect fit for this series do not be afraid to reach out on:
You may just be featured.