Spin Sessions Episode Fifteen VINCI
Rebecca Lenihan is joined by Kurtis from the band Vinci for the final episode of the season of Spin Sessions. 
They speak about their popular song 'When We Go Out' which sparked the interest of many including the video itself which stars Aiden Gillen. 
Kurtis tells Rebecca about the important and heartfelt meanings behind this song and the video itself and one of these being to highlight the housing crisis in Ireland.  
They speak about the success the band has seen over the years and the plans the band has for the future.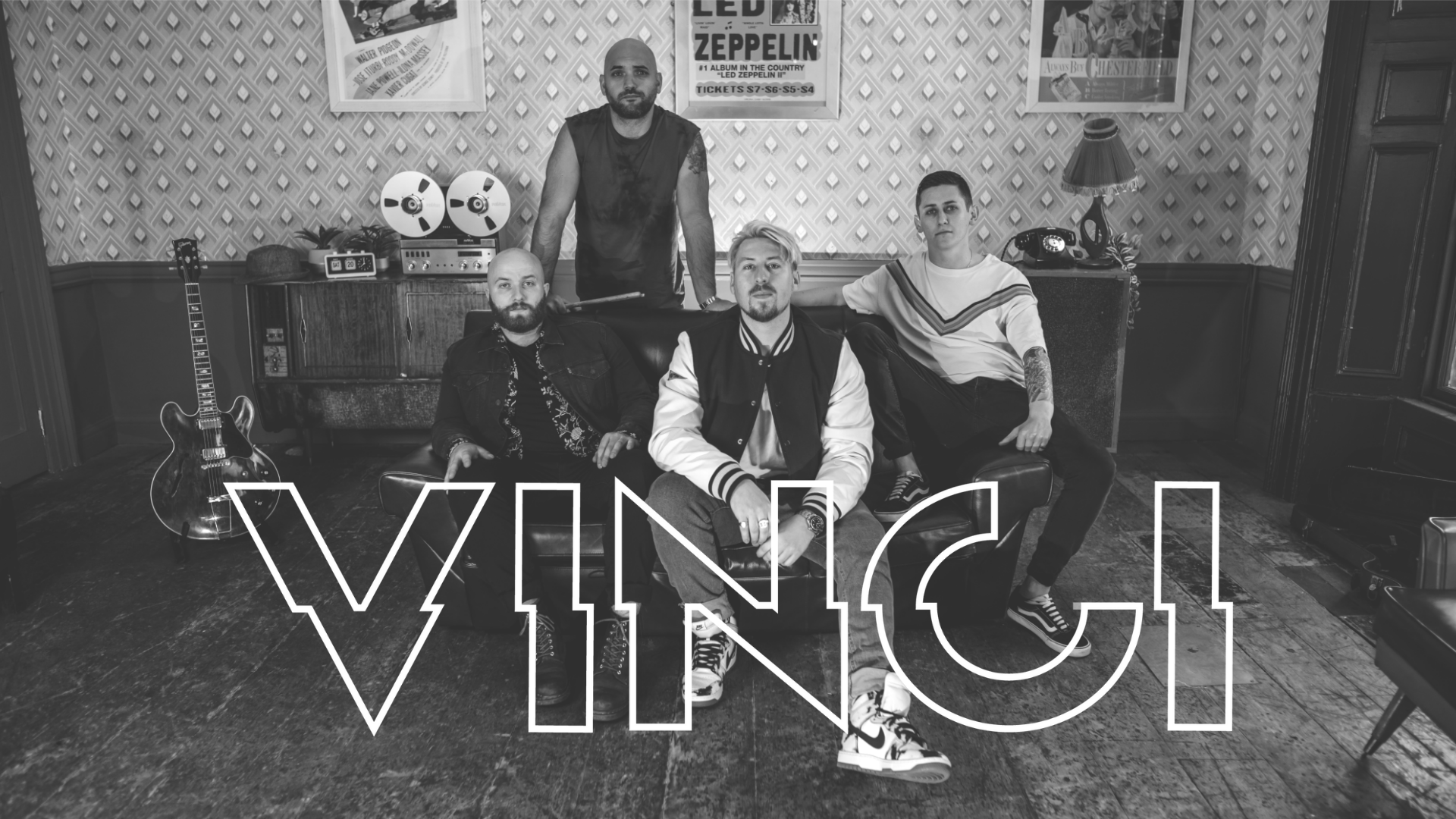 Spin Sessions airs every Wednesday on The Spin App Powered by GoLoud.
Rebecca will speak to artists both big and small all around the country in this series.
Each artist picked for this series will have their song played on air as well as being featured on our socials and website.
If you think you would be a perfect fit for this series do not be afraid to reach out on:
You may just be featured.