Spin Sessions Episode Eight Dawna
In the eight episode of Spin Sessions Rebecca Lenihan is joined by singer-songwriter Dawna.
Dawna was a recent finalist for 'The Local Hero Talent Search' for Irish Music Month and chats to Rebecca about his experience in taking part in this competition as well as his music career so far.
Dawna reminisces back to his youth seeing his favourite bands preform in The Kenyon to recently preforming there himself and how this nostalgic feeling took social media by storm with his heartfelt message to fans on the night.
Dawna tells Rebecca all about his new single ILLIAD and what the future looks like for him as an artist.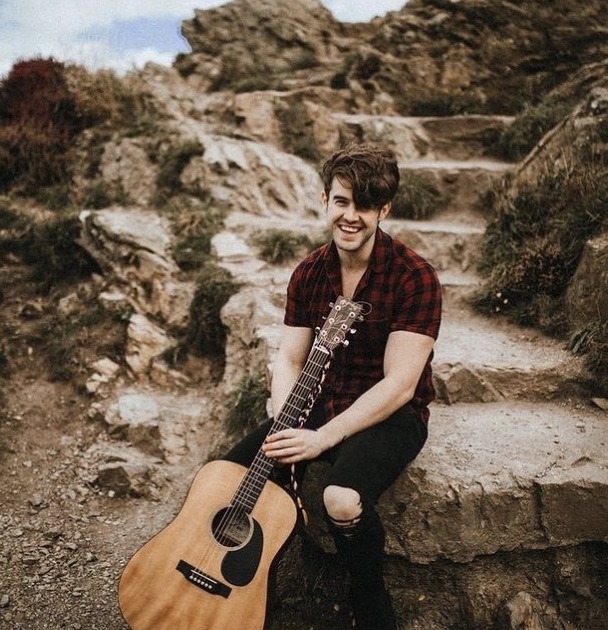 Spin Sessions airs every Wednesday on The Spin App Powered by GoLoud.
Rebecca will speak to artists both big and small all around the country in this series.
Each artist picked for this series will have their song played on air as well as being featured on our socials and website.
If you think you would be a perfect fit for this series do not be afraid to reach out on:
You may just be featured.